Description
Modern Notoriety in tandem with Puma and Finishline will be collaborating on Through the Lens where product meets visual experience. The Puma Optic, a pack inspired by gel filters which create prisms of harmonious hues, will be creatively fused with photographic subjects by 40 of Chicago's up-and-coming photographers. Further details are TBD.

Featured Photographers:
@rafdezzz
@andreasendregaard
@estevansta
@jubecha
@swipernoswiping_
@igobyvincent
@everythingfvry
@sky2.16
@jimmykurz
@kato1337
@lissyxcam
@ellen.mariee
@kaii.011
@lili_fang
@wrizal
@grizp
@stevensjpeg
@renemarban
@j_biri
@sessionswithjp
@rbanez3
@tabbyy.jpg
@organic_eyes
@radley.q
@jonfromchicago
@genkai_the3rd
@jermangos
@chitown_cody
@_jessevisuals_
@sadboijavi
@oscar_castillo
@kevo.28
@chet_g
@_dannyphoto_
@yxdt
@stevecannon_
@_jordanbunch
Sounds By

@lostinkyoto_
@djiggy
@mattaudiodope
@senor_dubs
Performances by:
Eddie Supa
Suburban Kid Mcfly
EVENT MERCH:
Every though the lens event has offered a specific tee commemorating the occasion. This year, we will be offering a longsleeve to the attendees with customizable options available at the event.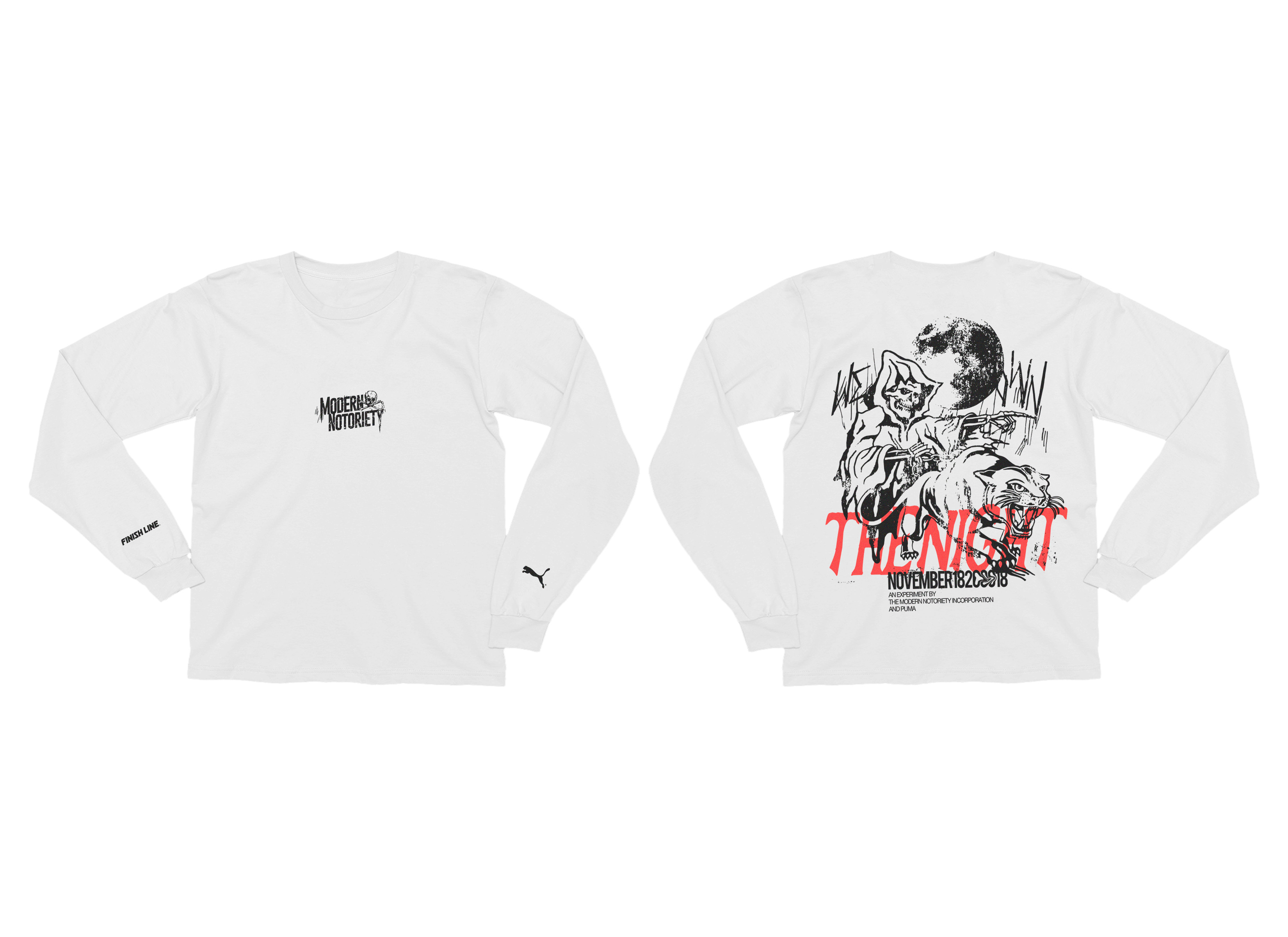 Sponsored by Monaco Vodka & Cocktails

*RSVP does not guarantee entry. Early arrival is highly recommended.