Sales Have Ended
Ticket sales have ended
Thank you for your interest. Please visit pulveredu.com for an alternate class.
Event Information
Refund Policy
Refunds up to 7 days before event
Sales Have Ended
Ticket sales have ended
Thank you for your interest. Please visit pulveredu.com for an alternate class.
Melissa Deally presents: How to Heal Your Gut and Enjoy Food Again
About this Event
How to Heal Your Gut and Enjoy Food Again
Do you try to eat "healthy foods" and yet sometimes still feel awful after eating? Are you tired of having food and gut issues, impact your social life, always wondering IF there will be food you can eat, or IF your bowels will co-operate, and it's easier just to stay home? Are you tired of just feeling "blah" after eating? If so, this webinar is for you, you will learn WHY your body is reacting to food - even healthy food - and what you can do to heal your gut and start enjoying food again, and your social life too!
This class is a live class. To maximize your time, come prepared with questions.
Questions about classes at pulveREDU? Please contact: lauren@pulverstudios.com
_____________________________________________________________________________________________
Melissa was in the Corporate until 5 years ago, when she found herself let go after 24 years with 1 company. This was the kick in the pants she needed to move into an entirely different field, where she could actually help people lead better lives.
Melissa has since gone back to school to become a Health Coach and then Integrative Health Practitioner, and has found her true calling. She loves to help people get to the root cause of their health issue instead of masking symptoms with drugs and not truly healing, or worse, being told there is nothing wrong with you, when you know there is! Too many people are struggling with low energy, brain fog, fatigue, weight gain, menopausal symptoms, bloating, gas and digestive struggles and not getting the help they need. Melissa specializes in holding your hand and guiding the way to healing, so that you don't have to try and figure it all out on your own. Melissa offers functional medicine lab testing that helps you "see inside" to know exactly what is going on, and then offers a personalized wellness protocol to support your deficiencies using natural herbs and supplements. Melissa neither diagnoses nor cures, but helps bring your body back into balance by helping you discover your "toxic load" and then removing toxicities as well as supporting deficiencies, so your body can begin to heal itself.
Melissa has also pursued another passion and that is to start a non-profit organization to help educate girls in developing countries. She feels that doing so can have great impact on breaking the global poverty cycle. If India could educate just 1% more girls, they could grow their GDP by $5.5 billion! It's a simple solution, but not easy. Girls Matter has funded 11 girls since March 2016 to finish High School in Uganda, as well as one girl graduated from University in 2019, and another started University in 2020, but there are still many more who need financial help.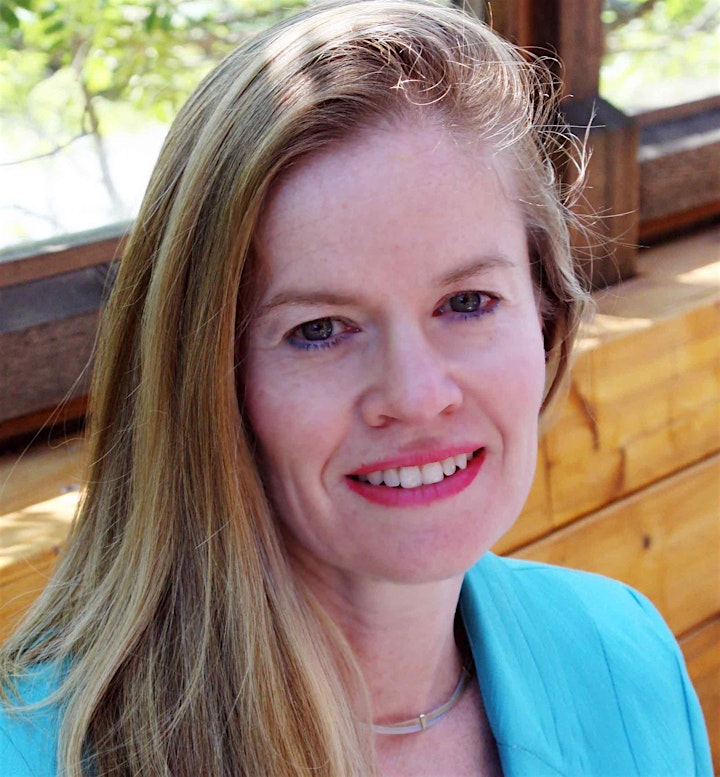 Date and Time
Location
Refund Policy
Refunds up to 7 days before event