Description
Let's squeeze in another Halifax PulseLocal customer success meetup before the end of 2018! I'm inviting all regulars and new folks who are interesting in Customer Success to come along and share your questions and ideas.
We'll be back in Volta's shiny new classroom on the Mezzanine (M) level.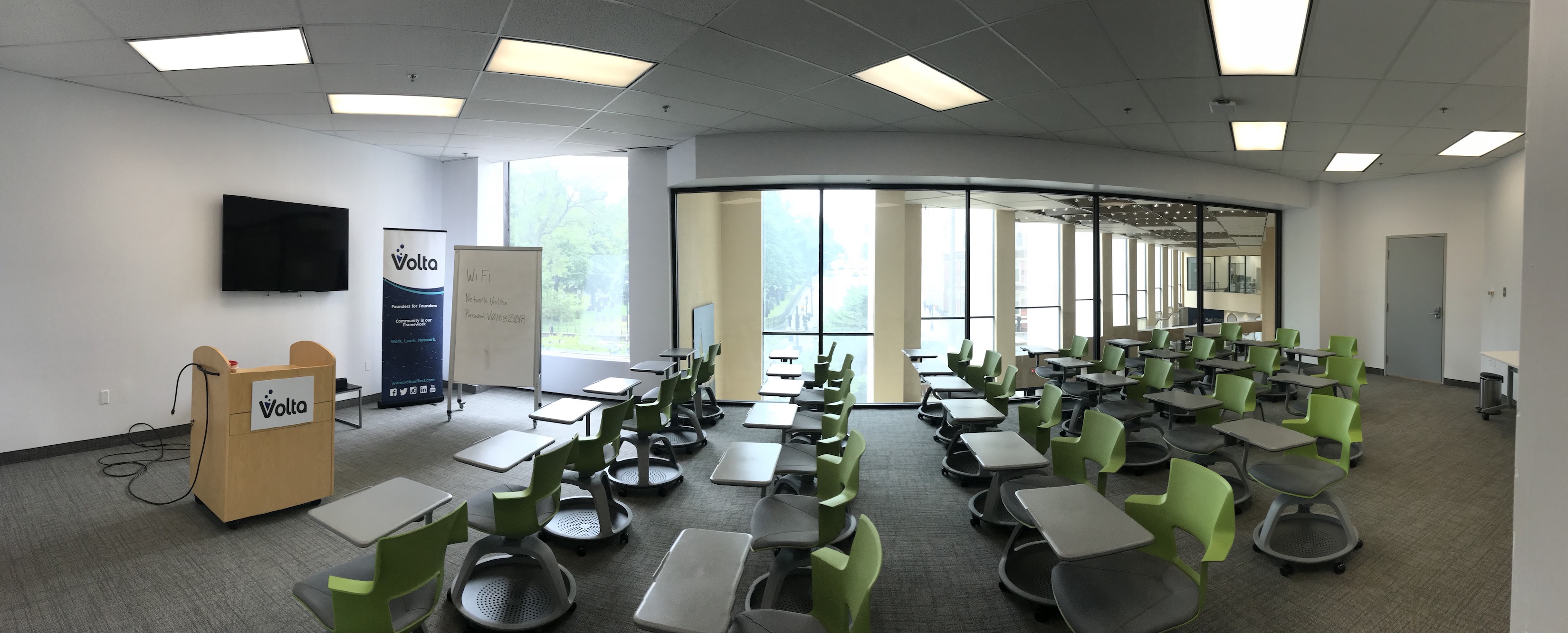 It only seats 30, so register for your (free) seat fast!
More open discussion!
At our last meetup we didn't profile a specific company, as we've done at past meetups. I came with a list of Customer Success topics, and you came with your questions, and it all seemed to work very well. The post-meetup survey I sent shows you agreed: there was unanimous support among respondents for a repeat of the open-discussion format on whatever Customer Success topics are on your mind that day. It's your meetup, so that's what we'll do!
If you have specific Customer Success questions or topics you definitely want to cover feel free to send them to me ahead of time: I can have them on a slide to ensure they get brought up. Otherwise, come prepared to share and learn all about Customer Success!