Description
*** NOTE! This Meetup is NOT being held at the regular location! ***
Our normal host, Volta, will be in renovation mode at this time. So the good folks at Leadsift, who presented last time, have agreed to host the next Customer Success meetup!
They're not far from our regular location: the meetup will be at Leadsift, 1668 Barrington St, Suite 301 (next door to Barrington Steak House; the Google Maps pointer isn't quite right).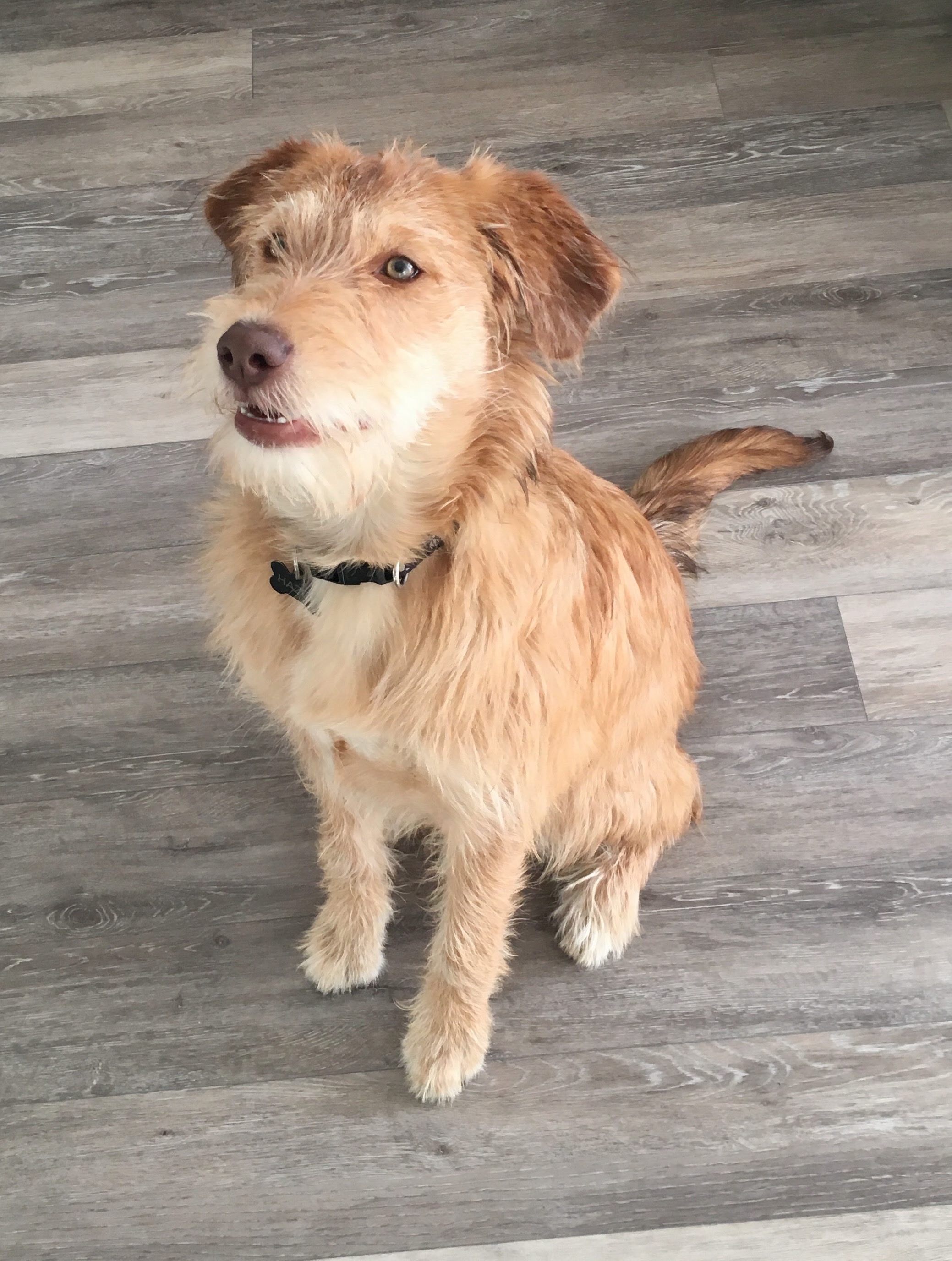 Hazel, the house doggo at Leadsift. Come for the Customer Success, stay for the cuddles!
---
PulseLocal Halifax is a networking group for those in Nova Scotia who work in, or are interested in, Customer Success. We meet regularly to share our experiences, learn from each other, and develop a community of Customer Success expertise in this region. As Halifax continues to grow as an innovative centre for technology, it will need to grow as a centre of Customer Success.

Sixth meeting: SailPoint Technologies!

I'm putting myself in the spotlight this time (you know I hate that) and will outline the Customer Success program at SailPoint, where I've worked for the last 3 years. SailPoint is a cybersecurity company that makes both on-premise and SaaS software for governing user identities and accounts. We went public in November 2017 and our customer success program has been in place for nearly 10 years. While SailPoint isn't Halifax-based I thought the group might be interested to hear about a program at a larger company that's had time to develop.
We'll leave time for open discussion and networking too.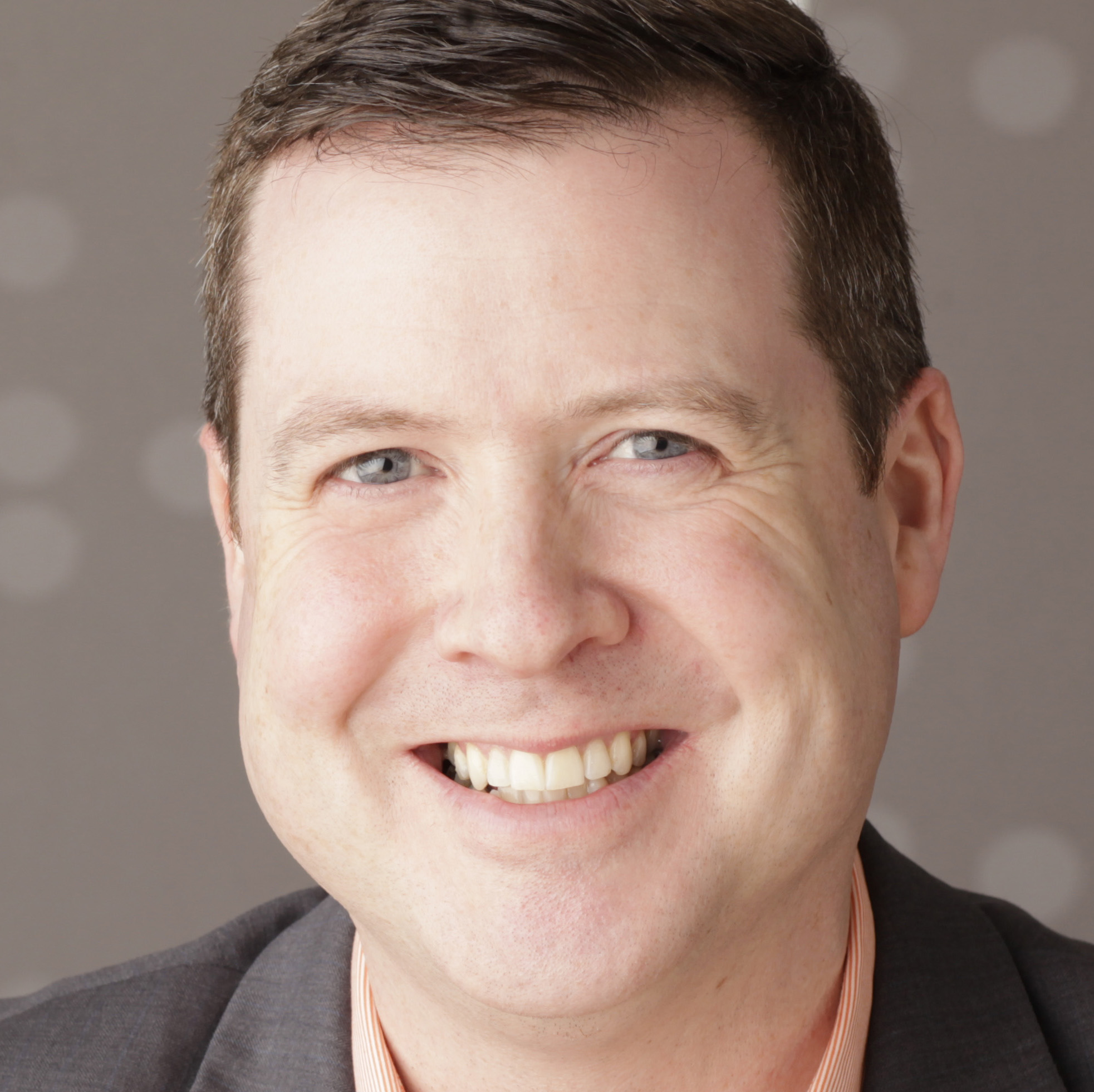 Tim Dickinson, SailPoint. Not nearly so cuddly.