P.U.L.S.E. Practice-Based Updates for Literacy Strategies and Education

Friday, November 3, 2017 from 8:00 AM to 4:00 PM (EDT)
Event Details
Practice-Based Updates for Literacy Strategies and Education (P.U.L.S.E.) is an interactive forum for practitioners in the field of adult literacy. Birthed from a desire to fully address the plight of adult illiteracy in the Metro Detroit area and facilitate a collaborative platform for discussion leading to viable action steps, Reading Works and Wayne State University's Harris Literacy Program created this holistic adult literacy professional development opportunity, featuring a keynote presentation and a multidisciplinary panel of experts. P.U.L.S.E. is designed to provide a hands-on, minds-on experience that engages each participant as practical, evidence-based applications for adult literacy improvement are explored. Through P.U.L.S.E, we seek to harness modern innovations in adult literacy and disseminate impactful practices that move literacy learners toward greater self-sufficiency.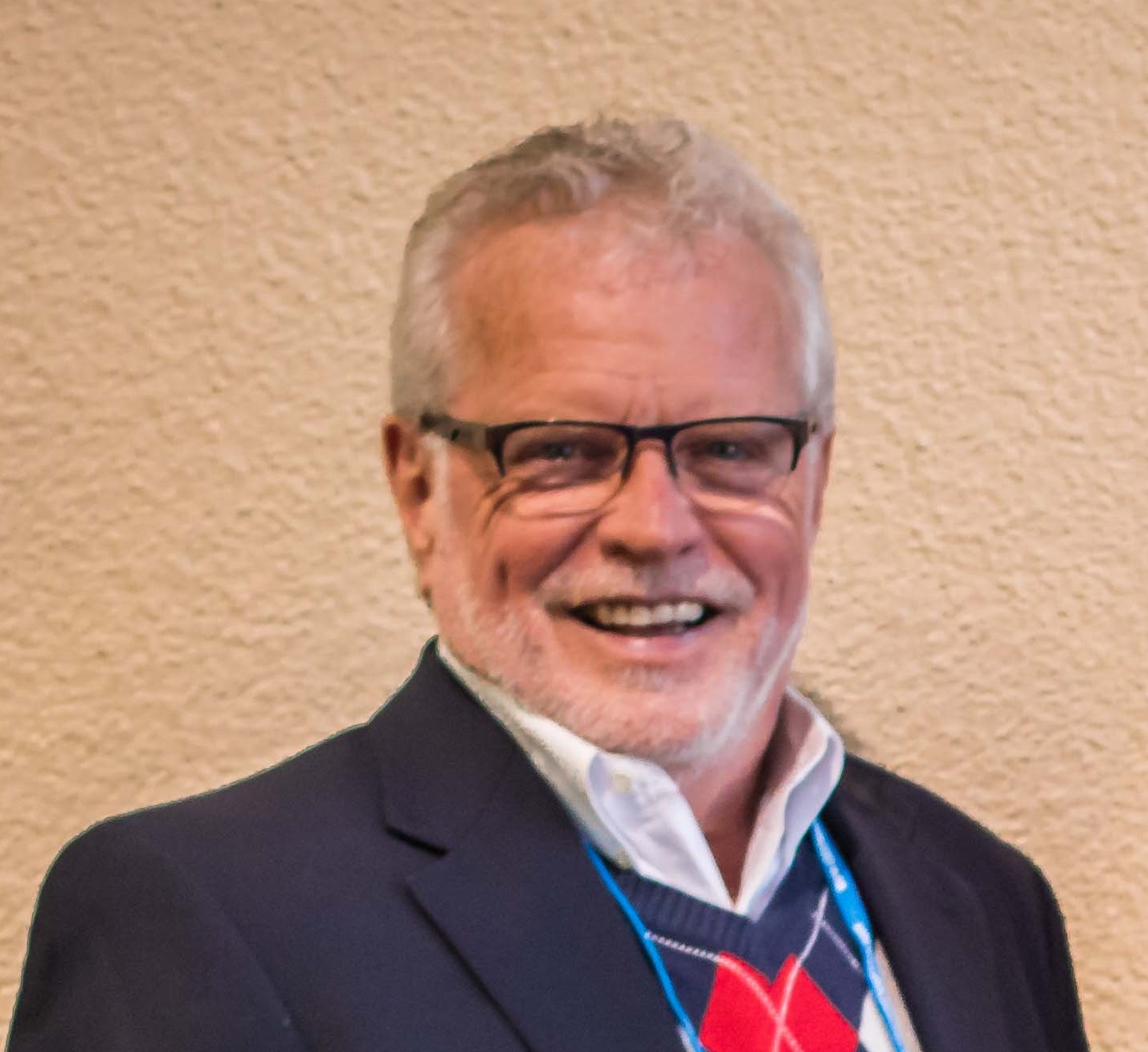 This year's keynote presenter is Dr. Lennox McLendon, an expert who has dedicated his whole life to adult education. With over 30 years of experience in this field, Dr. McLendon has served as a teacher, program director, state director and consultant. He received his doctoral degree in adult education from Virginia Tech, holds a Master of Adult and Community College Education from North Carolina State University and a Bachelor of Arts degree in Political Science. He began his career as a part-time teacher and over the years has taught ABE, GED and served as an adult education program manager.
After his tenure at the local level, he spent more than ten years with the Virgina Department of Education as a regional consultant for 30 local adult education programs. For the next twelve years, he was the state director of adult education in Virginia. His professional contributions during that time included Chair of the National Coalition for Literacy, leadership roles with the national council of state directors, and advisory roles with partners such as the American Bar Association's Law and Literacy Initiative. Most recently, he was the Executive Director of the National Adult Education Professional Development Consortium. In that role, he responded to the adult education information needs of Congress and White House staff members. In his retirement, he continues to facilitate professional development activities for adult education stakeholders across the country.
In addition to the keynote presentation, P.U.L.S.E. participants can choose from the following concurrent workshops:  
Morning Option A- Creative Approaches for Cultivating Math Competency

Morning Option B- Integrating Basic Reading and Math Education with Workforce and Career Training

Afternoon Option A- Innovative Strategies for Promoting Reading Comprehension

Afternoon Option B- A Day in the Life of Adult Learners: Unpacking the Issues and Challenges that Compete with Learning

Power Session with Dr. McClendon- Alternative Approaches for Empowering Adult Learners
When & Where

Wayne State University
Student Center Ballroom
5221 Gullen Mall, 2nd Floor
Detroit, MI 48202


Friday, November 3, 2017 from 8:00 AM to 4:00 PM (EDT)
Add to my calendar
Organizer
Conference Agenda
Morning Panel Discussion: Barriers to Learning
An interactive panel of experts to discuss working with adult learners who may be facing mental health issues, learning disabilities, substance abuse and other barriers to learning. Outcomes include: identifying the challenge, best practices in the classroom and accessing resources for our adult learners.
Morning and Afternoon Concurrent Breakout Sessions
There will be concurrent breakout sessions for participants to choose from covering the following types of subjects: Reading Comprehension in Math, Writing, Math, Digital Learning and Technology, Data Driven Decision-Making, Integrating Education and Training Strategies, Reading, and English as a Second Language.
Lunch and Learn
Lunch will be provided to participants. During lunch we will receive an update from the Corporation for a Skilled Workforce on research-based foundational skills strategies and aligning education and workforce to improve the economic mobility of adults.
Afternoon Panel: What to expect from our next Governor in adult education, workforce and other policies that impact our work.