Description
Inspired by the medical theaters of the past where the most novel treatments were on display, PULSE@MassChallenge teamed up with the iconic Wilbur Theatre so you can discover the most innovative technologies of digital health today.
PULSE Finale celebrates the world's best digital health entrepreneurs and champions. For six months, 31 PULSE@MassChallenge startups have been solving healthcare's greatest challenges with over 20 Champions like Vertex, AARP, MGH, Harvard Pilgrim, and the City of Boston. These 30+ startups are activated in over 80+ partnerships with our network of Champions and hail from an applicant pool of 439, representing over 30 states and 20 countries. This is the only opportunity this year to see them all in the same room.
At PULSE Finale you'll experience:
Meeting the startup leaders behind the solutions at the intersection of technology and healthcare
Speeches from Governor Baker, Jeff Leiden (Vertex Pharmaceuticals CEO) and other key industry leaders
A behind-the-scenes documentary of PULSE
The opportunity to vote for the "People's Choice" cash award winner
Over $200K in no-strings-attached prizes given to the top PULSE startups
When entrepreneurs win, patients win and we make healthcare better for all.
This is also our biggest fundraiser of the year, so huge thanks go out to everyone who purchases tickets and an even bigger thank you to our PULSE Finale sponsors!
Presenting Sponsor: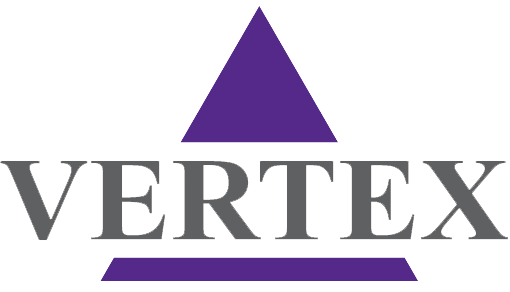 Awards Sponsors:

Gold Sponsors:

After Party Sponsor:

Promotional Sponsors: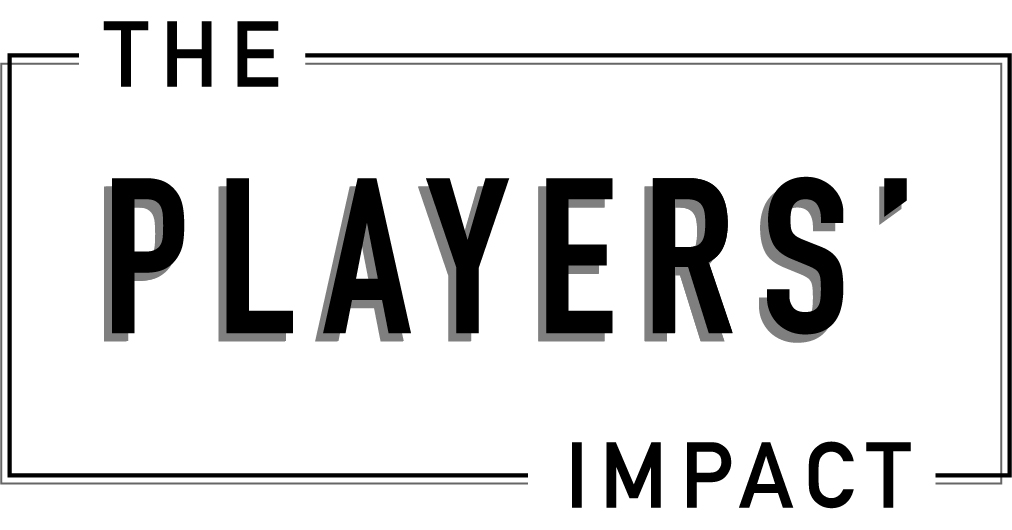 Investor Hour Partner:

PULSE Documentary Partner:

Food and Drink Provided By:

MassChallenge is a 501(c)3 non-profit organisation. All proceeds from ticket sales go directly towards supporting entrepreneurs at PULSE.
Save
Save
Organizer of PULSE Finale - A Digital Health Celebration
MassChallenge HealthTech (formerly known as PULSE@MassChallenge) is the most startup-friendly digital health lab, connecting entrepreneurs to experts, institutions and resources with no equity taken. When entrepreneurs win, patients win.
We believe that when entrepreneurs and the ecosystem come together to solve problems we will accelerate innovation and transform healthcare.

In partnership with the Commonwealth of Massachusetts, City of Boston, MeHI, MACP, and the region's leading institutions, corporations, payors and healthcare experts, MCHT brings a startup-friendly approach to accelerating the development of new digital health innovations.