Description
Everything's coming up roses. After the long winter's deep rest, it's time to hit the town and show off your fresh blossoms. Thanks to our fair city's current moistness, everything's greener than ever. We've been tilling and toiling just for you, so come sow some seeds of joy and creativity and help our faggoty garden grow! Join Comfort & Joy as we celebrate 4/20 in the lushest possible fashion: a verdant clubland we call Puffin'Touch.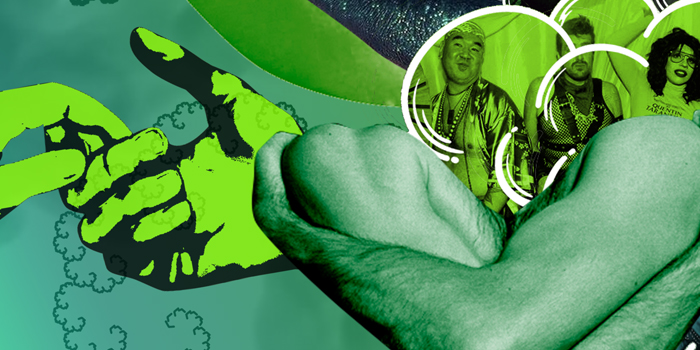 Door Puffery courtesy of Poppers the Clown, Biscuits, and the Hug N Stuf Greeters
In the Main Room: "Greenery Goddess" the latest Gay Glo extravaganza by Cannasseur Chickpea
Sizzling Stoner Soundtrack courtesy Justime, Aili, and Blackstone
At 11:30, inhale the ferociousness of Juliano Wade, Beatrix LaHaine, Larissa Archer, and Sgt. Die Weis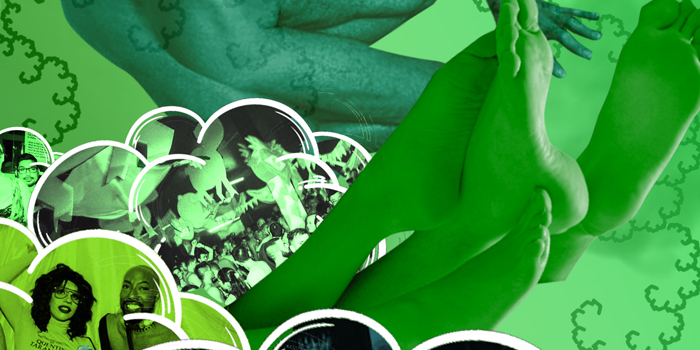 In the Miami Room, Psychedelic Rejuvination courtesy of the C&J Art Committee's Cuddly Space.
Featuring local art, massage by Scott Robinson, tea time with Phoenix and Friends, cuddle place, face painting by Ismael Acosta, Joshua Katz, and Kamran Adib, with intergalactic neon vibes. Relaxing soundtrack by our own J.Maximilian. Photobooth by Queer Prism Photography, a full service situation brought to you by Dot and Lucille.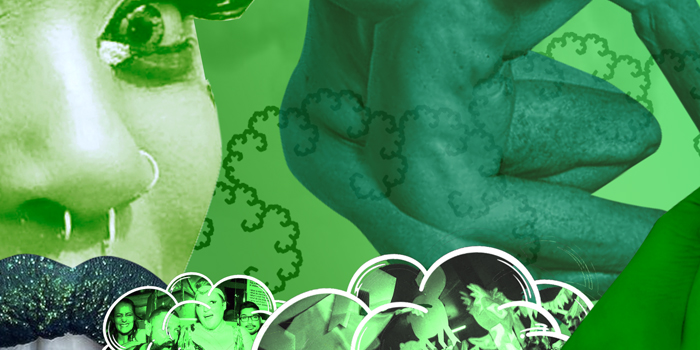 Downstairs, develop a full-contact high in our lushly landscaped playspace, with smokin' beats by Tomas Diablo and Kitty Boy. Find a place to stick your green thumb.

Join us at 10:30 for Sex, Drugs, and Queer - A 4/20 Inspired Playshop, presented by teaching dynamo, Gender Blender co-founder, and all-around bad ass Ariel Vegosen. Full description below.
Just remember: Ask, Listen, Respect. Our Vibe-Raters will be circulating to ensure y'all are in good hands.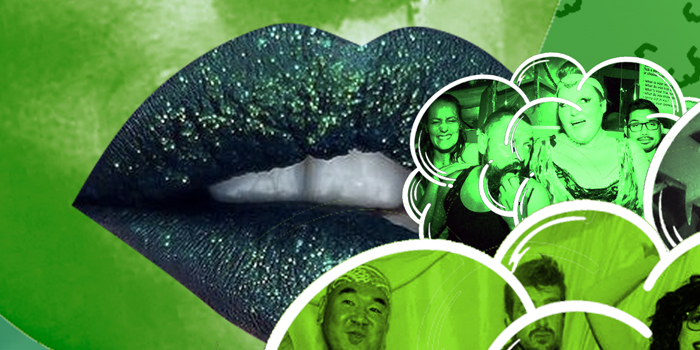 Waves of fruit service throughout the evening to soothe your cottonmouth, courtesy Beonda Doubt and the Froots.
Full Service Coat Check available
The event is open to 21+ people of all genders. It is hosted in an older building that is not fully wheelchair accessible. The main floor does not have any steps to it, however the basement area and coat check are only accessible by staircase. It will be crowded, loud and hard to navigate. Lighting may be poor and strobing in areas. It is not a scent-free event. All genders welcome in all bathrooms. There will be EMS on site.
FOR SOME COMMUNITY LOVIN' AND FREE TICKET, VOLUNTEER HERE!
A portion of the proceeds from Puffin'Touch will help to establish a queer version of the Zendo at Burning Man, a harm-reduction space for queerdos to work out their unique journeys in most loving way possible.
PLAYSHOP DESCRIPTION
Sex, Drugs, and Queer - A 4/20 inspired playshop
As we celebrate this magical holiday of 4/20 let's get real about the joys, bliss, and down sides of sex and drugs in the queer world. This playshop will cover celebrating queer sex and drug counter culture, how to take care of yourself and others while high, consent, avoiding the 5-0, how to safely ask what someone is on, clarifying your boundaries, how to not mis-mix, being mindful and respectful of hotties in our community who are sober, navigating if you battle addiction, drug privilege and what you can do about it, how to be confident with or without drugs, and how to rock this party in a way that works for you. This playshop will be fun, interactive, educational, sexy, and facilitated by Ariel (Trixie Lamonte), well known for founding Gender Blender, crowd surfing at Afterglow, and being proudly gay non-binary kinky switch with a dick that never gets soft and comes in whatever size you need. Ah yeah!
DJ BIOS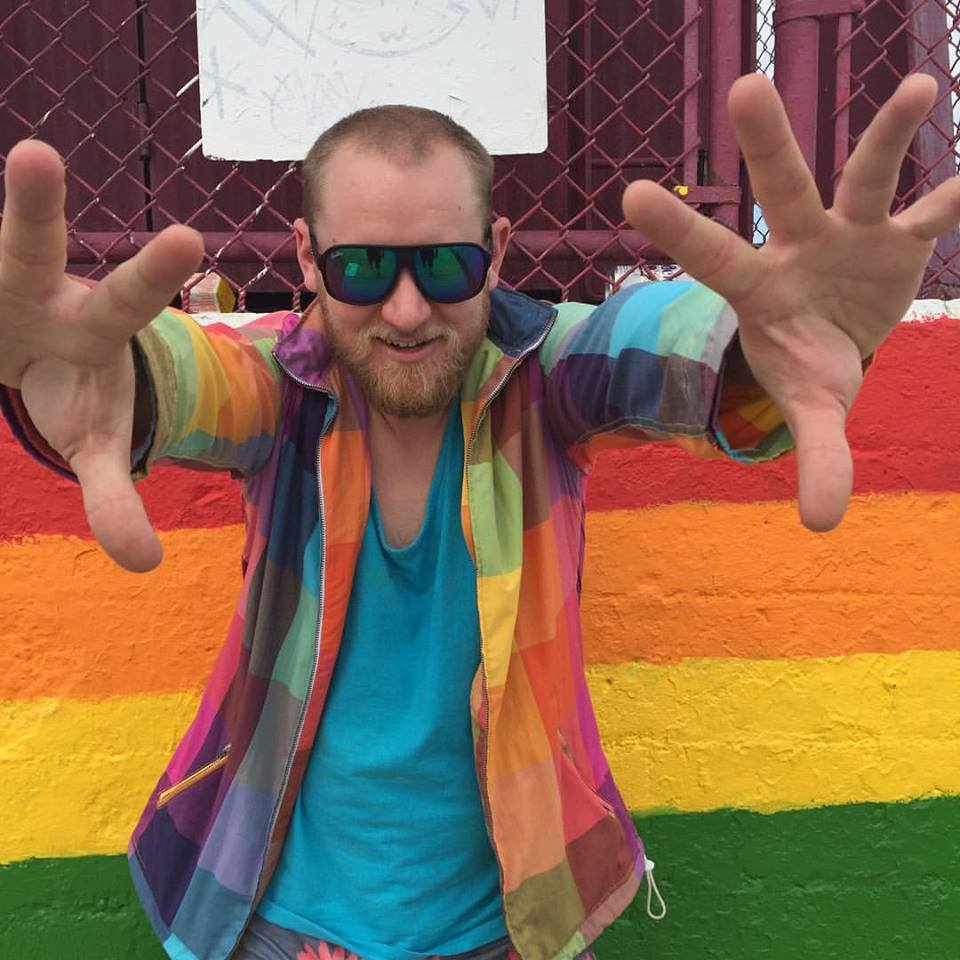 JUSTIME
Justime was born and raised in the Bay Area and has dedicated his life to social justice, music and art. Although his days are spent as a public school teacher, his nights and weekends have found him DJing at venues all over San Francisco and beyond, where he's built a 15+ year career producing events, recording music and DJing.
His music is more than well selected and dance friendly, Justime creates an atmosphere and soundtrack for any occasion. He always curates music specifically for the event and is prepared and able to change directions in a heart-beat. He has worked with an incredible amount of Bay Area DJs and performers and is well known for building community. He has developed a unique ability to manifest musical magic with every undertaking. Currently Justime is a resident DJ at Afternoon Delight in Oakland and Lovehangover in San Francisco.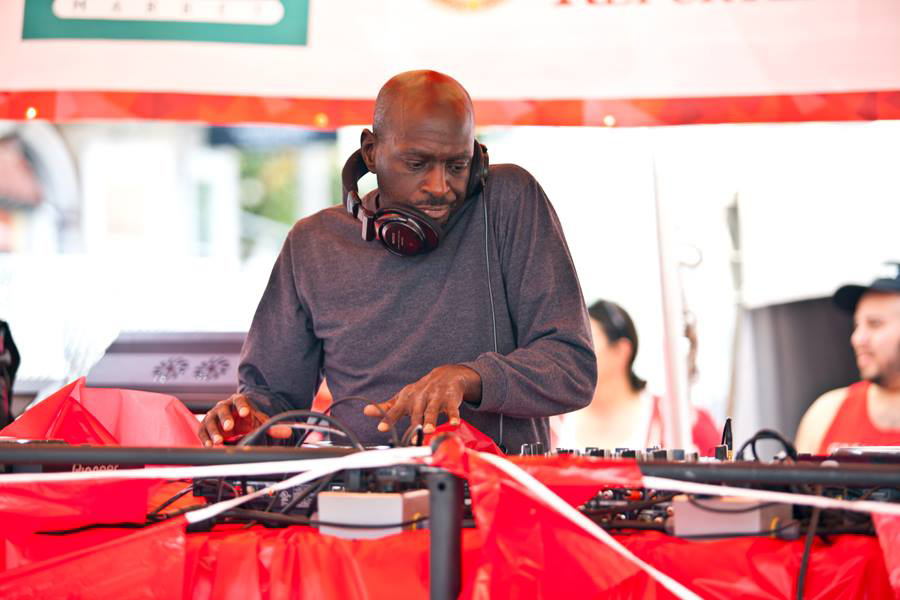 DJ BLACKSTONE has been apart of the SF music scene since the mid-80's. A resident dj at parties like Club Faith, Universe, club X,DNA lounge and Endup tea-dance. These days you can here him play at Club Lick it a party every second Friday at the Powerhouse.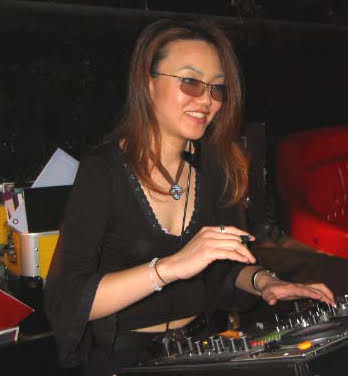 DJ AILI
Aili's star power first ignited when she won a DJ contest at Club Avalon in San Francisco in 1998. Since then, she's held residencies at BOSS750, Club 1015, Sno-Drift, Space 550, and is a frequent guest DJ at KYLD 94.9 FM. She's passionate about Deep House, Sexy House, Tech House, and Progressive Trance. By day, she's a Senior Audio Producer at Pandora, and she's also composed music at EA for The Sims. Aili may change her hair color often, but two things that always stay the same are her warm and friendly smile and love of good beats.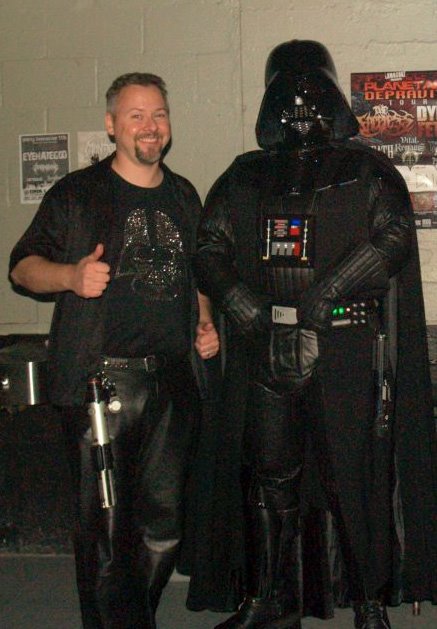 TOMAS DIABLO is a long time fixture in SF underground culture. One of the driving forces behind the legendary Cat Club, he has been delighting the Touch playspace for years with his unique take on the darker side of dance music.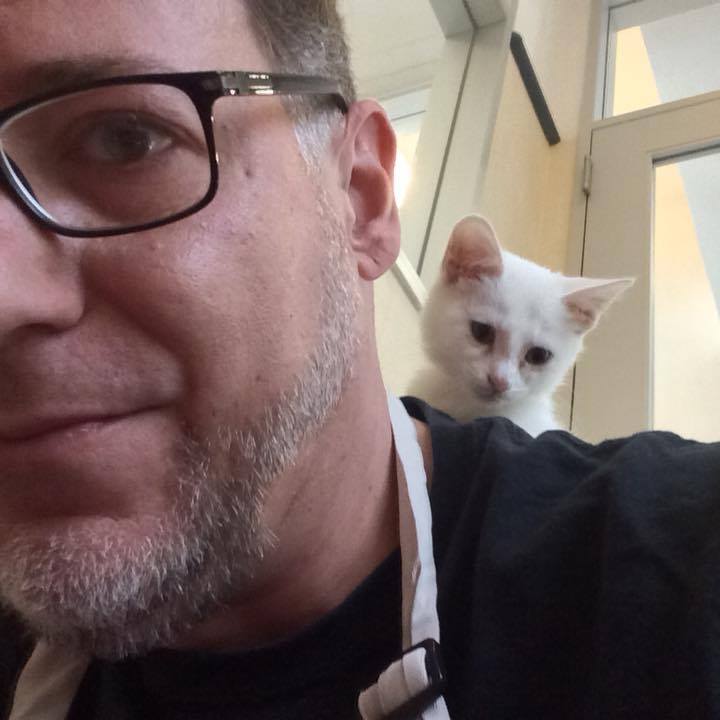 KITTY BOY has been witness to Comfort & Joy's shenanigans since way back in the day. We are delighted to have her back for some intellectually sexy music.