Description
Complimentary Gift: FREE SOCIAL MEDIA GUIDE
Publisher, a place for authors to flourish.
Publisher is a book fair for self-published women authors.
Join us for this FREE celebration of women in art & journalism.
Behind the Leaf in partnership with Nautilus by Arlo bring you the only book fair for tech-savvy storytellers.
At the book fair plan to connect with women authors from an array of genres with one common thread: online publishing!
Never before have authors had access to sharing personal stories on a global scale. During this one day event, meet some of your favorite women authors, purchase copies of new releases and hear from a professional panel on the pros and cons of self-publishing.
If you'd like to know the truth about getting your book published you don't want to miss this!
This event is free to the public. All ages are welcome.
---
We are pleased to present Morgan Owens for a Fireside Chat at Publisher!!! :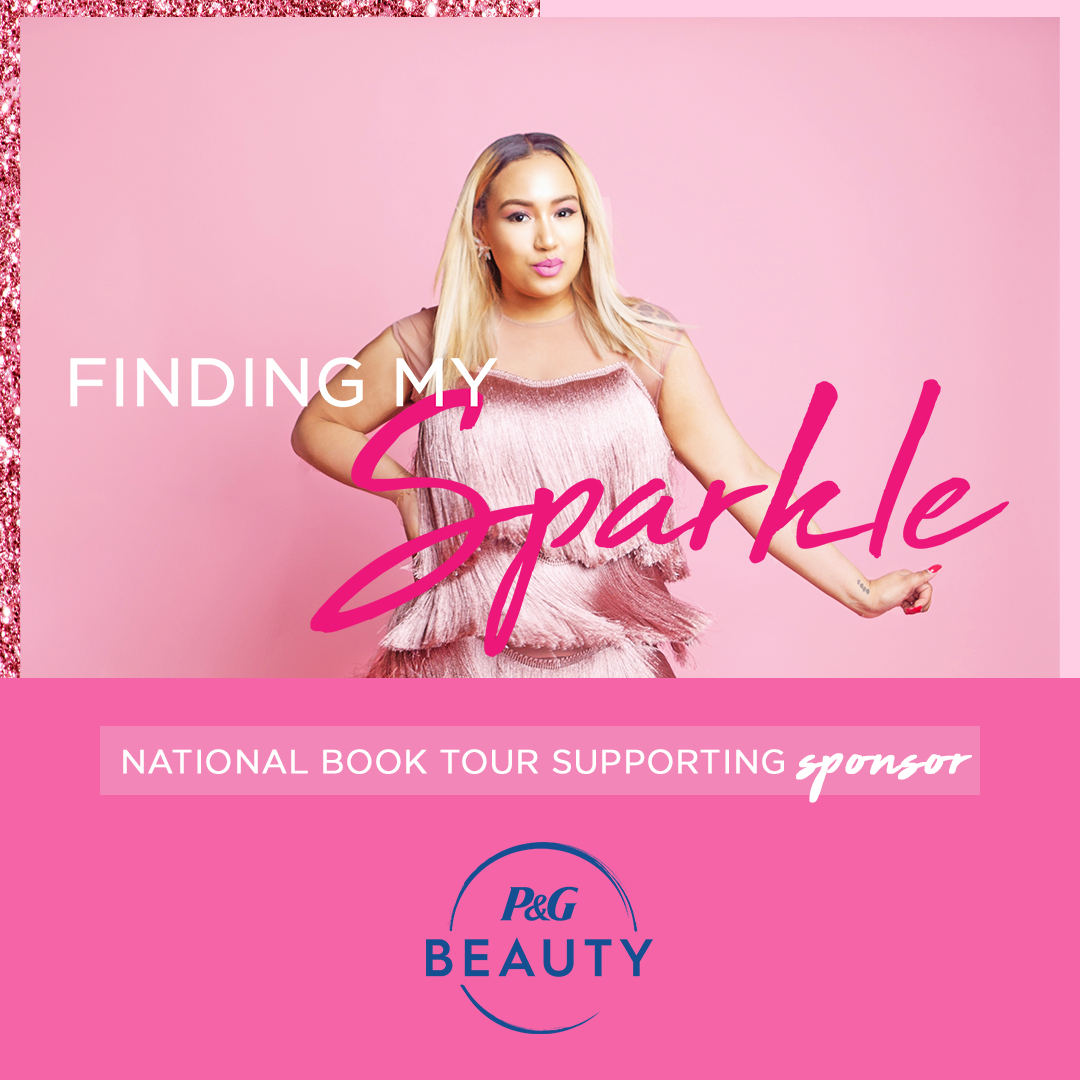 Morgan Angelique Owens is an entrepreneurial firebrand that has immersed herself in the art of helping women reach their highest levels of growth, profit, and success. A native of Cincinnati and a graduate of Miami University, she has masterfully integrated her savvy as an executive, entrepreneur, and motivation expert to inspire excellence in girl bosses all over the globe. Morgan has been featured extensively on national outlets and has been awarded honors by such organizations as Urban League YP of Southwestern Ohio, YMCA andYWCA. A consummate speaker at heart, she has lent her voice as a speaker on numerous platforms, including the 110th NAACP Convention. Morgan was also invited to share her entrepreneurial journey on Proctor & Gamble's "My Black is Beautiful" panel discussion and served as Dr. Miracle's Influencer during the 25th Essence Festival during Essence Fest Weekend.
Expanding her breadth as a writer, Morgan released her first book "Finding My Sparkle", an inspirational narrative about the journey to self-love and draws thousands of monthly readers through her shared viewpoints and experiences as a contributing writer for the National Black Press. A bold, energetic woman who charmingly captures the spirit of truthfulness in everything she does, Morgan A. Owens is doing her part to build an inclusive platform for untold stories, including her own.
---
Event Agenda - More Details Coming Soon...
12:00pm - 1:00pm Meet the Authors! Pop-Up Shops and More!
1:00pm - 1:30pm Panel: How to Self-Publish your Book

1:30pm- 2:00pm Raffle, Connect, Photo Ops
2:00pm - 3:00pm Fireside Chat w/ Morgan Owens
3:00pm - 4:00pm Book Fair, Book Signing, Mix 'n' Mingle
---
Get Involved