Publication Studio Spectacular

Multiple Dates
Event Details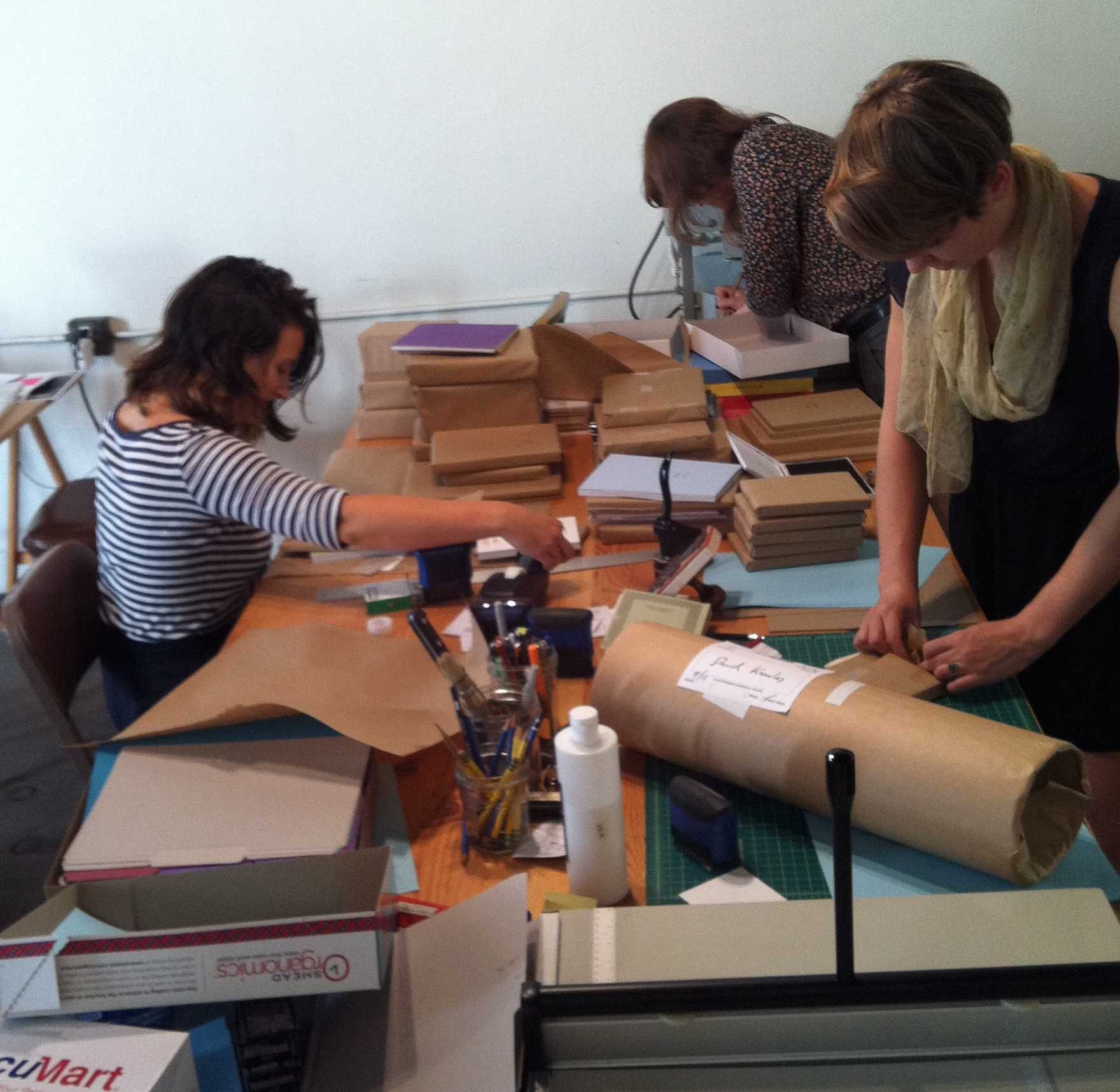 "Publication Studio is a laboratory for publication in its fullest sense — not just the production of books but the production of a public. This public, which is more than a market, is created through physical production, digital circulation, and social gathering. Together these construct a space of conversation, a public space, which beckons a public into being."
Temple Contemporary will be opening a Publication Studio directly in the gallery space.  The Studio is available free of charge for publishing needs throughout the year to whomever is trained to use it.
Publication Studio be on hand at Temple Contemporary to train you in how to use Philadelphia's Publication Studio on Tuesday, October 2 from 5 to 7pm, and Wednesday, October 3 from 4 to 6pm.  Refreshments will be served. 
If you would like to print, bind, or make a book with Publication Studio on either of these days – please register for one of these free public workshops.  
There are currently six Publication Studios spread throughout the United States and Canada in Portlands Oregon and Maine, as well as Berkeley, Vancouver, Boston, and Toronto. 
For more information about Publication Studio please visit: http://www.publicationstudio.biz/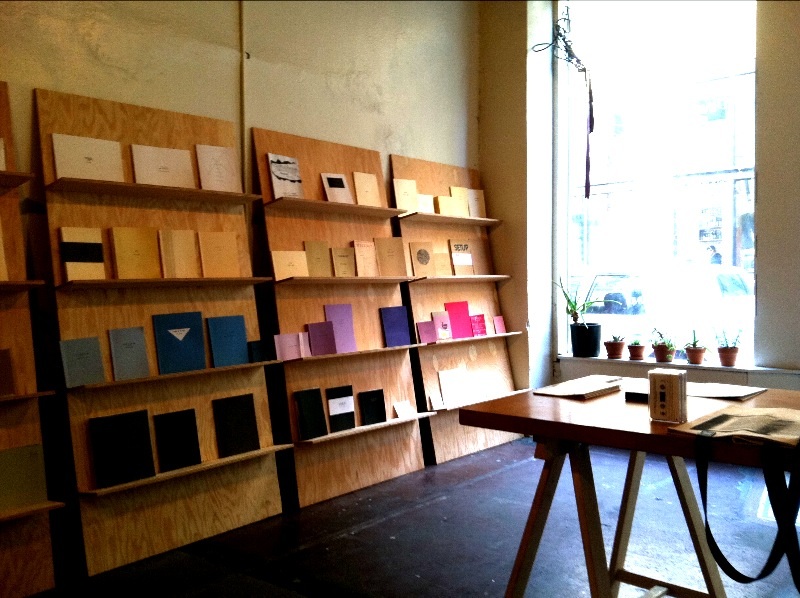 Where

Temple Contemporary
Tyler School of Art at Temple University
2001 North 13th Street
Philadelphia, PA 19122


Multiple Dates
Add to my calendar
Organizer
Temple Contemporary
Our mission is to creatively re-imagine the social function of art. We believe that democratic leadership is the most appropriate way to produce an artistic program that inclusively responds to pressing issues of local and national significance. This democratic ethos is embodied by a forty-member advisory council of neighboring high-school students of color, Temple University students and faculty, as well as civic/cultural leaders representing a range of skills (nurses, farmers, philosophers, artists, community activists, historians, etc.). To each annual meeting every adviser brings one question that they do not know the answer to.  It is out of these questions, and the debates they provoke within the council that determines Temple Contemporary's programming.

This process grounds us in a position of public service to address contemporary questions of urgency and simultaneously necessitates a fundamental philosophical shift for the organization: from a single curatorial/authorial voice to one that recognizes social engagement and debate as the determining factor of our programming. This re-ordering of conventional gallery values foregrounds curatorial accountability, reciprocity, and exchange, as the basis of Temple Contemporary's social life, and our social values.
Funding for Temple Contemporary comes from The Andy Warhol Foundation, The Fels Foundation, The Barra Foundation, The PEW Center for Arts and Heritage, The Pennsylvania Humanities Council, The Pennsylvania Council on the Arts, Tyler School of Art and Temple University.
Publication Studio Spectacular