Public Workshop: New Opportunities and Challenges in U.S. Energy Security
Description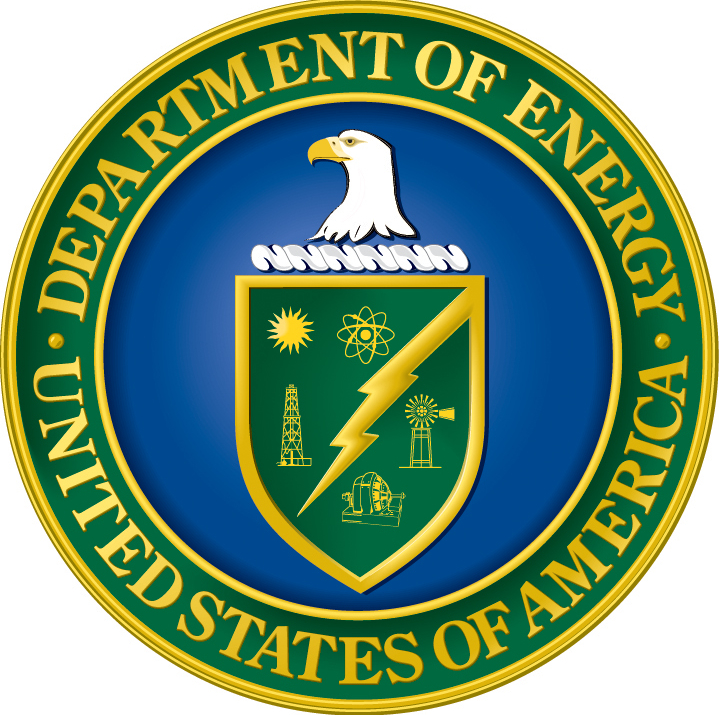 Public Workshop: New Opportunities and Challenges in U.S. Energy Security
Open to the Public
May 13, 2016 / 9:00 a.m. – 12:30 p.m.
U.S. Department of Energy Forrestal Building, GE-086 (Large Auditorium)
Please register to attend in person or to watch the live webcast. Once registration is completed, a ticket will automatically be sent to you. The webcast will be available here at the start of the event.
AGENDA


9:00 – 9:15 Welcome and Introduction (Melanie Kenderdine, U.S. Department of Energy)
9:15 – 10:45 Panel 1: U.S. Oil and Gas Security in a Time of Relative Abundance
The US oil and gas security picture has changed dramatically in the past decade, as domestic production of both fuels has soared, the share of oil imports has dropped, and the U.S. is poised to be a net exporter of natural gas. For different reasons, U.S. oil and gas producers now face a low price environment and demand changes increasingly driven by policy, and both oil and gas producers face challenges in siting and protecting infrastructure. Meanwhile, many other countries, including a number of close U.S. allies, continue to struggle with the intersection of oil and gas supplies and geopolitical concerns. Other countries—including a number that have historically had challenging relationships with the U.S.—are finding a new place in the energy geopolitical balance as the U.S. role shifts. And even in a time of relative abundance, a significant supply or price disruption is still feasible. What are today's oil and gas security challenges for both the U.S. and other key allies, and what policy solutions are most relevant to address those challenges?
Panelists:
Terry Boss, Interstate Natural Gas Association of America

Kevin Book, Clearview Energy Partners

Leslie Palti-Guzman, Rapidan Group



Moderator: Sharon Burke, New America Foundation

At least 30 minutes will be available for questions from the audience and open microphone.
10:45 – 11:00 Break
11:00 – 12:30 Panel 2: U.S. Electricity Security with a 21st Century Fuel Mix and Grid
The U.S. electricity sector is undergoing dramatic change to its fuel mix driven by both price environments and policy, leading to new pressures on the traditional centralized grid model/infrastructure—and with increased reliance on electricity as a transportation fuel, U.S. electricity dependence will grow. New cybersecurity risks have also arisen as grid operations have become more complex and "smarter." How much do these factors—or other concerns such as solar flares electromagnetic pulses, or kinetic attacks—affect electricity reliability? How should private actors balance and prioritize these risks against other more immediate challenges to reliability, such as weather and other natural hazards? What policies should the U.S. be considering to further protect the reliability of electricity supply as the sector becomes increasingly decarbonized?
Panelists:
John Lawhorn, Midcontinent Independent System Operator

Curtis St. Michel, Idaho National Lab

David Brown, Exelon


Gary Rackliffe, ABB Group
Moderator: Mike Telson, General Atomics
At least 30 minutes will be available for questions from the audience and open microphone.
---
NOTICE:
Foreign nationals are required to register by May 6, 2016.
U.S. citizens should register by May 10, 2016.
Any registration by U.S. citizens received after this date can register onsite, but please arrive early to allow for extra time.
Bringing in a personal laptop requires additional registration steps that will happen onsite.

Any information provided is voluntary and will be safeguarded.
Information provided will be only used for purposes of pre-approving clearance to enter the facility.

WARNING:
Please do not list any additional information not requested.