Join us if you want to become a more confident speaker. We provide a supportive learning environment. Come learn and network with us!
About this event
These days, our public speaking is done virtually - often through video conferencing platforms like Zoom. This meeting is an opportunity to practice your public speaking skills virtually.
Our mission statement: We provide a supportive and positive learning experience in which members are empowered to develop communication and leadership skills, resulting in greater self-confidence and personal growth.
If you want to become a more confident speaker and leader, you are welcome to attend our meeting. You will learn how Lexington/Vanderbilt Toastmasters can help you attain your personal and professional goals. We trust you will enjoy our friendly and supportive environment.
We meet every Wednesday at 12:30 PM Eastern Standard Time. Time zone in New York, NY, USA (GMT-5)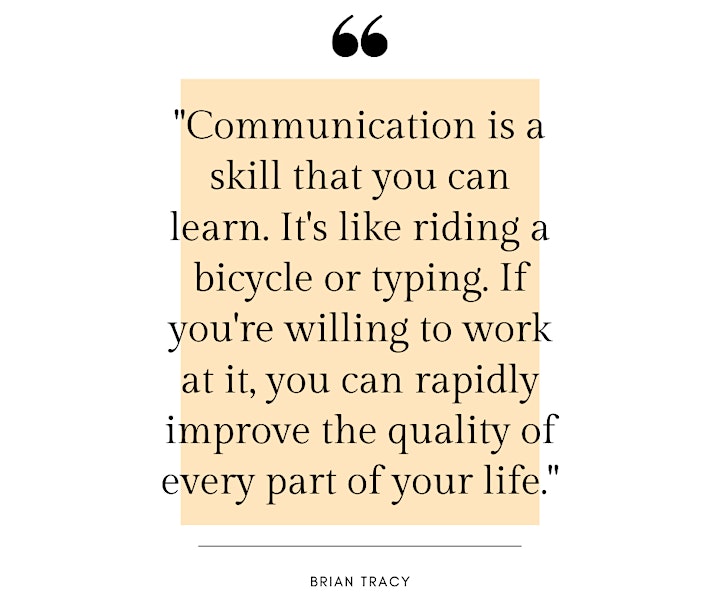 Join us! We are:
A multicultural club with over 60 years of history.
An education-focused club with an excellent mentorship program.
Follow us on Facebook:
https://www.facebook.com/LexingtonVanderbilt/