Description
Part Two: Practice makes perfect!
Part Two in this two part course will let you put the skills taught in part one into action. Take what you have learned and come ready to present so you may receive objective and constructive feedback on your public speaking skills! Practice a script or client presentation you want to get better on, or create a whole new speech to practice getting over your nerves and speaking in public. Take advantage of this safe space and work on getting better in front of your peers before you execute your new skills in public.
Note: You must attend part one of this course and come prepared to class with a speech ready to present in order to attend.
RSVP today and save your seat!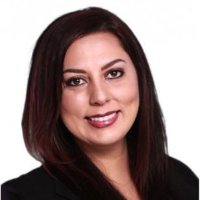 Date and Time
Location
KW San Diego Metro
3965 Fifth Avenue
Training Room - 2nd Floor
San Diego, CA 92103