Description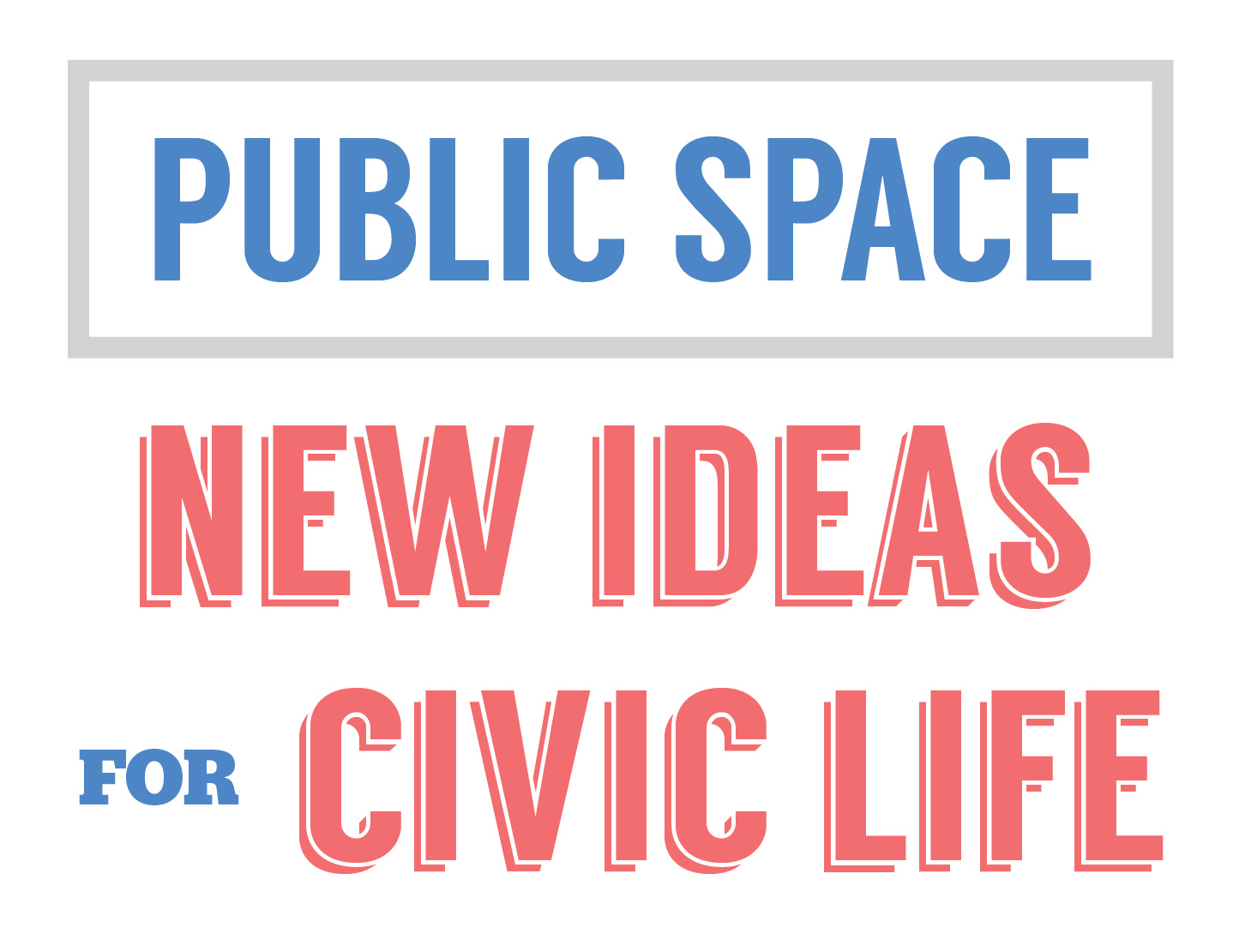 New York City has an abundance of public spaces rich in culture and design, from Central Park to the New York Public Library. However, despite these places' role as the physical center of civic life, digital platforms have emerged as the preferred way for government to engage the public. How can we revitalize public spaces as places to enhance civic life and public participation in government?
Join us to hear new ideas for fostering civic engagement and participation beyond the voting booth from Mary Rowe (Municipal Art Society), Bryan Boyer (UNION / Makeshift Society), Matthew Lister (Gehl Architects), Sarah Lidgus (Design Trust for Public Space), Daniel Latorre (The Wise City), and Emily Weidenhof (NYC Dept. of Transportation).
Each speaker will have 10 minutes for a "lightning talk" on their organization's work and on ideas for new public spaces. We will follow presentations with a brief panel and questions from the audience.
Co-hosted by: