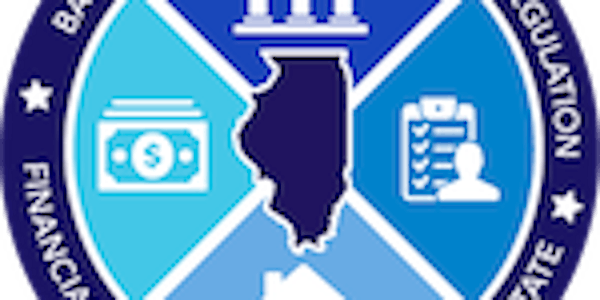 Public Service Loan Forgiveness for Teachers
Do you work in public education? Do you have student loans? This event is for you!
About this event
The Public Service Loan Forgiveness (PSLF) program was supposed to provide loan forgiveness to borrowers after 10 years of service, including all public school teachers. Due to strict rules that were put in place, thousands of applications were denied, despite working in public service. To combat this problem, the Biden Administration has implemented a temporary PSLF waiver, which allows more borrowers than ever to apply/enroll in the program. Even if a borrower was previously denied PSLF in the past, they may qualify now. However, this waiver is set to expire Oct. 31st, 2022.
Public school teachers & staff often don't realize that they qualify for this program, which is why IDFPR is making a concentrated effort to reach as many teachers as possible before the deadline.
Please sign up to learn more about PSLF and the temporary waiver today!