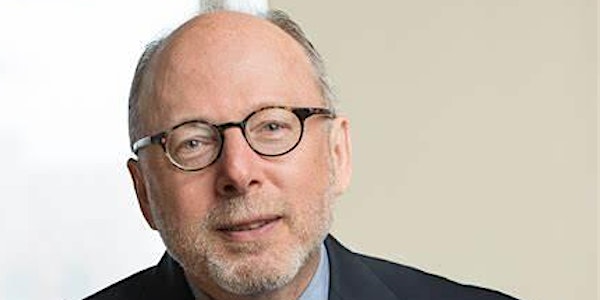 Public School Funding: What's Next for New Hampshire?
Attorney Andru Volinsky will discuss New Hampshire's approach to funding for public education.
When and where
Location
Wilmot Community Association 64 Village Road Wilmot, NH 03287
About this event
The Wilmot Democratic Committee will host Attorney Andru Volinsky for a discussion of New Hampshire's approach to funding for public education. He served as the lead counsel in the landmark decisions in Claremont School District v. Governor of New Hampshire in which the N.H. Supreme Court recognized a constitutional right to public education (1993) and declared the state's method of funding public education unconstitutional (1995).
Despite the N.H. Supreme Court's earlier ruling against the state's method of financing public education, the state's funding formula remains the same. The funding is derived from a combination of tax revenues on businesses, rooms and meals, and most significantly, from statewide property taxes. Consequently, New Hampshire often ranks last in the U.S. for its state contributions to public education.
In a reprisal of his earlier role, Volinsky is currently serving as co-counsel in the Rand School Funding case, filed in June. In his upcoming presentation, he will discuss the "separate but unequal state of school funding in New Hampshire, why it matters, and what we need to do about it."
Volinsky is among New Hampshire's leading authorities on education funding and a staunch supporter of public education. He has more than 40 years of experience as a trial lawyer and a strong commitment to seeking justice. Earlier in his career, Volinsky argued against the death penalty in cases throughout the South. He later served as a New Hampshire executive councilor for two terms (2016–2020) and was a candidate for governor in 2020.
The nonpartisan event will take place at the Wilmot Community Association (WCA) Red Barn on 64 Village Road in Wilmot and via Zoom. All registrants will receive an email from Eventbrite one day before the program with a link to register for Zoom. After registration, Zoom will send a link for the program.
The event is free and open to the public. Co-sponsors include the Andover, Pembroke, Salisbury, Sunapee, and Warner Democratic Town Committees.
The WCA, a member supported, not-for-profit organization, offers free and low-cost events to the local community throughout the year. The association owns and operates two facilities in Wilmot – the Red Barn, a community center, and Timmy Patten Park, a beach and playground. Learn more at wilmotwca.org.
For more information, please visit wilmotWCA.org or call (603) 526-7934.