Description
Join us for the
Public Safety + Public Health Opioid Conference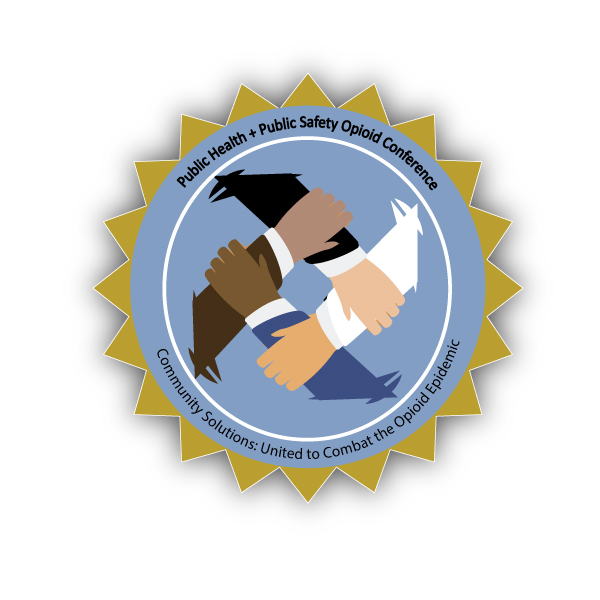 Community Solutions: United to Combat the Opioid Epidemic
Who Should Attend?
Due to space constraints, the conference attendance is limited to current Law Enforcement, healthcare professionals, local health department professionals, community outreach coordinators, educators, judicial system representatives and coroners. We are unable to accept registrations from students at this time.
Objective
The goal of this conference is to showcase how Public Safety and Public Health are strategic partners in the fight against the opioid epidemic.
Credit
This activity has been approved by the Indiana Law Enforcement Training Board. Participating Law Enforcement Officers, Support Personnel, and Emergency Services Providers are eligible to receive up to 4.5 hours of credit hours.
Agenda

Tuesday, August 14
Registration / Breakfast 8:00am-8:45am
Exhibit Hall 8:00am-8:45am, 9:45am-10:15am, Noon-1:00pm and 2:00pm-2:15pm
Conference 8:45am-3:30pm
Meals
Continental breakfast and lunch will be provided.
PAY BY CHECK
Use the drop down box next to Payment Method and select "pay by check" and complete the registration information. MAKE CHECKS PAYABLE TO: INDIANA STATE DEPARTMENT OF HEALTH. Please send a check or money order in the total amount to:
Indiana State Department of Health
Attention: Director, Trauma and Injury Prevention
2 North Meridian Street
Indianapolis, IN 46204
Recommended Overnight Accommodations
SpringHill Suites by Marriott 11855 N Meridian Street, Carmel, IN 46032 (317) 846-1800
Residence Inn by Marriott 11895 N Meridian Street, Carmel, IN 46032 (317) 846-2000
Interested in becoming an EXHIBITOR? Contact us at: LHDinfo@isdh.IN.gov
THANK YOU TO:
Our Diamond Level Supporter

Our Platinum Supporters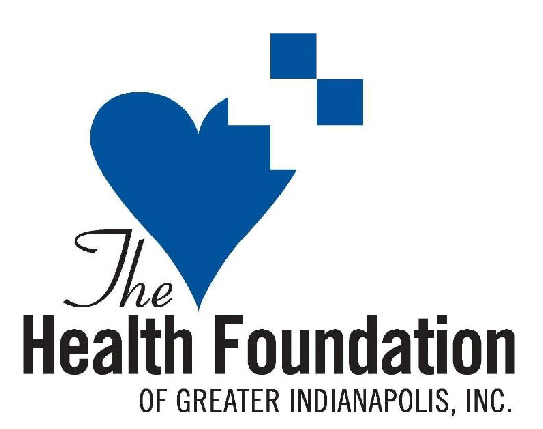 The Conference Supporters are: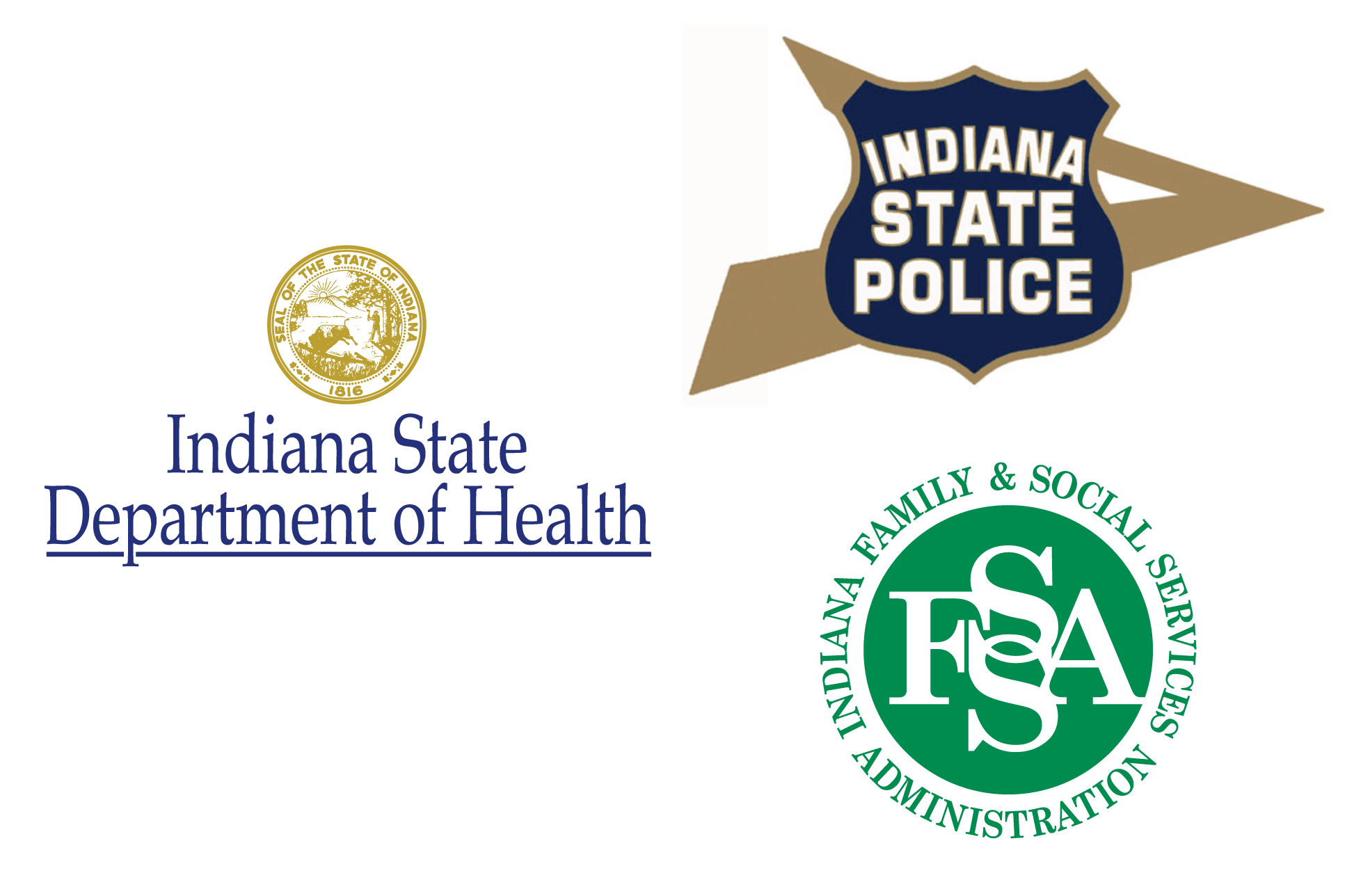 Cancellation/Refund Policy: Cancellations prior to July 31, 2018 will be fully refunded. Cancellations received between August 1 and August 7, 2018 will receive a 50% refund of registration fees. We regret that refunds are not given for cancellations received after August 8, 2018 or for no-shows. Please email cancellations to LHDinfo@isdh.IN.gov so that tickets can be released to the wait list.