Public Meeting on the Proposed Remediation Plan for Colstrip Units 1&2
DEQ is holding a public meeting to provide information and hear public comment on the proposed Remediation Plan for Colstrip Units 1&2.
About this event

The Montana Department of Environmental Quality has reviewed Talen Montana's proposed Colstrip Units 1&2 Remediation Plan and has determined it to be complete. The proposed Remediation Plan is now available for review on DEQ's Colstrip website.
The Plan was submitted by Talen Montana, LLC, as required under the 2017 Montana Coal-Fired Generating Unit Remediation Act (75-8-105, Montana Code Annotated).
The proposed Remediation Plan includes a general overview of the site where the units are located, the unit itself, and affiliated affected property; the current and future uses of the affected property; and remediation information, including references to documents pertaining to ash pond cleanup under the Administrative Order on Consent, and plans for managing solid waste, asbestos, and petroleum-related contamination affiliated with operation of Units 1&2.
How to Comment
DEQ is also seeking public comments on the proposed Remediation Plan during a 45-day public comment period beginning Sep. 18 and ending Nov. 2. Public comments can be submitted to Sara Edinberg, DEQ Project Manager, at DEQColstrip@mt.gov, or may be mailed to DEQ Waste Management and Remediation Division, c/o Sara Edinberg, 1225 Cedar St, Helena MT 59601.
More information available on DEQ's website.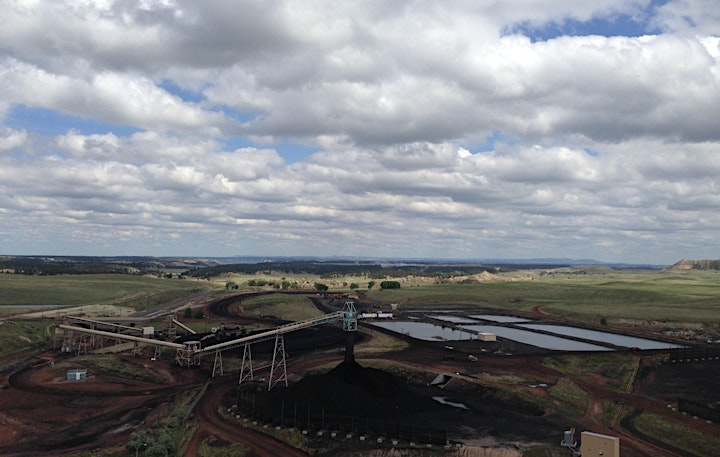 Organizer of Public Meeting on the Proposed Remediation Plan for Colstrip Units 1&2