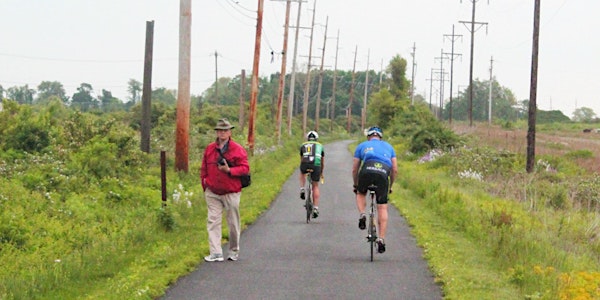 Public Meeting: Chester Valley Trail West feasibility study and master plan
Description
Join the Chester County Planning Commission for a public meeting about the Chester Valley Trail West study on 3/1/18. The meeting will be held at The Point in Parkesburg, PA from 6:30-8:30 pm with a presentation at 7 pm. The results of the public survey will be revealed during the presentation, and a brief overview of the project and update on the process will also be included. Both before and after the presentation there will be opportunities to provide specific feedback on potential alignment alternatives that have been developed. Input received at this meeting will help shape the recommended alignment, which will be presented later this year.
Families are welcome and light refreshments will be provided.
Please note that as an attendee of this meeting, you agree to the release of photos that may be taken and used on our website, social media sites, and publications.
Organizer of Public Meeting: Chester Valley Trail West feasibility study and master plan