Description
A rare occasion of such scale teacher stopping in Albany on her North Eastern USA tour. This amazing yet simple woman teaches in one of the most auspicious Karma Kagyu Diamond Way Buddhist Retreat Centers in the West called "Karma Guen"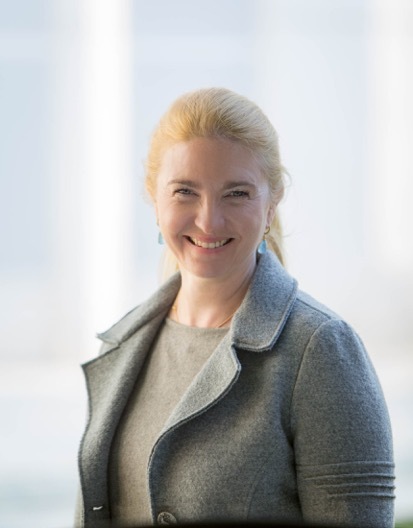 Kerstin Pramme has been a student of Lama Ole and Hannah Nydahl since 1980 and for many years lived and supported the activity of the Diamond Way Buddhist center in her native Wuppertal, Germany. She is trained as a paper and book conservator and also holds a B.A. in Buddhist Philosophy and Theory of Perception from the Karmapa International Buddhist Institute (KIBI) in New Delhi, India. She ran a publishing house Buddhistischer Verlag for ten years, and organized Buddhist study courses in KIBI for seven years. Kerstin has travelled extensively around the world, supporting the activity of Lama Ole Nydahl and giving lectures about Buddhism. She is married and currently lives in Heidelberg, Germany. ​
Sugested donation is $7.