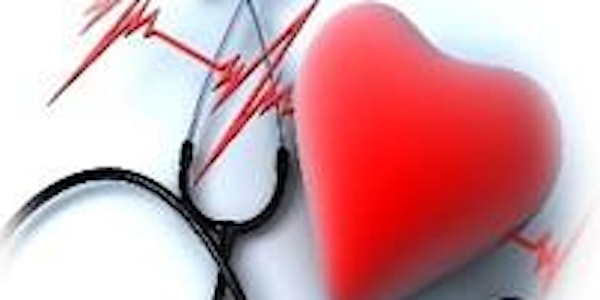 PUBLIC HEALTH WEBINAR SERIES- Session # 1: Cardiovascular Disease in Women and Minority Populations​
Description
The Health Resources and Services Administration, Office of Regional Operations, and the U.S. Department of Health & Human Services, Office of the Assistant Secretary for Health - Region 7, invite you to our 1st webinar part of our Public Health Webinar Series.
Date: Thursday, February 1, 2018
Time: 11:30am - 12:30pm CT
Topic: Cardiovascular Disease in Women and Minority Populations​
Objectives:
- Differentiate how women and men present with cardiovascular disease (CVD).
- Analyze how risk factors for atherosclerotic cardiovascular disease (ASCVD) differ in women and men.
- Distinguish differences in care patterns and patient outcomes across various populations with CVD (i.e., women, older adults, ethnic/racial groups).
Speaker: Annabelle Santos Volgman, MD FACC FAHA , McMullan-Eybel Endowed Chair for Excellence in Clinical Cardiology Professor of Medicine, Rush College of Medicine / Medical Director, Rush Heart Center for Women
To kick-off American Heart Month, join us for this special webinar and help us raise awareness about heart disease and how people can prevent it. For more information on how you can make a difference, go to https://healthfinder.gov/NHO/FebruaryToolkit.aspx.
Questions about the webinar? Contact Nancy Rios at NRios@hrsa.gov.