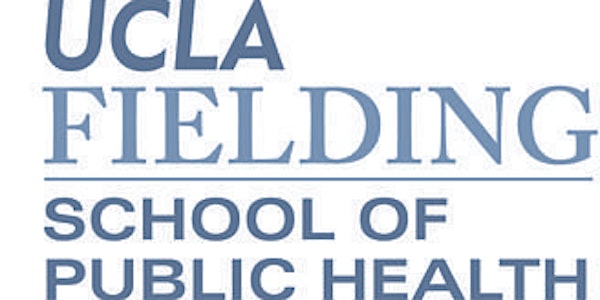 Public Health Grand Rounds: Leslie Michelson
Date and time
Thursday, October 8, 2015 · 12 - 1pm PDT
Location
33-105 CHS 650 Charles E Young Dr S Los Angeles, CA 90095
Description
FSPH Public Health Grand Rounds:
Leslie Michelson
Founder, Chairman, and CEO
Private Health Management
"The Rise of Patient Consumerism:
Lessons from The Patient's Playbook"
A light lunch will be served.
Leslie Michelson is the Founder, Chairman and CEO of Private Health Management, a unique, patient-focused company that has helped hundreds of private individuals and thousands of corporate clients obtain exceptional medical care through a cutting-edge and proprietary team-based approach. His new book, The Patient's Playbook: How to Save Your Life and the Lives of Those You Love (September 2015; Knopf), empowers readers to achieve the best possible health outcomes by using the same lessons and tools. Mr. Michelson has been involved in almost all aspects of the health care system, starting at age 29 when he served as Special Assistant to the General Counsel of the U.S. Department of Health and Human Services, a position he held during the Carter and Reagan administrations. Since then, he has founded and led four entrepreneurial health care companies focused on improving quality of care; he was CEO of the Prostate Cancer Foundation, the world's largest source of philanthropic support for prostate cancer research; and he has been an active investor, advisor and board member for many companies. Mr. Michelson is on the Advisory Board of the UCLA Fielding School of Public Health and the board of the ALS Therapy Development Institute. He also serves as a director of a number of real estate investment trusts, business development corporations, and health services and life sciences companies. Mr. Michelson received his B.A. from Johns Hopkins University and a J.D. from Yale Law School.