Description
A haunted castle. In the middle of the Woods. Oh - and a cemetery dating back to before the civil war. What walks the castle grounds at night? Come find out along with Ohio Ghost Hunters at their Public Ghost Hunt for Halloween season as we investigate Landoll's Haunted Castle, steeped in paranormal history in the heart of the Mohican Forest. This is one location on your paranormal journey that you do not want to miss!!
Whether you are an experienced investigator, or this is your very first time, you're sure to have an experience you'll never forget. And what better time to do so – than the Halloween season. For those of you who are newer, we'll show you the basics of paranormal investigating and how to use investigation equipment. The Ghost Hunt starts at 7:00 pm. We have had a great time at these events in the past and who knows what might happen in the dark of the woods!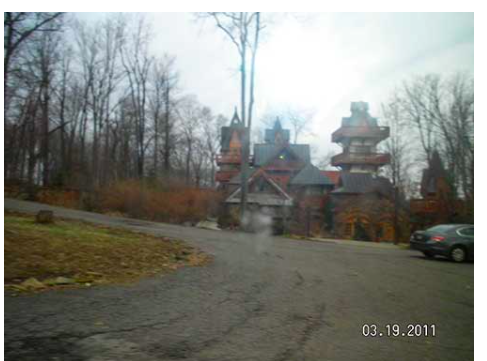 Investigate portions of the haunted castle including the tunnel that runs under the castle, as well as a haunted cottage from the 1800s, the haunted woods and a 165 year old cemetery dating back before the Civil War. Not to mention the hunting grounds of the ancient Delaware Native American tribal villages. Investigators here have seen apparitions, heard voices in conversation, and footsteps following when "no one" was there. Do you dare?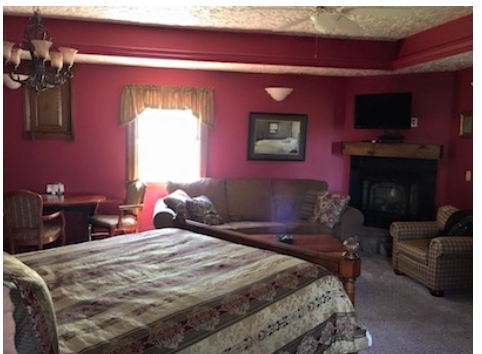 NO OUIJA BOARDS, TABLE TIPPING, SEANCES, CONJURING, CASTING, CLEARING, BINDING, OR PROVOKING WILL BE ALLOWED.
This event is ideal for anyone who:
•

Is interested in the paranormal

•

Is interested in paranormal investigation

•

Is curious about the equipment used on a paranormal investigation

•

Enjoys historic buildings with rich history

•

Wants to have an opportunity to experience the paranormal first hand
Rules:
Please bring a paper copy of your purchased ticket with you the night of the event. No one will be admitted without a ticket! Anyone believed to be under the influence of alcohol or drugs will not be allowed admittance and will not be allowed to participate, with no refunds given.
If you have your own investigation equipment feel free to bring it with you. It is encouraged you at least bring a flashlight with you as the investigation will be held in total darkness. A limited amount of paranormal investigation equipment will be available for rent by the site's owner.
Each person will be required to sign a liability waiver before entering the venue absolving the Team and Landoll's of any liability for injury during the event. This event will be taking place in the dark and care needs to be taken when traveling around the venue during the event.
TICKETS ARE NONREFUNDABLE