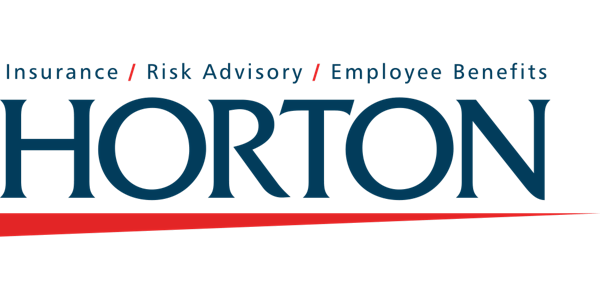 Public Entity Meet & Greet (Orland Park, IL)
Date and time
Tuesday, November 7, 2017 · 8:30 - 10:30am CST
Location
Horton Group 10320 Orland Parkway Orland Park, IL 60477
Description
Please join us this November for a meet and greet specifically for Public Entities. The two-hour open house will include meeting Horton & the Illinois Public Risk Fund (IPRF) team members, learning about risk management, employee benefits, safety and wellness solutions tailored to their needs.
Agenda
Brief introduction to the Horton Team and IPRF
Horton's Risk Advisory team will discuss:

Identify available Carriers
CSR24 online tool
Risk Management Platform
Introduce Claims Advocate
Training, seminars, and Forum
Highlights of ThinkHR
Fiduciary Plans

Horton's Employee Benefits team will discuss:

Identify all available Carriers/products
Online Portal
Highlight Teledoc
Discuss Identity Theft
Wellness Services including Virgin Pulse 2.0

Horton's Safety Consultants Team will offer:

Demo of pre-employment test
Promote Active Shooter Training
Publicize Building Safety Analysis

The IPRF will discuss:

Ice System
Employee Portal
Training programs
Newsletter
Breakfast will be served and there is no cost to attend.
Return to website: https://www.thehortongroup.com/events/public-entity-meet-greet
About the organizer
The Horton Group is an insurance, employee benefits and risk advisory firm. We specialize in helping clients turn costs and risk into competitive advantage, and growing the business for tomorrow. Our business is about helping you achieve a higher level of performance. The Horton Group has the people, insight and innovation to get ahead of trends, and offer new ideas on critical challenges. 
Check out our Upcoming Events, Industries, and Future Forum.