About this Event
At the Neighbourhood Innovation Lab, we believe in engaging and co-creating with communities to address local issues. An initiative by Architecture Commons, we seek to understand how to shape our neighbourhoods and cultivate neighbourly identity through an inclusive, human-centred design approach.
鄰里關係研究所旨在培育市民具有共融性的鄰里身份,與大眾共同關注社區問題。此項目由Architecture Commons發起,目的是用以人為本的方法設計共融社區。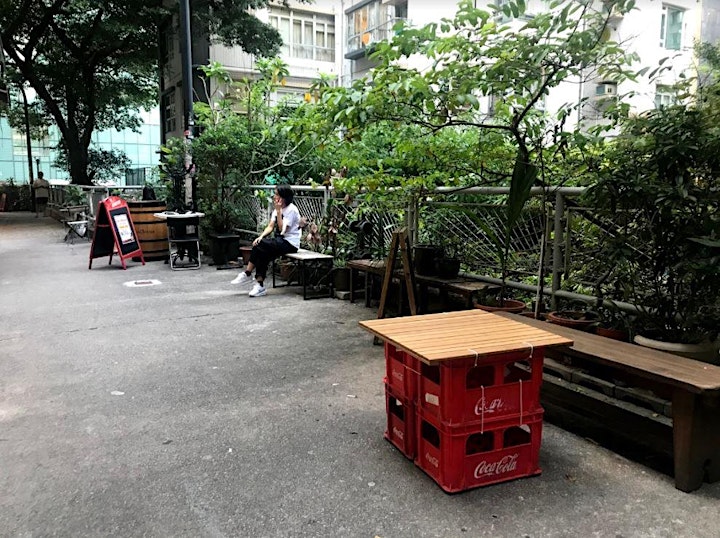 "Neighborhood Commons" aims at using open spaces as a means to engage local community and stakeholders in Wanchai through 6 months of community engagement. The project presents a perfect opportunity towards private - public cooperation with the community as the focus of the user research. Public parks, privately owned public spaces, streets, and public facilities are all essential elements of public life that are connected to local culture and local businesses in the area serving residents. It is precisely this intersection that we are set-out to start co-creating together.
Neighbourhood Commons is organized by Wanchai District Council Cultural & Leisure Services Committee and Neighbourhood Innovation Lab, sponsored by Wanchai District Council, and supported by Hong Kong Arts Centre.
[共享鄰里空間]為期六個月的社區參與計劃由灣仔區議會贊助,我們的願景是利用開放空間作為與當地社區和持份者互動的切入點。項目提供了一個與社區進行公私型機構合作的好機會。公園,私人平台,街道和公共設施都是公共生活的基本要素,與社區文化和服務居民的小店息息相關,而這個交匯點正好成為了社區共創的開端。我們希望吸引不同層次的社區參與。首先提高社區認知,進而讓他們參加更多的社區參與工作坊,最後,培訓部份灣仔街坊作為研究員,以協助我們進行整個研究、社區聆聽和社區共創活動。透過提供互動接觸的機會,參與者的創造力,社區認知度及同理心將會大大提高。