Multiple Dates
Public Art UHS self-guided tours of UH's outdoor sculptures and Color Field
About this Event
Public Art of the University of Houston System is pleased to offer self-guided tours of the University of Houston's outdoor sculptures and the Temporary Public Art exhibition, Color Field, in fall 2020. For your safety and wellbeing, and that of the campus community, the University is requesting that you make advanced reservations for free self-guided tours, that you limit group size to 10 or fewer people, and that you follow the University's COVID-19 protocols for visitors.
Thank you for your interest in our collection and programs as well as your commitment to safety. We are excited to continue to be a freely-accessible outdoor arts destination for UH, the greater Houston area, and visitors everywhere.
Hours:
Mon-Friday, 3pm to 5pm
Sat-Sun, 10am to 4pm
Limit of 10 visitors per hour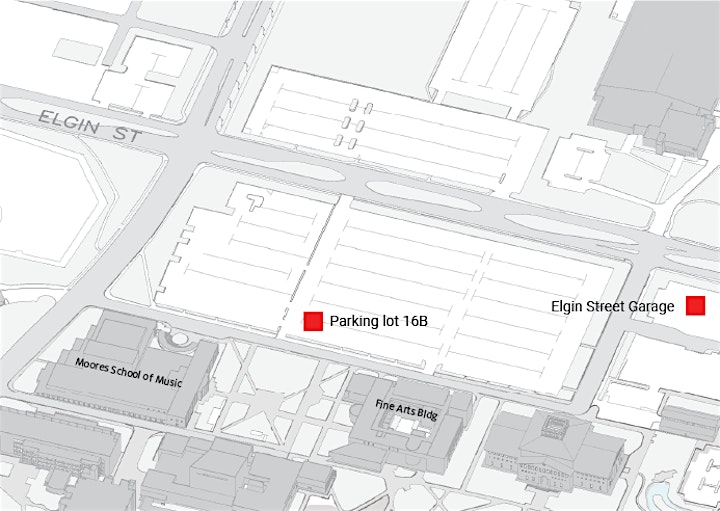 For map of permanent collection: http://publicartuhs.org/universities/university-of-houston/
For map of Color Field: http://publicartuhs.org/temporaryprogram/color-field/
Parking: When coming on to campus, the most convenient parking lot to begin your tour is Lot 16B, located across from Wilhelmina's Grove near Moores Opera House in UH's Arts District.
Metered arts parking is available in UH Lot 16 (Zone B) or at the neighboring Elgin Street Garage.
UH students, faculty and staff with a valid parking pass, regardless of assigned zone, can park in Lot 16 (Zone B) during evenings and weekends free of charge.