Shop the EverythingELSE Sale! Bring your spouse, children, parents with your one ticket. Friends need their own tickets.
About this event
Want a sneak peek of what our events are like? Watch our drone video!
Click the arrow below
WANNA SELL YOUR STUFF?
We are voted the best consignment sale event around, and we know how to sell your stuff! Plus, consignors SHOP EARLY! Here's the 411 on consigning!
SHOP FIRST & SCORE HUGE DEALS! JOIN THE KE CREW!!
You do not have to sell with us to join the KE Crew! 
Register & pick your Crew slot here
The more you help the Crew, the earlier you SHOP! 
KE Crew slots are 4.5+ hours long. Jobs vary from door spots, to organizing, to scanning & more.
KE Crew shop early for Full Price, Half Price & 75% off Presales‼️
Can't join the crew or consign? Shop before the public with this ticket! You, your spouse, your parents, and your children are all allowed to enter on your one ticket to SHOP SHOP SHOP all the deals of 1000+ families' items ALL IN ONE PLACE!
LOCATION: South Hills Mall & Plaza, 1213 Buck Jones Rd, Raleigh, NC 27606. No entry from inside the mall. Park and enter at the Kids EveryWEAR banner at 1213 Buck Jones!
DON'T MISS OUR DISCOUNT DAYS!!! Tickets will be required to shop our 50% off on October 23 and our 75% off on October 24.
View our Full Event Schedule at www.KidsEveryWEAR.com
Join our Email List at www.KidsEveryWEAR.com so you never miss our sale again!
And follow Kids EveryWEAR on FB and Instagram!
Children 3 and under must be in a wagon, stroller, or babyworn at all times. Wagons make GREAT shopping carts too!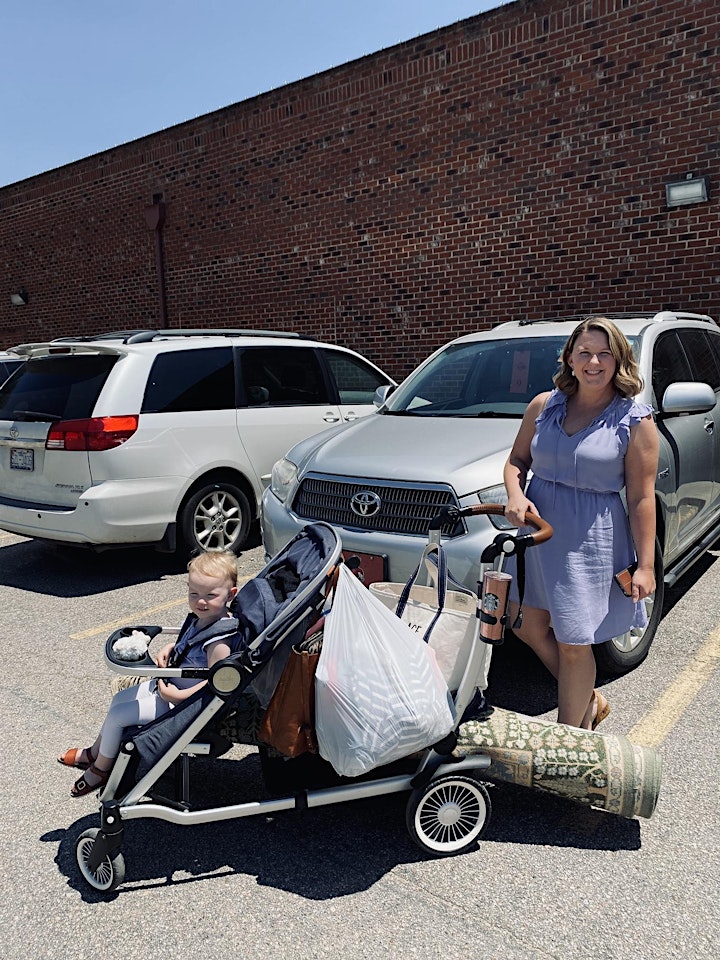 A wagon makes a great shopping cart and is also great for drop-off days too!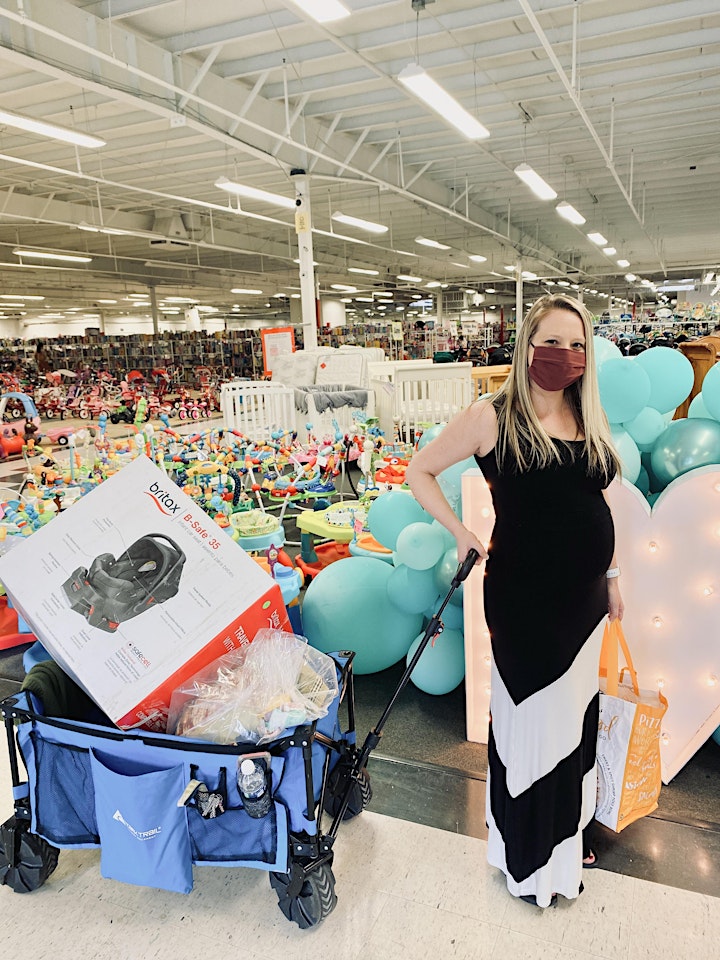 Some shoppers bring rolling racks to hang their items on and put baskets on the bottom!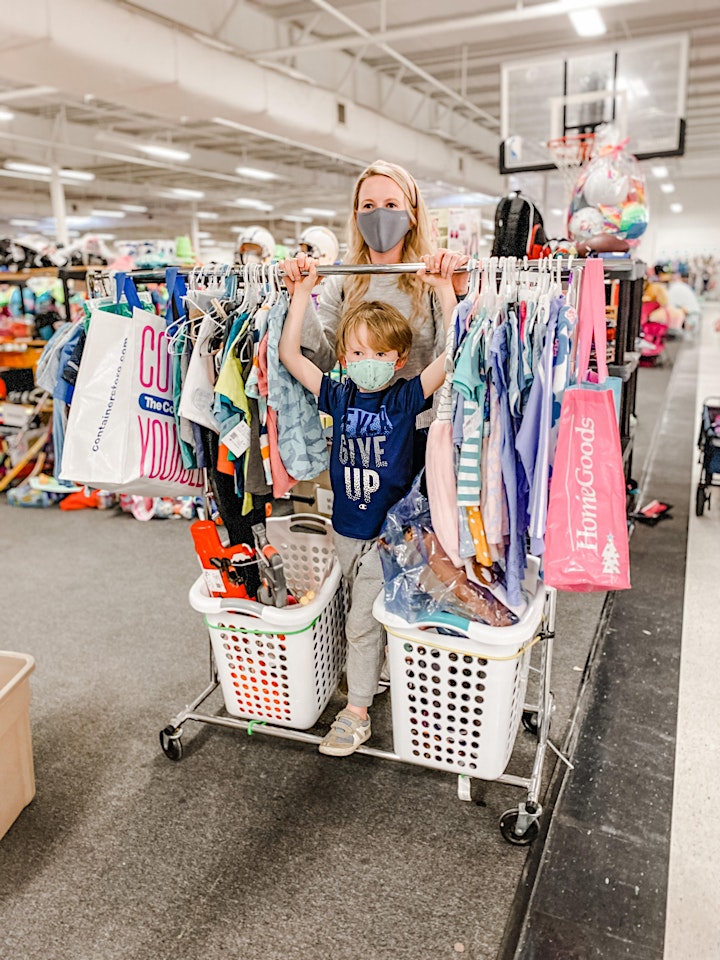 Here's what you'll find at our EverythingELSE Sale in October!
Ladies' and men's adult and junior clothing, adult shoes, adult clothing accessories, purses, more children's toys, baby equipment, bikes, indoor and outdoor equipment, furniture, appliances, housewares. You name it! PLUS furniture, large appliances, and adult sporting goods and everythingELSE you can imagine.
Nab your ticket to the EverythingELSE Sale now too!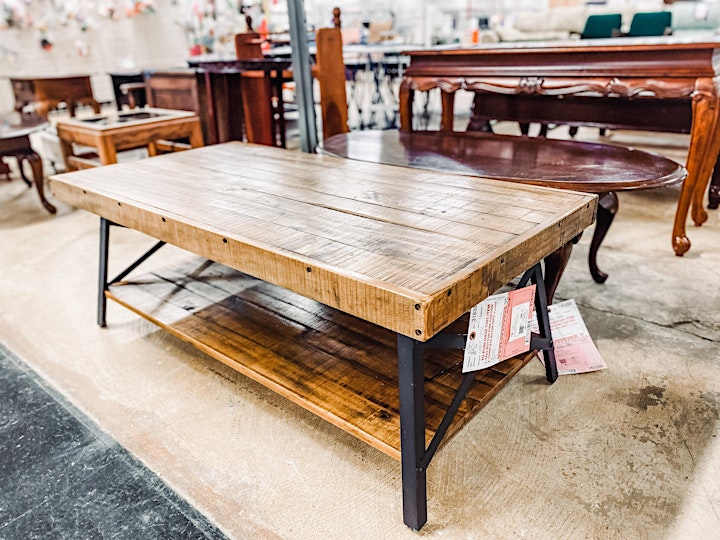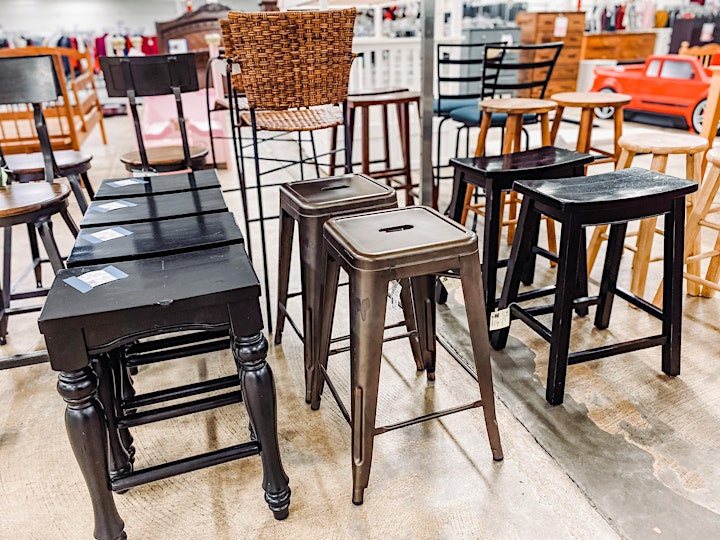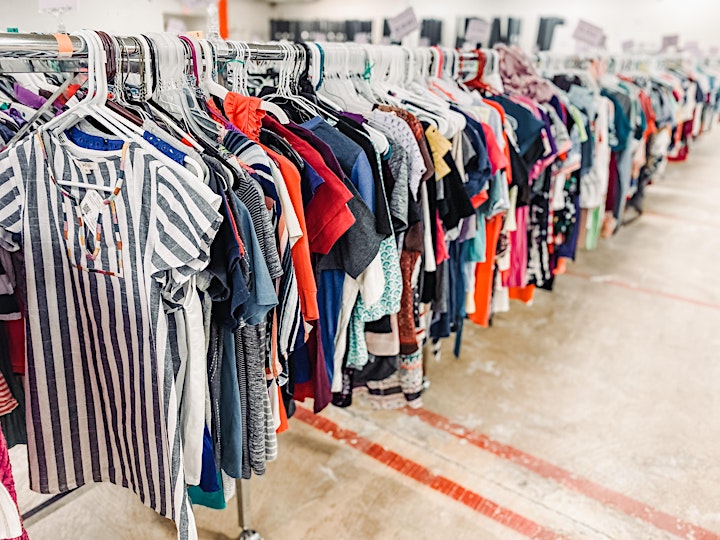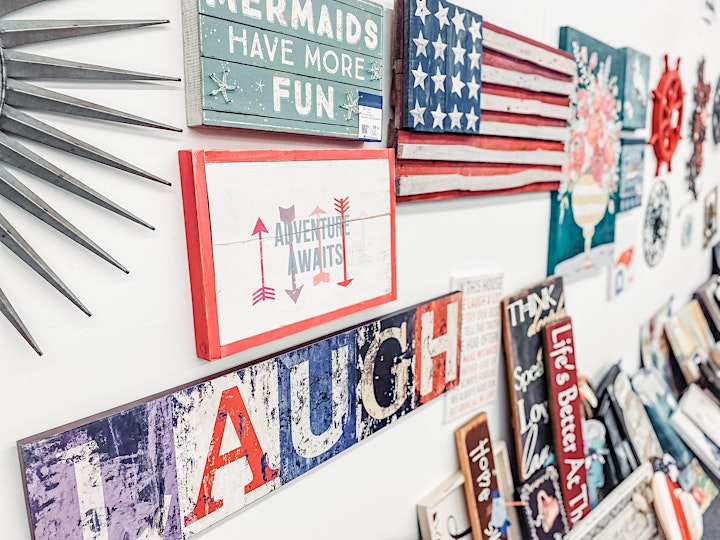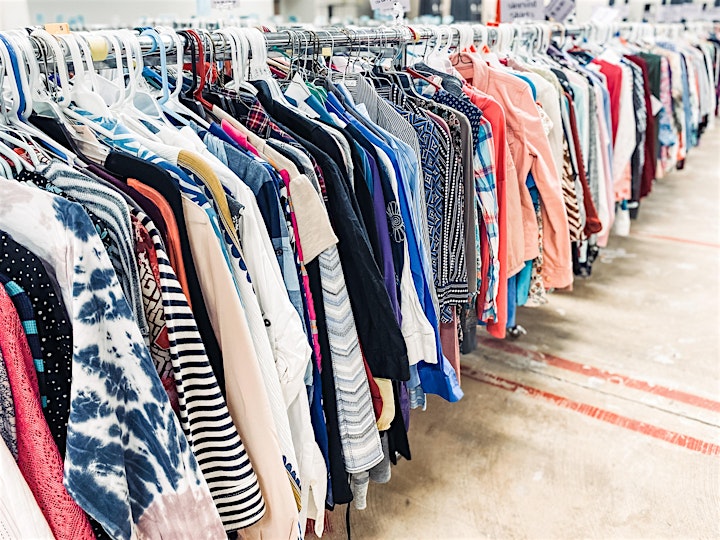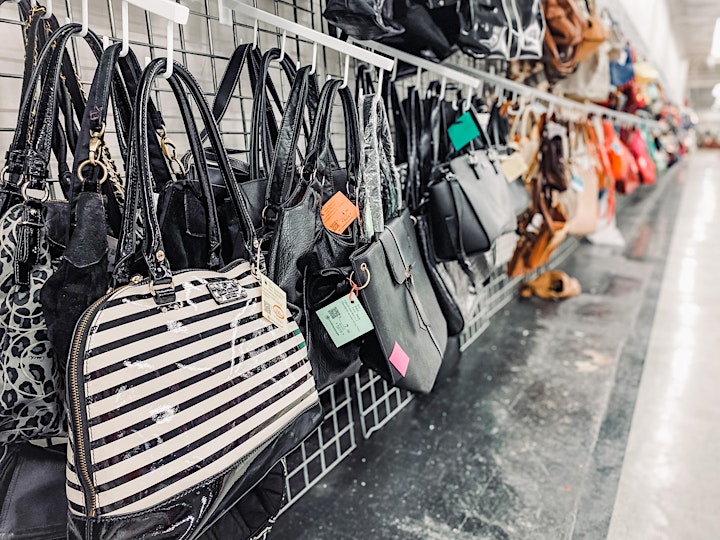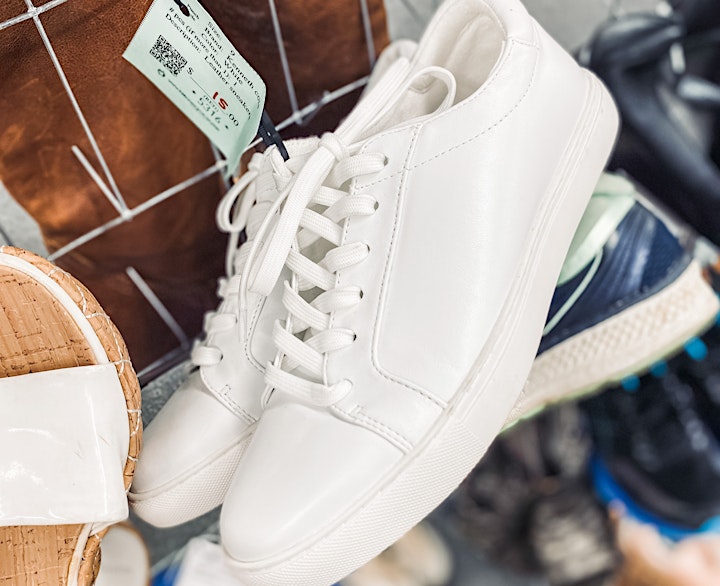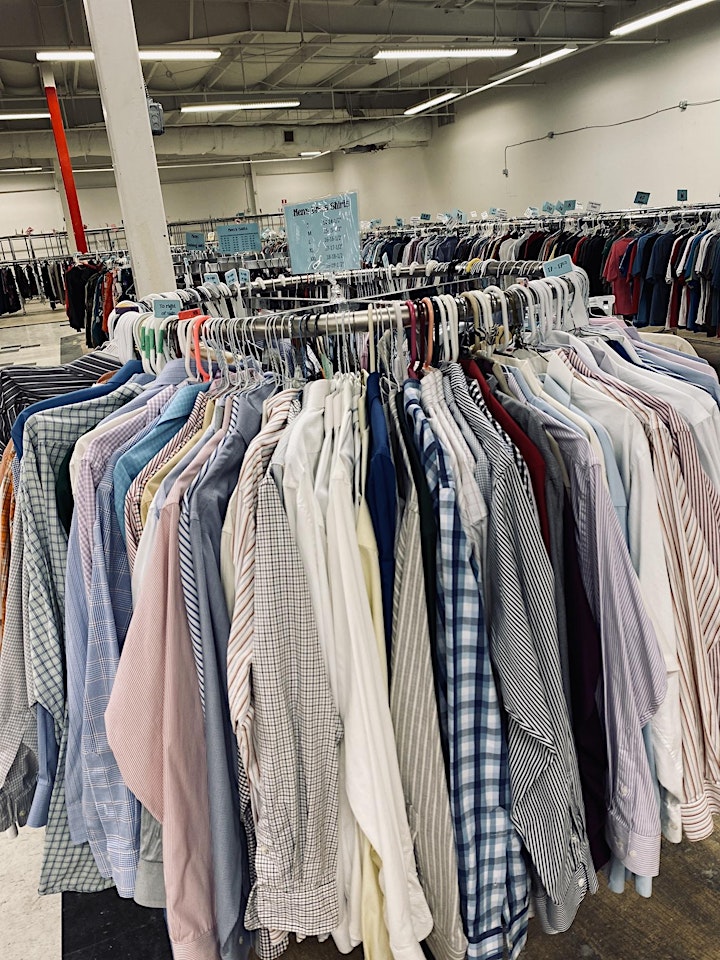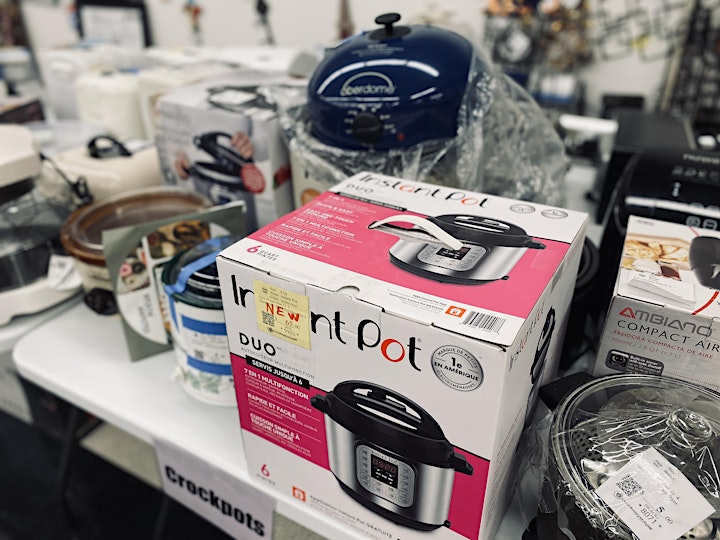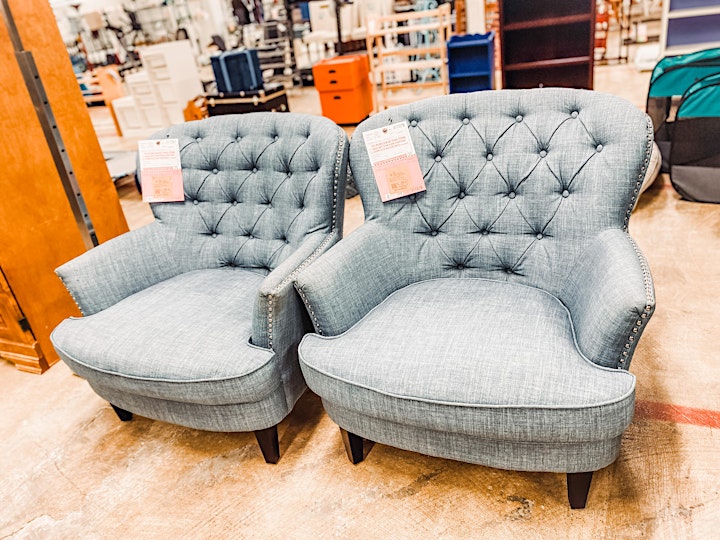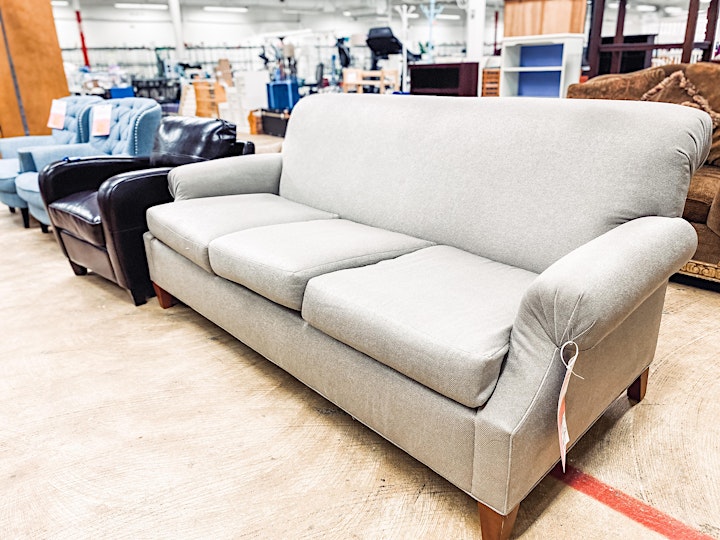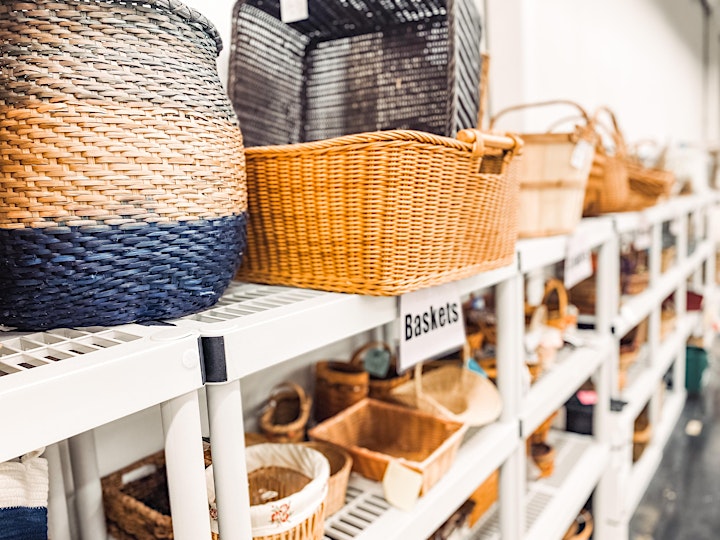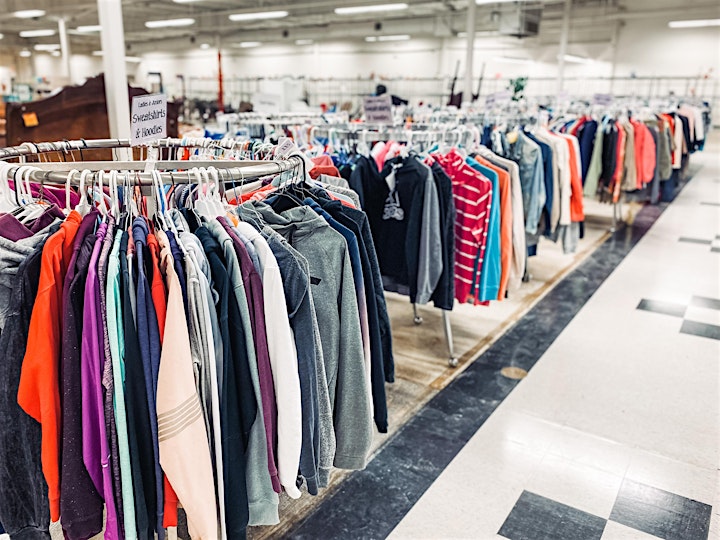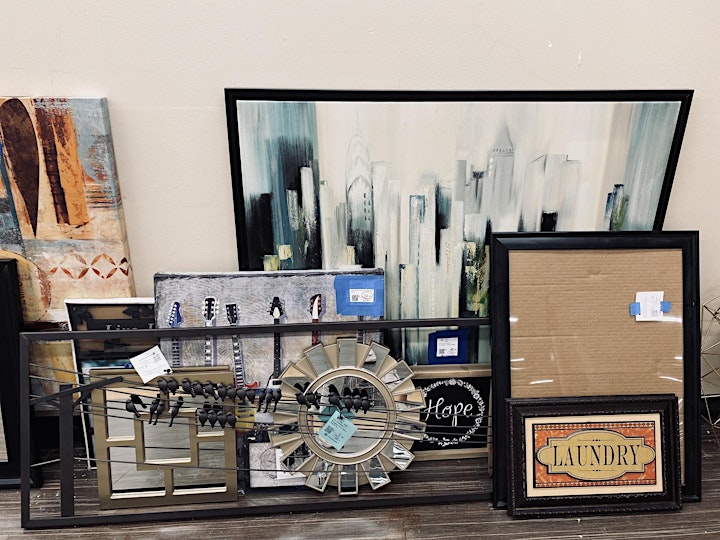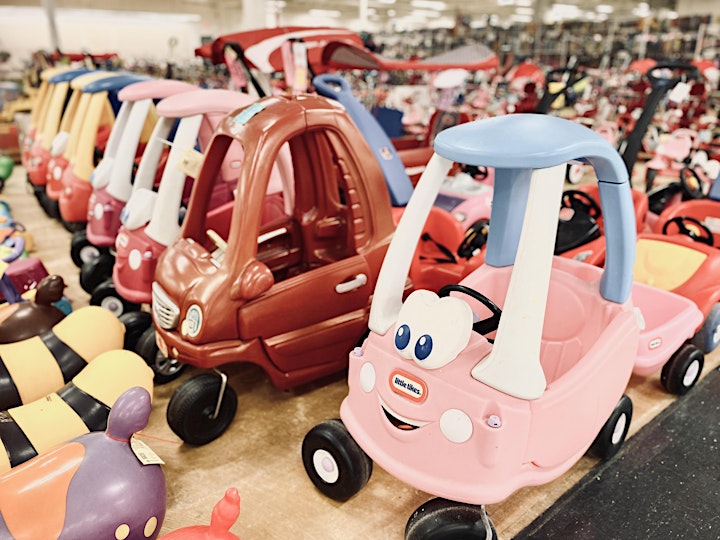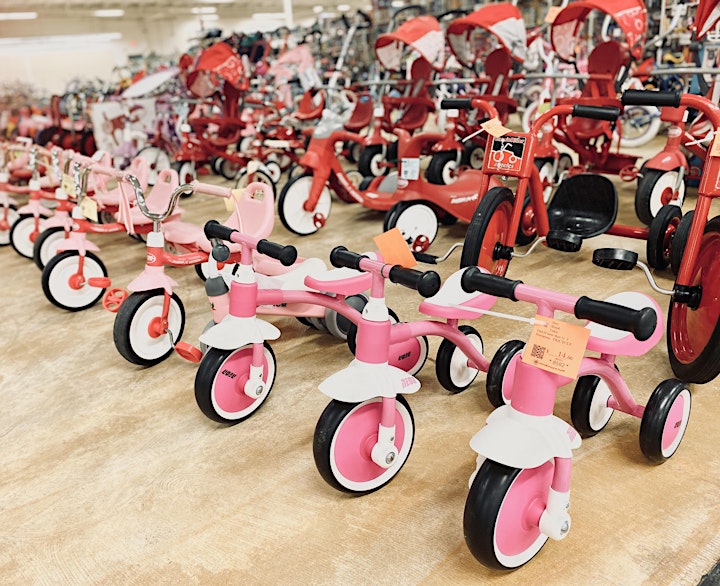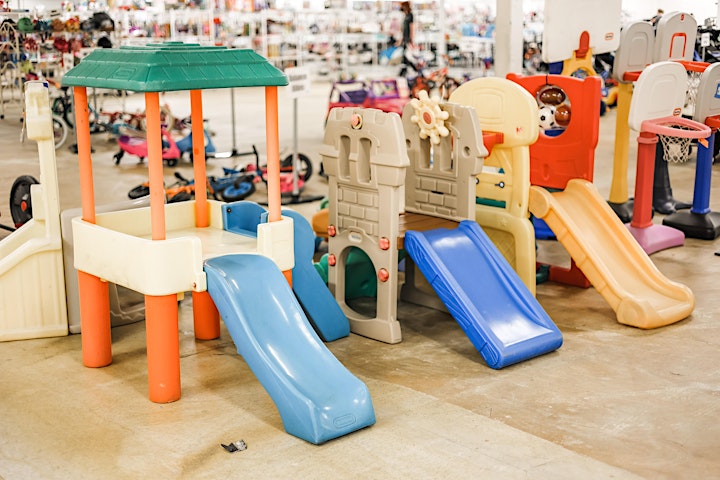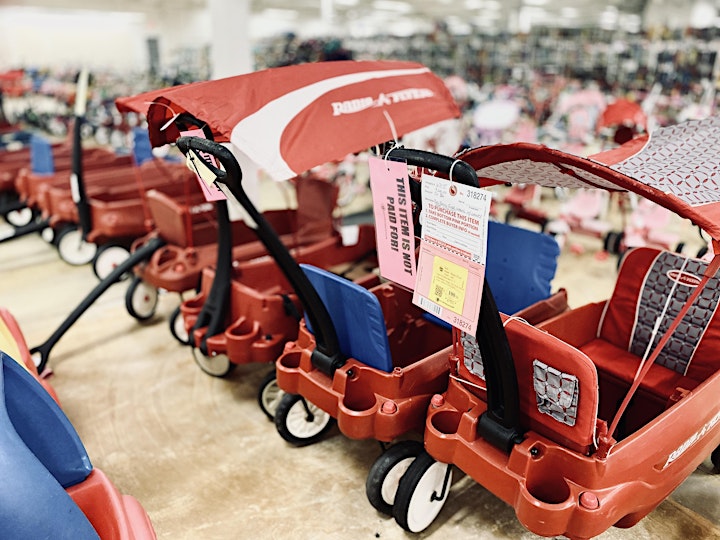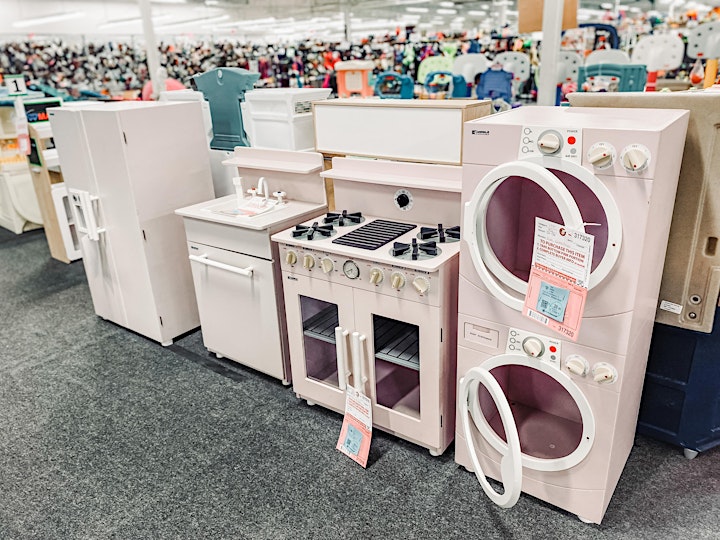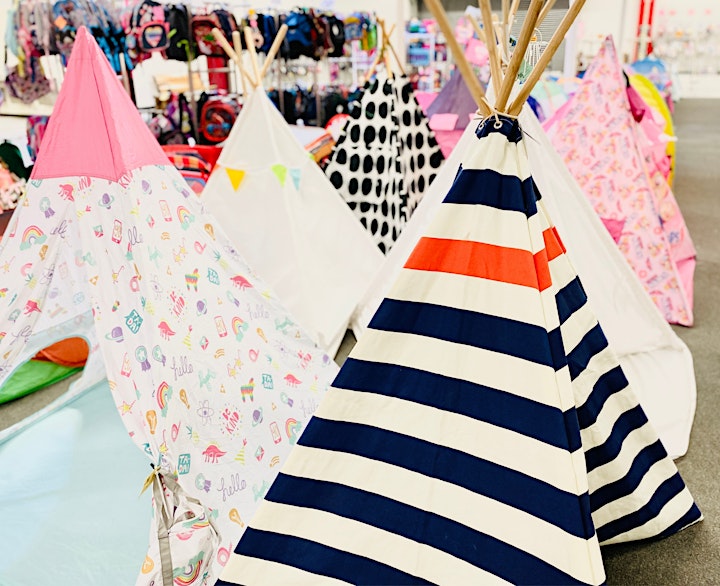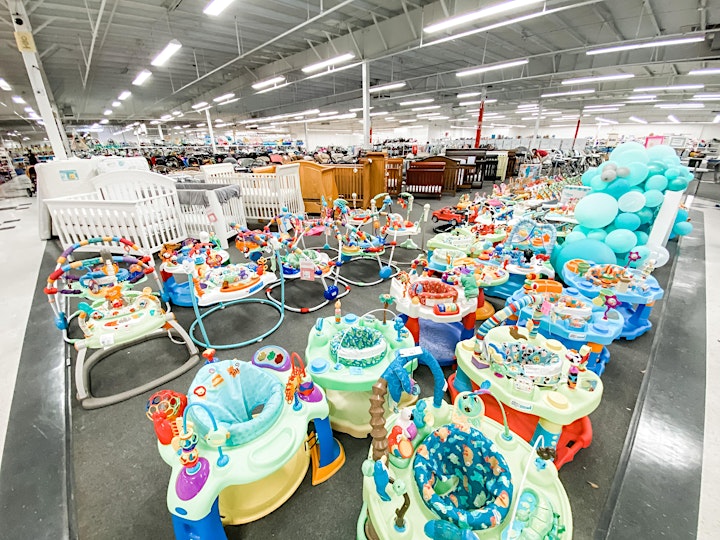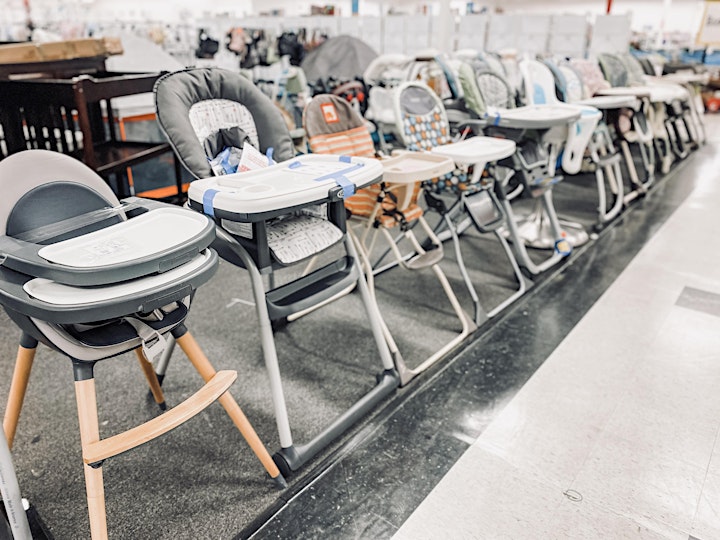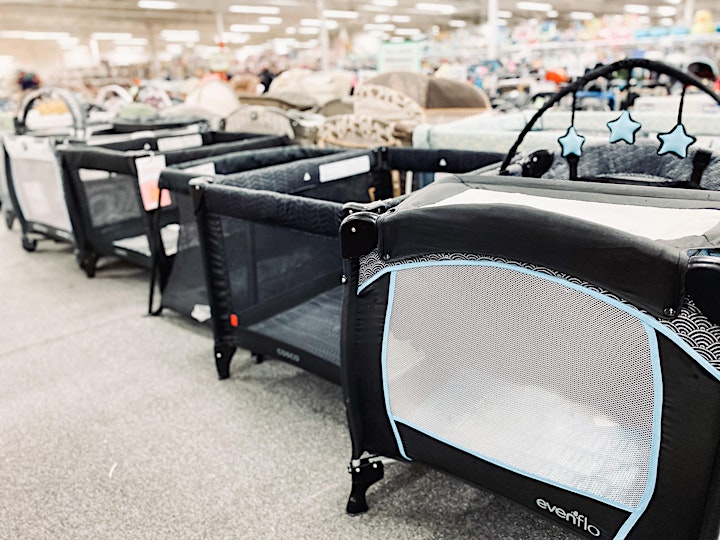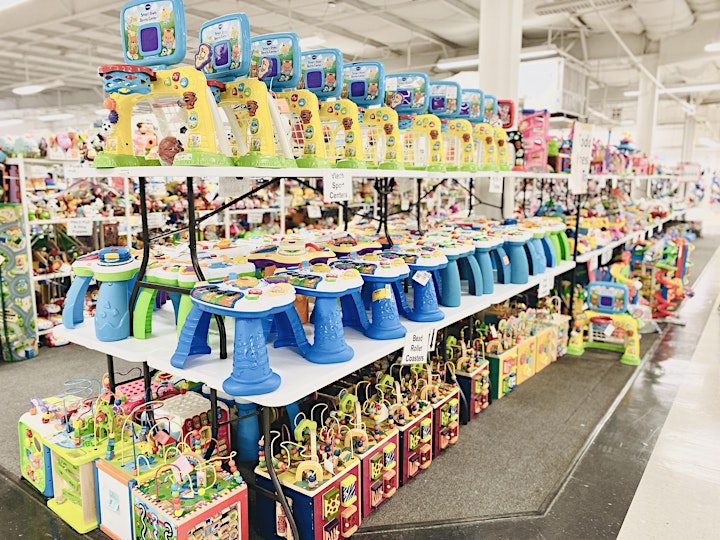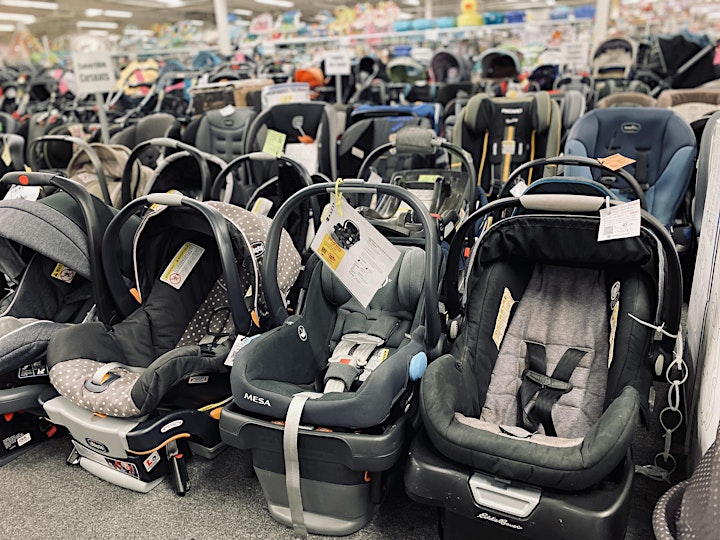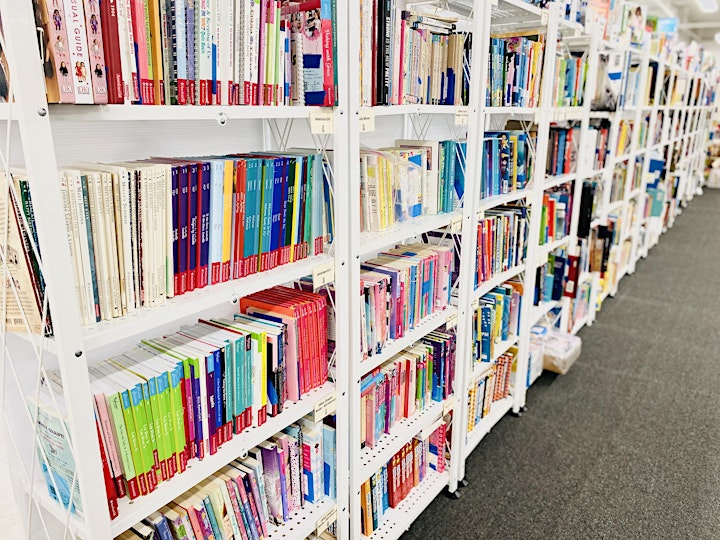 Here's where to park and enter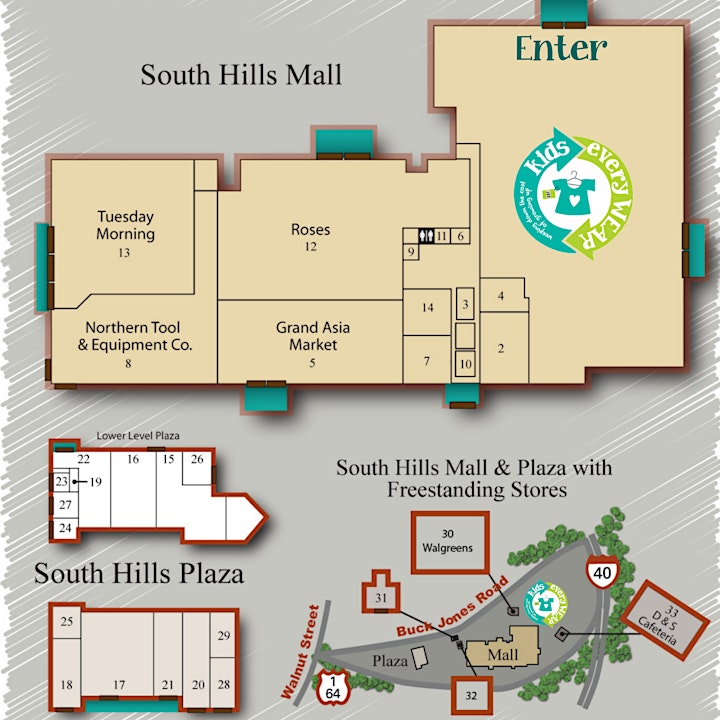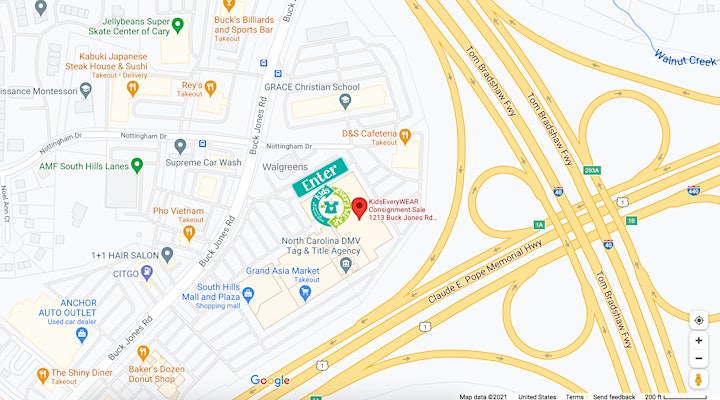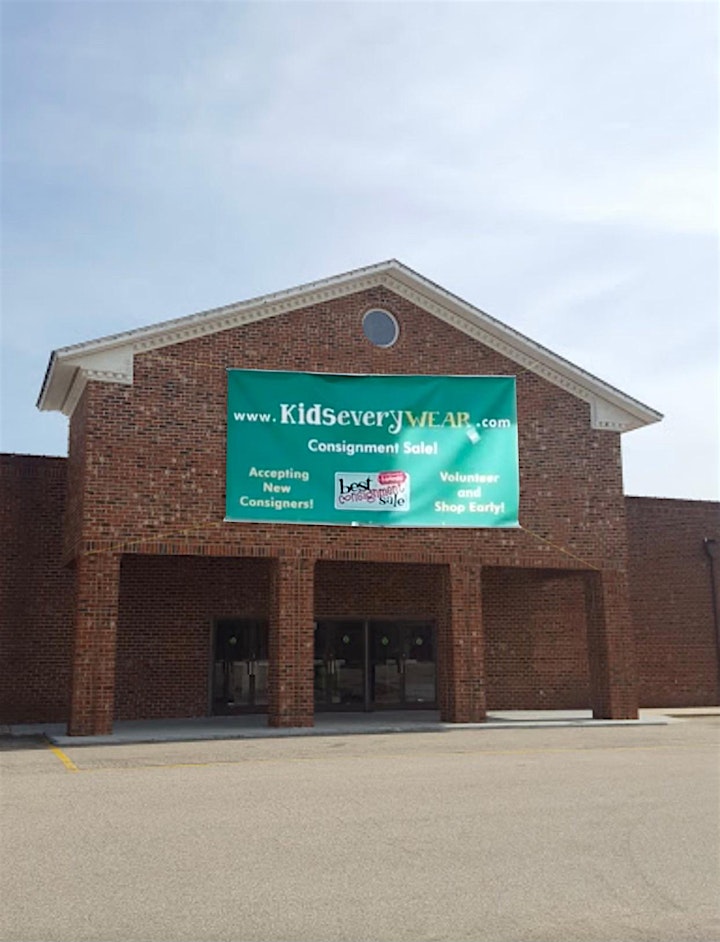 SHOPPING TIPS
Forms of Payment - At Kids EveryWEAR Consignment Sale, we accept Cash, MasterCard, and Visa with ID. No fee! We do not accept checks, AMEX, or Discover!
All Sales Final - No returns or exchanges - so test your items at our Holds area!
Testing Items - Be sure to open items including ziplocs, games, puzzles, and DVD's at our checkout counter in order to ensure that they are complete! Test batteries and plug-in items at our Holds area next to Checkout.
Shoppers are encouraged to Bring Your Own Bags and a wagon. We also sell HUGE Ikea bags for $2.
Children age 3 and under must be in a stroller, wagon, or baby-worn. We love kids, but if possible, leave yours at home to make your experience a bit easier for you. If you bring them, please keep your children with you at all times. Children are not permitted to wander in the store without parents, to run, to ride on, or to play with toys. Unattended children will be given an espresso and a puppy.
A laundry basket can be a helpful "shopping cart." Some drag them along with rope. Attach a laundry basket to a luggage rack with a bungee cord and you're in serious business.
Check out what changes we have made due to COVID-19.
Restrooms are available in the store.
Fitting Rooms are available. As a courtesy to the consignors selling items, return unwanted items to our unwanted items round racks! KE Crew can help put them back.
Grab a ticket to come back & shop more any day we are open to the public after your presale day!
Checkout uses a 2-step process. Look for the signs marking Checkout to the left of the entryway!
Bring a list of specific items you need. Now's the time to think birthdays and holidays, even Christmas!
Come prepared to make a day of it! Be sure to think ahead and pack drinks/water bottles (label with your name) and plenty of food/snacks! And wear comfortable shoes! A fanny pack or backpack keeps hands free to browse and haul! We do check bags as you exit
Purchasing large items? Easy Peasy! We offer a HOLDS area for items you are 100% certain you will purchase. Please don't put items in HOLDS that you might change your mind about.
To buy any items that you are certain you wish to purchase and you can easily move but you want to have them held for you while you continue shopping, take them to Holds where the Holds KE Crew Member will give you a laminated card with a number on it. This works like a coat check. You leave your items with our Crew Member and return with your "number" to retrieve your items when you are ready to pay.
For items too large to bring to Holds, you must complete the top portion of the Claim Ticket with your name and phone number. Then remove the bottom portion and bring it to Holds for the KE Crew member to keep it while you continue to shop. When you have completed your shopping and get to the Checkout Processing Station, tell your KE Crew Member you have a Claim Ticket and go retrieve the lower portion of your ticket from Holds, while the crew member begins processing your items. When you pay for your items, your Claim Ticket and Receipt must be stamped PAID. You must show them both at the door to remove the item with the matching top portion of the Claim Ticket from the store.
We can hold large items overnight once paid for, except on the final day of our sale. But you can only pick the item up when we are open to shoppers. See Sale Schedule!
Pregnant? Print a copy of our Pregnant Moms Shopping Guide on our website!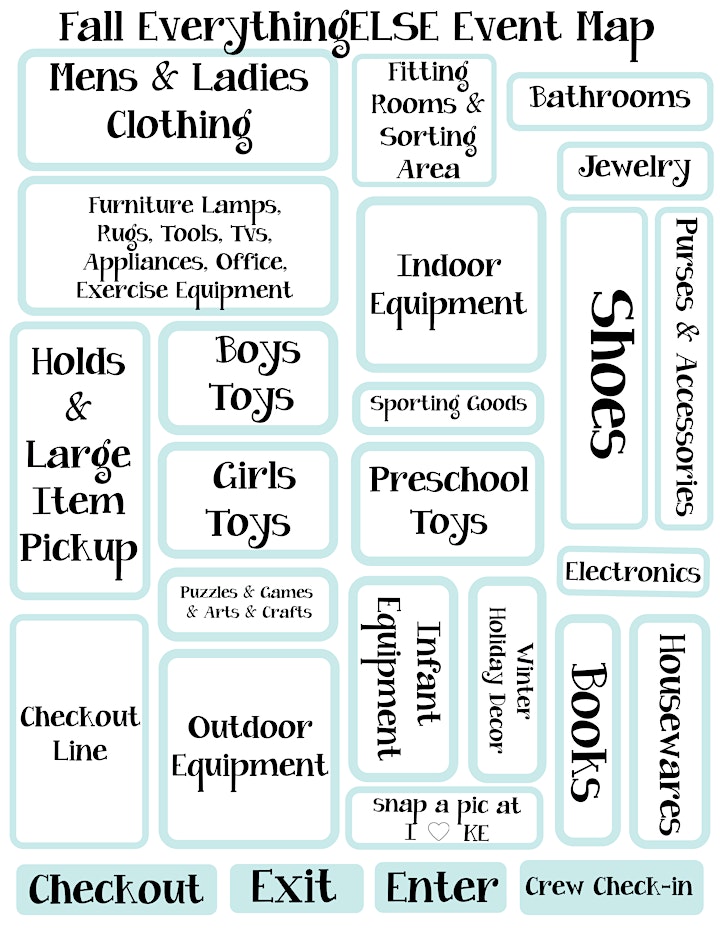 Grab your tickets for FULL PRICE, 50% off & 75% off!
See you soon!
It's going to be an AMAZING EVENT!
Organizer of Public 50% off EverythingELSE Consignment Sale OCTOBER 2021