Music, Mental Health and Social Harmony. A Pub Yarn at Sunset.
About this event
Meeting for Minds is honoured to have Emeritus Professor Alan Harvey present the second Pub Yarn in our 2019 series.
6-7pm, Tues 18 Ju - Cottesloe Beach Hotel
Enjoy a drink with friends and hear about the latest research into music, mental health and social harmony.
A QandA session will follow.
Prof. Harvey is a Senior Honorary Research Fellow of the Faculty of Science, School of Human Sciences, University of Western Australia, the Chair of the Perron Institute's Research Advisory Committee and a former member of the Neurological Council of Western Australia.
This is a free event, however a gold coin donation on the evening will be gratefully received.
Registration is highly recommended.
http://meetingforminds.com
https://perroninstitute.org/p/alan-harvey/
https://research-repository.uwa.edu.au/en/persons/alan-harvey
https://cottesloebeachhotel.com.au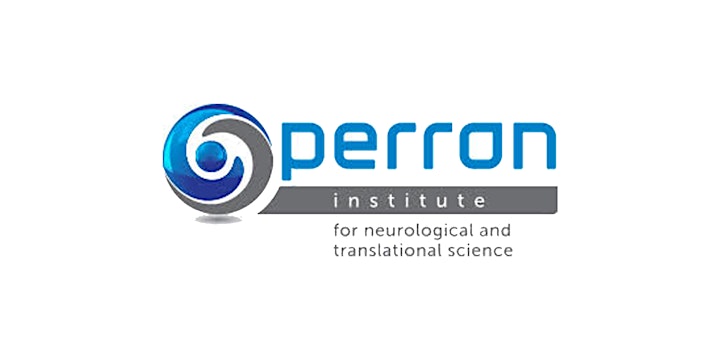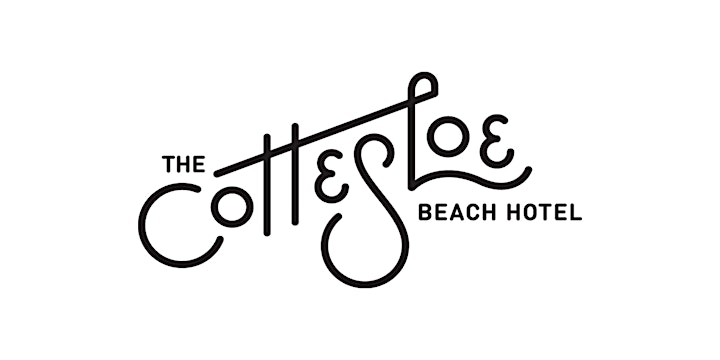 Organizer of Pub Yarns on Medical Research
Meeting for Minds is a not-for-profit organisation and registered charity dedicated to research of the brain and disorders of the brain in partnership with people living with mental illness.
Meeting for Minds operates in Australia, Israel, France and Switzerland.
Its Founder and President, Maria Halphen is also the founding President of the Philippe & Maria Halphen Foundation, based in Paris, under the auspices of the French Academy of Science.