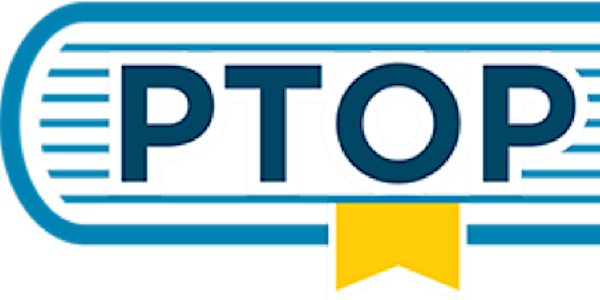 PTOP - Be a Better Teacher Using English as a Second Language
Date and time
Wednesday, October 2, 2019 · 1 - 5pm PDT
Description
INSTRUCTOR: Nicolas Gattig, Communication Coach and Author
This interactive workshop is ideal for postdocs teaching at university, using English as a second language. Participants are encouraged to discuss personal challenges and bring their own teaching materials.
Participants learn two communication strategies to make their teaching more effective: Making content clear and engaging, and teaching with authentic confidence.
Through activities participants learn how to polish their language, having more impact with fewer words. They learn how to design and edit presentations to make them visually attractive and hold students' interest.
In addition, participants learn how to be more confident lecturing in English by means of effective delivery. Using feedback from the instructor and peers, they learn how to develop an authentic teaching personality and handle student challenges.
The instructor has an MS in Education and has taught at universities in the U.S. and Japan. As a journalist and corporate communication coach, he brings unique insights from these fields to the workshop.
Learn more here:
vspa.berkeley.edu/ptop
ptop-vspa@berkeley.edu