Description
Preparing to Teach in the Lifelong Learning Sector (PTLLS)
**If you are interested in the part-time, 5 Saturday version of the PTLLS course, please go to:
http://saturdayptlls.eventbrite.co.uk**
What is PTLLS?
PTLLS is the first step for anyone wishing to be a teacher, lecturer, tutor or instructor in the post-compulsory education and training sector (PCET). Whether you intend to make teaching a career, or just want a taste of what's involved, this course will provide you with the essential skills to get started in the profession. This course is essential for anyone who wants to work in Further Education Colleges, Adult and Community Learning (ACL) and Work Based Learning (WBL) as well the Police Force, Fire Service and Medical Professionals.
It will also suit anyone wishing to develop an understanding of how to facilitate teaching and learning in just about any context.
What will it entail?
By the end of the course you will have:
Explored your own roles and responsibilities as a teacher

Practised creative and inclusive approaches to teaching and learning

Developed lesson plans and resources

Demonstrated the use of different assessment methods

Had a stimulating, challenging and enjoyable experience!
Please contact us directly for further details and with any questions you may have on the course.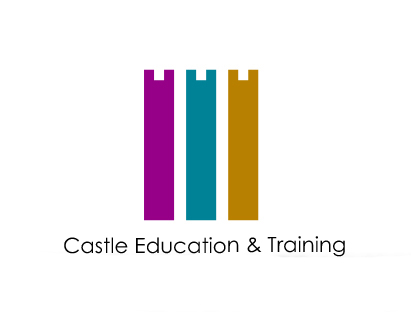 Call us on:
0191 6153115
07758761599
http://www.castleed.co.uk
Organiser of PTLLS Teacher Training course
We are a team of teacher education specialists providing high quality teacher training for anyone wishing to gain their initial teaching 
qualification, or for those wishing to take their practice to the next level. 

Our approach is based on the thinking that individuals learn best in a safe environment of collaboration and support from their peers. Assessment for Learning plays a central role in 
this model. 

Participants are encouraged to reflect on their own progress and that of their peers, to develop their awareness of how they can engage their learners more effectively through a variety of innovative techniques. Above all, we aim to help participants become highly confident teachers, with a desire to continually innovate and improve their practice.