About this Event
We had a blast last year in New Orleans for CSM 2018 and can't wait to top it in Washington D.C. for CSM 2019!
Join us at the historic Warner Theatre at 6:30pm on Thursday, January 24, 2019. At this event you'll meet members of the PTS Fam including our leadership team to talk careers, orthopaedic residency program, mentorship program and student clinical rotations. We'll also have complimentary food, drinks and one of our favorite bands, Judah & the Lion!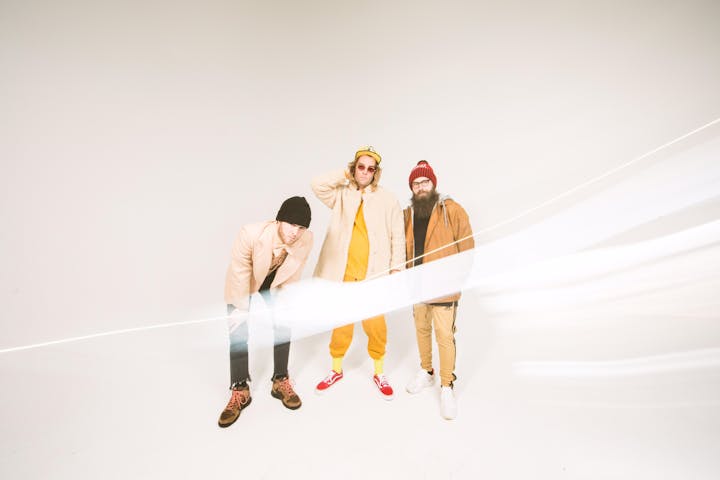 Judah & the Lion first played for PT Solutions in 2015 at our Residency Graduation Party. We had such a great time they came back again in 2016. After that, Judah, Nathan and Brian took to the road and started playing bigger and better venues. We've seen them at Bonnaroo, Music Midtown, Voodoo Festival, and more. Our CEO's son even has an appearance in their Going to Mars music video.
Currently, the band is going through a Quarter-life Crisis (the name of their newest single), and we are living for it! Other songs we love are: Suit & Jacket, Stockholm, and Take it all Back.
Get to know their music before CSM on the This is Judah & the Lion Spotify Playlist. Our concert will reach capacity so be sure to share this invite with your friends or let them know where you'll be the first night of CSM by joining the event on Facebook!
Can't wait to see you in Washington D.C.!
*You will need your CSM 2019 badge to attend this event*