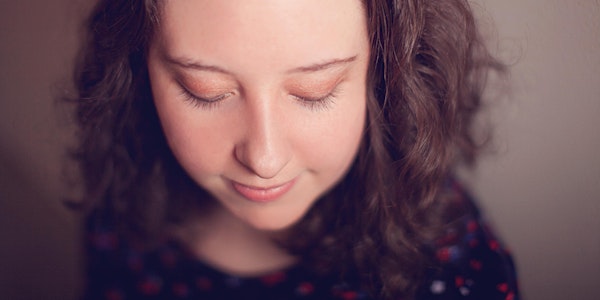 PT Book Club with Hilarie Mae
Description
Keep taking charge of your life and stepping out of your comfort zone in 2018 with our second online PT Book Club, February 25th at 4pm ET on Zoom. I'll talk with Energy Alchemist Hilarie Mae about a book which inspired her on her personal and professional Journey: C*nt: A Declaration of Independence, by Inga Muscio.
And the best part about this book club? Reading the book is totally optional! You can either participate in the book discussion in the second half of the call, or just come for the conversation with Hilarie in the first half!
I met Hilarie soon after moving to the Saratoga Springs region, and instantly knew I was going to like it here. After getting her Master's in Interpersonal/Organizational Communication, Hilarie decided to pursue her interests in empowered spirituality and energy medicine. As she built her energetic empire, she focused on helping entrepreneurs and public speakers tap into their power. She also ran a boudoir blog, to help people explore and establish body acceptance. Seriously this woman has done a lot of interesting things, and there are some very thoughtful, well-written and interesting articles on her blog… check them out!
Now, she weaves it all together - providing the world and her clients with opportunities to explore their soul-gifts, unleash their creativity, and generate more money and pleasure on their own terms, in their own ways!
Can't make it? Don't worry! The entire conversation will be recorded and posted on Michelle Krasny Coaching - any discounts or offers are only available to those who reserve a seat on eventbrite though, so make sure you grab yours!

Please Note: We will be recording the conversation for later distribution. If your video is live, you may be recorded. The video may be used for promotional purposes. If your video or audio feature is turned on, we will take that as permission to record you. Your email may also be added to the Michelle Krasny Coaching newsletter mailing list. Thank you!