Do you realize there is actually a Psychology to the art of the Sale? Join us for this NO COST Live webinar to improve your sales technique.
About this event
This module dives into what really goes on in the mind of a consumer prior and during the buying process. This in-depth webinar will help shed light on how to better position your proposition with greater success probability.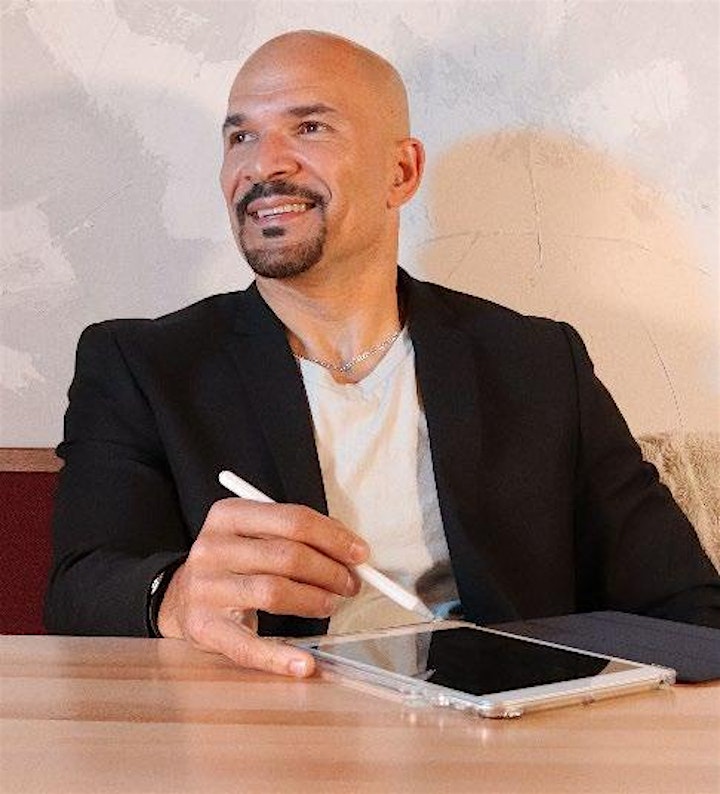 Jay Maymi has been involved in motivational work for 25 years. His life and business experiences have allowed him to motivate and inspire thousands. He has addressed businesses, churches, colleges and industry colleagues, with some audience numbers reaching over 100,000. Jay has a successful radio program on Dallas station KLIF.