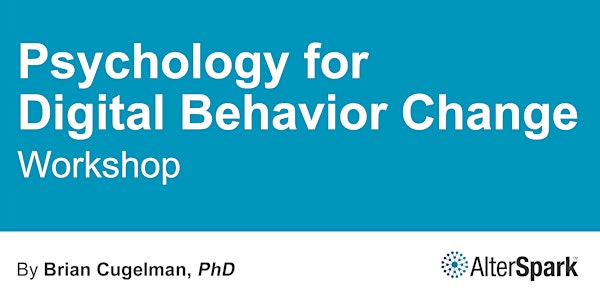 Psychology for Digital Behavior Change - Ottawa (11-13 Oct)
When and where
Location
University of Ottawa 120 University Ottawa, Ontario K1N 6N5 Canada
Description

Ottawa
11 - 12 Oct & 13 Oct 2016
9:00 am - 5:00 pm
If you qualify for our discount codes, you can save up to 17% more.
---
Psychology for Digital Behavior Change [P2]
2-day foundational workshop (11-12 Oct 2016)
Over two days, Dr. Cugelman will show you how to recognize and apply over 50 principles of persuasive design psychology, as well as processes for auditing and improving digital technologies. By the end of the workshop, you will be able to reverse engineer the persuasive design strategies driving the world's most successful websites, social media, and mobile apps.
Our training is science based, but offers simple and effective principles that work, with clear visual examples and hands-on exercises that will not only reinforce your learning but also your ability to apply them.
---
Psychological Architectures of Digital Behavior Change [A1]
3rd day advanced workshop (13 Oct 2016)
Whereas our foundational workshop teaches you the core principles of digital behavior change, this workshop will teach you how to combine those principles into winning design patterns, called 'psychological architectures'. By the end of the workshop, you will understand popular psychological architectures, such as gamification, landing pages, shaping/habit loops, feedback loops, stages of change, and many others.
Prerequisite: This workshop is only available to people who have already completed one of our foundational workshop on digital psychology. If this is your first time studying with AlterSpark, we recommend taking P2 and A1 back-to-back.
Register for the 3rd day only? If you've already completed P2 or our 1-day crash course, contact us to obtain your access code to register for this workshop. Email info@alterspark.com.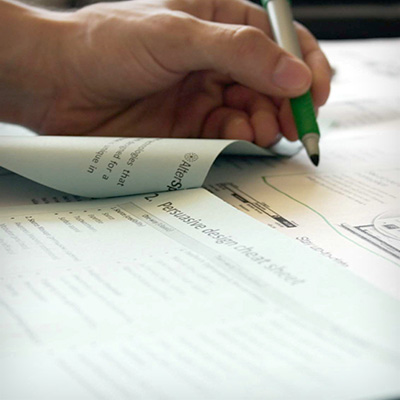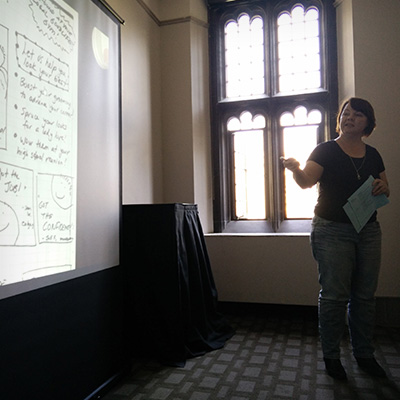 Who this workshop is for
This course is designed for digital professionals who want guidance on science-based design and industry best practices. This course is ideally suited to:
Usability and UI/UX professionals

Graphic designers and interactive designers

Digital marketing and advertising specialists

Online health promotion specialists

Conversion optimization & marketing researchers
---




What they're saying about Brian's workshop

"Great workshop! I enjoyed the training and it was very useful. We will start implementing some of the ideas in our projects."
-Alex Aranda, Senior User Experience Designer, Samsung Electronics
"Participants at any level of digital marketing expertise will get value out of this class."
-Emily Stone, Senior Partner Marketing Manager, Microsoft
"Brian really helped with illustrating persuasive design concepts and will help drive design decisions in the future."
-Robert Hendry, Product & User Experience Leader, Salesforce.com Inc
"This workshop helped me to gain more insight into becoming a better UX designer. The page audits are tremendous and the toolkit is something I will use on a daily basis."
-Czara de la Llana, Senior Interaction/UX/UI Designer, Yellow Pages
"This course was exactly what I was looking for. While I am familiar with the tools and tactics used in digital marketing I now have more insight to WHY we use/implement them."
-Rochelle Skywarok, Digital Marketing Strategist and Investor Relations, Kin Communications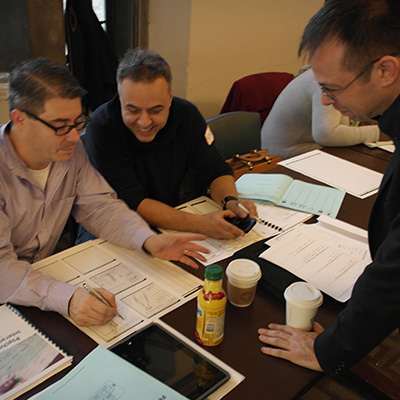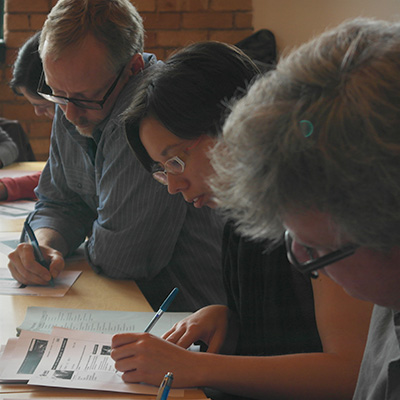 Limited class size
We keep our class size small, to ensure that you enjoy a great learning environment. Since our classes are limited, we recommend that you reserve your spot as soon as possible. If the class is full, please join our waitlist and we'll notify you if a ticket becomes available.
---
Guarantees, Terms and Conditions
This workshop is subject to AlterSpark's guarantees, terms and conditions.