Psychological Safety, or how can a Scrum Master help Team Innovate and Perform Better?
About this event
Help your team innovate and perform better is one of the core responsibilities of Scrum master, but can any of us do it without clear and forthcoming communication from our team members?
To be able to figure out what needs improving and how to improve it you need your teammate to speak up, ask questions, raise their concerns, offer their crazy ideas.
In a world where success is a matter of solving problems and coming up with the next big idea you and your team need them to be constantly taking risks, trying new ways of doing things, and seeing what works.
Psychological safety help to set up a culture where your people believe that they can speak with work relevant toughs of any kind, they believe that they should take on the risk of raising their voice and saying what they think is right even if they are not 100% sure.
The research is clear on the subject, high-performing and innovative teams in some of the world-leading organizations have one thing in common a culture of psychological safety, a mindset in which mistakes are not punished but welcomed, as a way of helping the employee and the organization perform better.
Throughout this talk, pulling on lessons from the world-leading companies, university, to try to answer:
What is psychological safety?
Why do we need it?
Why is the Scrum Master/Agile coach role crucial to the process?
How to set up a culture of psychological safety?
We will look at the success and failure in big and small organizations and see what we can learn and how we can use this knowledge to Help our teams innovate and perform better.
Guest Speaker: Adil Addiya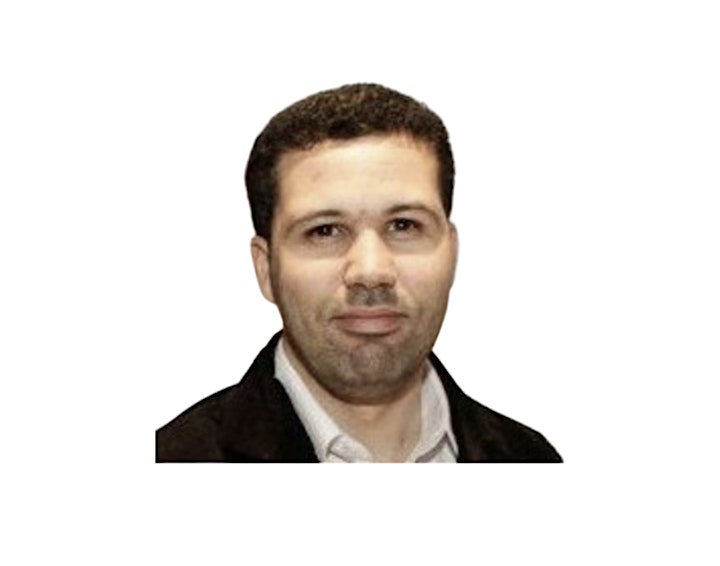 Adil has 15 years of experience working as a designer, software engineer, and a Scrum Master/Agile Coach with small and big companies I help teams innovate, perform, and deliver value faster.
Adil pulls on knowledge founding multiple business ventures to help existing companies understand how to bring principles and tactics from the highly innovative world of startups and use them to build the next big thing.
Host: Luca Leonte
(President, Expert Agile Club)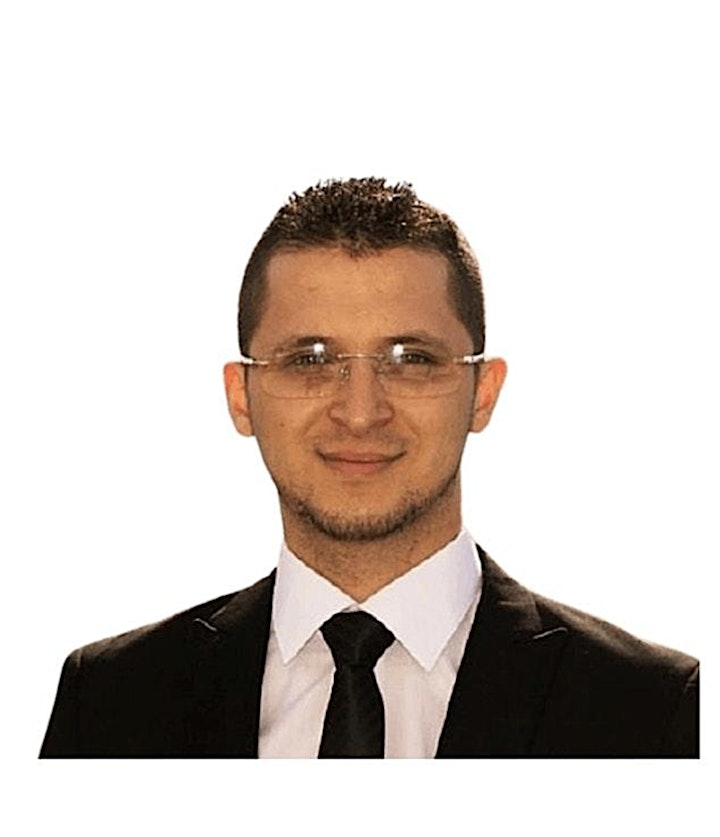 Luca is a Harvard University alumni, a candidate in Wharton's exclusive general management program, a business transformation expert with over 15 years of field experience, and the President & C.E.O. of Expert Agile Club. Luca has helped Executives, coaches, and professionals worldwide make the shifts required to transform their companies and master the leadership skills needed to deliver successfully on every project.
Interested in joining the club? Click here to apply for club membership:
https://share.hsforms.com/1RX4_UDZZRqafEPmTJe95ig4y7je
--------
Disclaimer: This event has been made available for informational and educational purposes only. Expert Agile Club does not make any representation or warranties with respect to the accuracy, applicability, fitness, or completeness of the webinar event. Expert Agile Club does not warrant the performance, effectiveness, or applicability of any sites listed or linked to in any webinar event.
This event will be recorded by registering and attending you agree and give permission to be recorded. The video and the content of the webinar are the property of Expert Agile Club.
Organizer of Psychological Safety, or how can a Scrum Master help Team Innovate
The Expert Agile Club is an exclusive global community of agile professionals that have extensive expertise and experience in the application and implementation of agile practices. The goal of the club is to create unique opportunities for career exploration and development and design an environment in which the members can thrive and grow their knowledge and expertise. The Expert Agile Club sponsors many programs to assist its members grow and develop, with an emphasis on networking events, consulting panels, interview workshops, and case competitions.