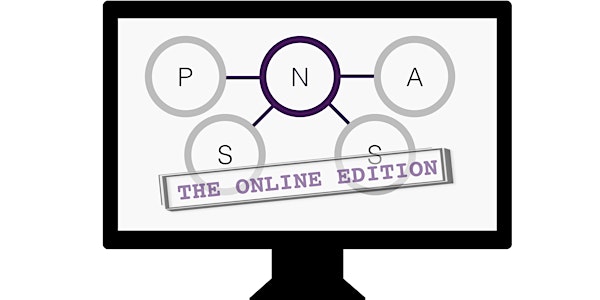 Psychological Networks Amsterdam Summer School 2020 - video lectures
Video Lectures of the Psychological Networks Amsterdam Summer School 2020 - The online edition
About this event
This event will give you access to the video lectures of the Psychological Networks Amsterdam Summer School 2020 - the online edition, which was on June 29 – July 03, 2020. This event does not have a date. The date listed merely indicates the date until which you can register for the video lectures.
For more information, please email psynetsummerschool@gmail.com.
All proceedings from possible donations are used for academic purposes for our lab members (e.g., facilitate research visits, conferences, lab materials, etcetera).