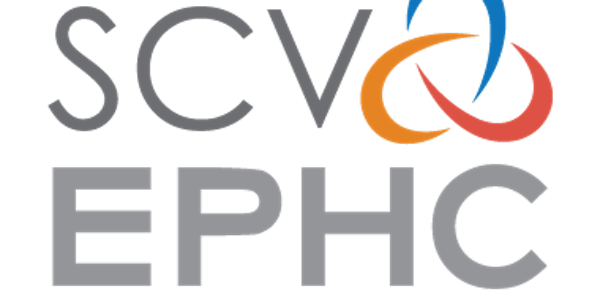 Psychological First Aid February 6-7, 2023 (2 day course)
Psychological first aid describes a set of practical interventions and principles to reduce emotional distress associated with disasters.
When and where
Location
Charcot Training Center 2310 North First Street #suite 102 San Jose, CA 95131
About this event
During times of disaster people may find themselves overwhelmed by the magnitude or may be overwhelmed with the complexity of issues and problems they must face on a daily basis while trying to work, care for family, get medical services during a disaster.
The coronavirus pandemic of 2019 caused significant levels of fear, trauma, and mental distress as local governments implemented public health strategies to curb the spread of the virus. First responders, healthcare workers, and frontline workers were at the forefront of the pandemic by caring for patients during a time of uncertainty with an unknown virus.
Psychological First Aid (PFA) is not therapy, rather it describes a set of practical interventions and principles administered by non-clinicians to reduce the emotional distress associated with any type of disaster. With PFA, people can better support each other in stressful situations or when experiencing disaster-induced stress and trauma (e.g. death or injury of a loved one). PFA will provide you with basic strategies to help people cope with their pressing concerns in days and weeks during and after a disaster.
Suggested organizational implementation of PFA includes:1. Field practice for Psychological First Aid.
2. Creating a PFA Response Team within your organization that continuously assess and support first responders, healthcare community, and community residents during a disaster.
3. Integrate psychological first aid into emergency operation plans and incident command structure.
This is a two-day course.
February 6, 2023 9:00 am - 4:00 pm
Day 1 - Participants will learn how to becomes a psychological first aid practitioner.
February 7, 2023 9:00 am - 1:00 pm
Day 2 - Field response for PFA and discussion-based exercise . During this discussion-based exercise, we will discuss how to integrate psychological first aid into disaster response plans, creating and deploying a team trained in PFA within your organization, identify opportunities to integrate PFA into clinical operations during times of disaster.
This is a train-the-trainer event- those who attend will be able to teach others how to practice Psychological First Aid.
Due to COVID-19 guidelines, a limited number of seats will be available. Participants must adhere to Santa Clara County masking requirements in high risk settings.
More details on CEUs for Registered Nurses.
You must participate in both days to receive credit.