Psychoanalyze The City: Philly On The Couch
When and where
Location
Temple Contemporary Tyler School of Art at Temple University 2001 North 13th Street Philadelphia, PA 19122
Description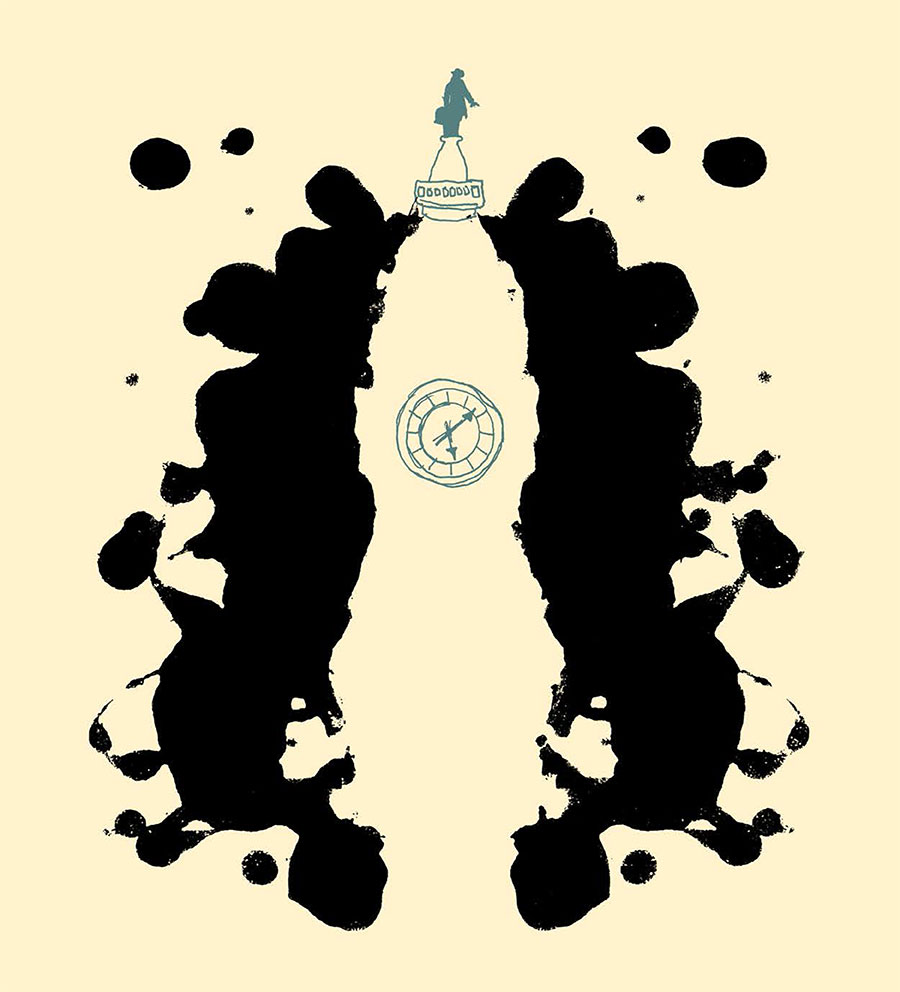 Psychoanalyze the City: Philly On The Couch
Wednesday, October 24, 6pm FREE
What would happen if we got Philadelphia "on the couch?" Join us as we psychoanalyze the City of Brotherly Love with psychoanalytic therapist Bob Kravis, PsyD; and Jeffrey Ray, senior curator of the Philadelphia History Museum at the Atwater Kent.
How did Philadelphia transform itself over the past two hundred years from a precocious city of visionaries to its current condition and perhaps renaissance? Diagnosing this city as one might an afflicted patient, Ray and Kravis will use their historic knowledge and psychoanalytic skills to determine Philadelphia's current state of health. Through their interpretations of selected historic and contemporary objects they will diagnose the city and offer possible treatments for its future wellbeing.
This event is inspired by questions raised by Temple Contemporary's Advisory Council on the idea that Philadelphia was born as a city of ideals.
Image courtesy of Russell Edling