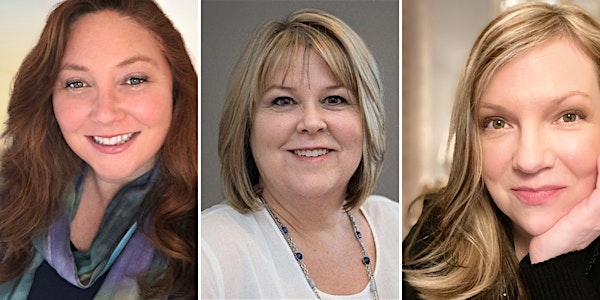 Psychic Medium Deanna Fitzpatrick With Guest Mediums
Featuring Laura Wooster & Lori Sheridan
Location
The Milton Theatre
110 Union St
Milton, DE 19968
Milton's Favorite Psychic is back for another great night at the Milton Theatre.
About this event
About Deanna Fitzpatrick
In 2001, Deanna visited a hypnotherapist for assistance with weight loss. That evening, after the hypnosis was complete, she began to see Spirit for the first time. Since that time, Deanna has been working to improve her ability to connect and help the Living come to know that their People in Spirit are very much still a part of their lives and to know that we continue on beyond our physical existence.
​Prior to beginning her work as an Evidential Medium, Deanna worked in the banking industry. A series of events, starting with the hypnosis, began to show her that it was time to begin a very different life. Her husband Joe and two daughters saw this too and have been wonderfully supportive along the way.
She began to practice professionally in 2006. Deanna often recalls how nervous she was in those first years. And, is pleased to say that the anxiousness has transformed to excitement and butterflies.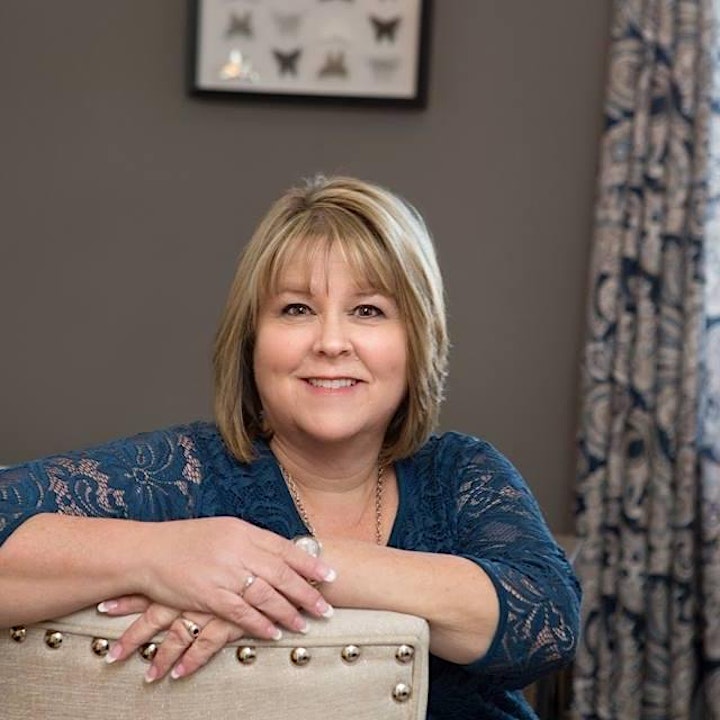 Feature: Lori Sheridan
Lori Sheridan is a professional psychic medium and spiritual teacher from the Boston area who is dedicated to helping others make healing connections through mediumship. Her ability to deliver extremely evidential messages of love and comfort from the Other Side has touched individuals, students, and audiences of all sizes. Whether in private sessions or at public demonstrations of mediumship, Lori strives to bridge the gap between this world and the next with integrity, clarity, and compassion. She is the founder of Hope Ethereal, a spiritual center in Massachusetts where she enjoys seeing clients and teaching psychic and mediumship development classes. She is grateful for the opportunity to share uplifting and evidential messages that validate love and life continue after death. Visit www.LoriSheridanMedium.com for more information.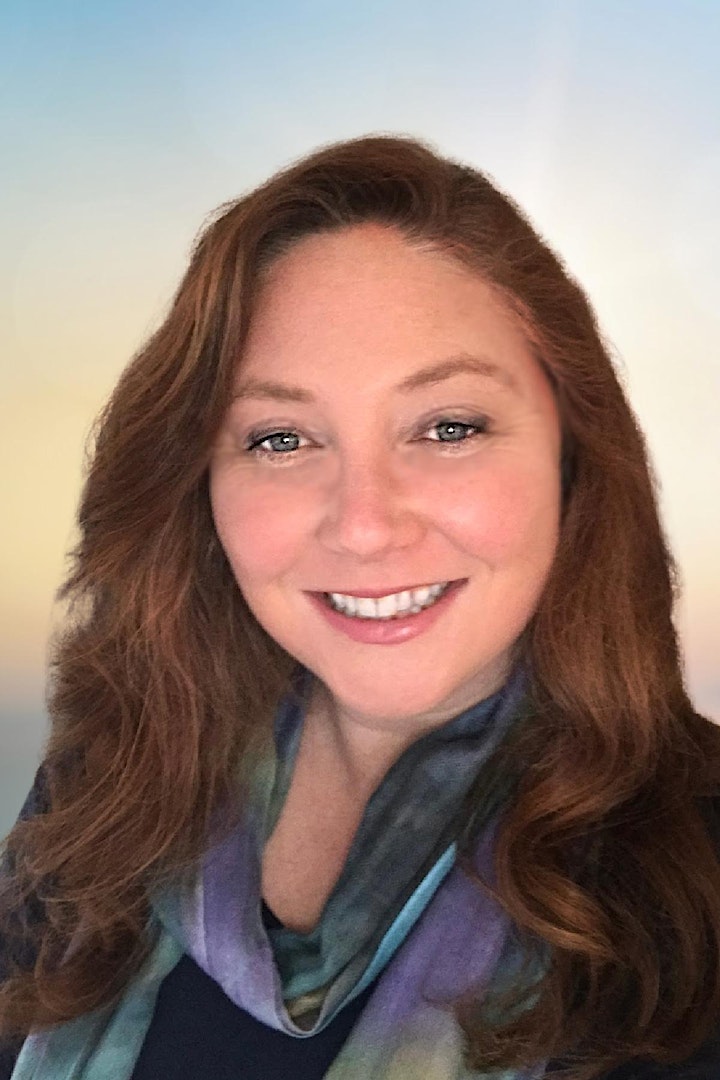 Feature: Laura Wooster
Laura Wooster is an Intuitive Medium, Teacher, and host of The Intuitive Life podcast on MindBodySpirit.fm. On her journey of 18 years, she has studied with top teachers in her field from the US and the UK.
Laura is a Spiritualist minister ordained by The Journey Within Spiritualist Church, Pompton Lakes, NJ. She is also a Certified Medium with the Forever Family Foundation.
With a calm and supportive presence, Laura offers private Intuitive sessions to help you become the person you are meant to be while honoring where you are today. In addition, she offers private Mediumship sessions that offer peace in the awareness that your departed loved ones are still present.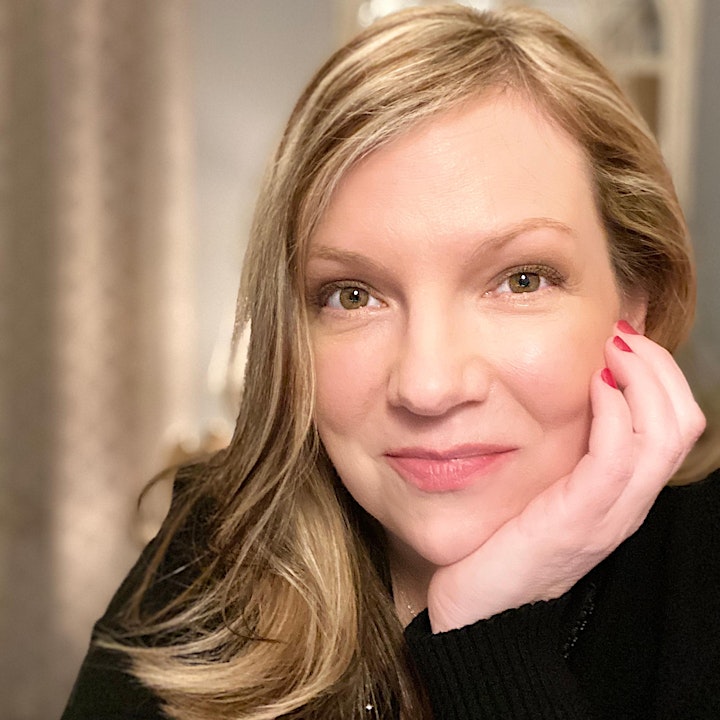 About the Milton Theatre
Official Website | Facebook | Twitter | Instagram
The historic Milton Theatre is a uniquely diverse venue where you will find the best local, regional, national, and international talent. Free municipal and on-street parking are available. Full bar and light food options available. This facility is fully accessible.