Description
Expand your higher self with us Saturday Feb 23rd 2019
Come join us as we gather together and guide you through a Group Intuitive Reading to Ignite your Energy from a soul space. Need clarity in areas of your life such as career, relationships or prosperity? Both Amy and Nancy will work in tandem to spend time with each and every person for two hours. Connecting all soul fragments to provide clarity to your body, mind and spirit in the Holistic Sanctuary.
"My mission is for you to join my mom Nancy and I to self discover your intuitive womb wellness" as we nurture your soul to feel spiritually held in a Holistic Sanctuary..
This is a vital time for Self-Love, Clarity, and Self-Discovery, to me, no better time then now in Boise, Idaho.
We will close with time to share and connect with each other.
Space is very limited, as this is an intimate gathering. Reserve your spot Today! We are excited and looking forward to seeing you or meeting you for the first time!
---
Space is very limited, this is an intimate gathering. Reserve your spot Today! We are excited and looking forward to seeing you or meeting you for the first time!

Where: The Plaza 6477 W. Fairview Ave Boise, Idaho,83714

Parking: Free
When:
Saturday
Feb 23rd 2019 1:00pm-3:00pm

Cost: $40.00 per person tell all your friends

VERY LIMITED SEATING ! Don't miss out! Monday Sold out FAST!

We Welcome you to Join Us for Boise's Very Special Collaboration Tour Workshop filled with Loving Good Vibes!
Connect with us on All of our Social Media Links Below ! Questions? Email Amy Contreras theholisticbabe@gmail.com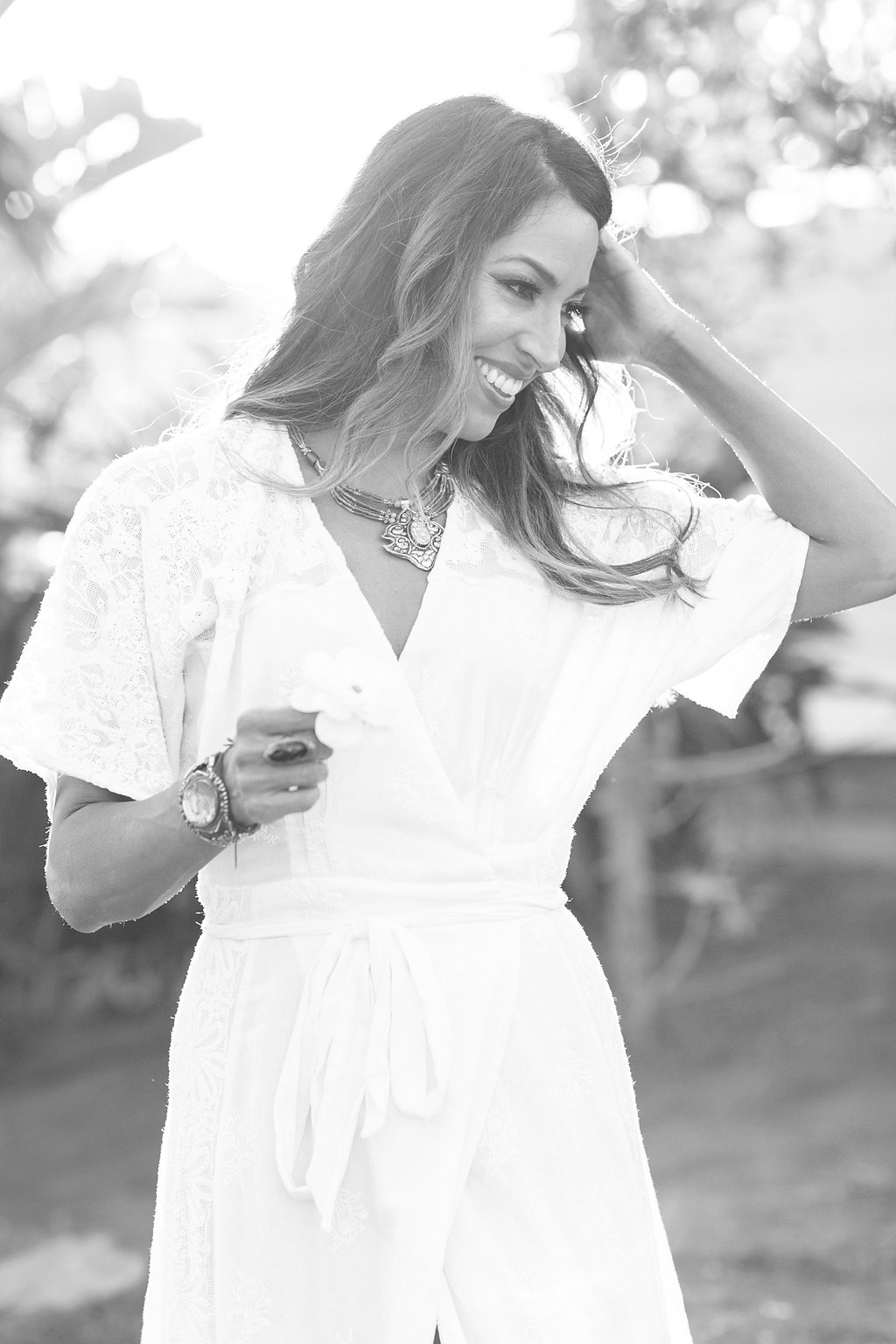 Amy is a powerful intuitive and spiritual muse that helps to guide people to their path through the masculine and feminine polarities. Her personalized Readings and Intuitive Counseling leads to expanded conscious awareness to reveal a deep personal voyage behind the client's life's purpose and highest potential.. Amy's mission is to help her clients find their Power and reclaim their purpose by simply nurturing the soul and removing old beliefs. She feels by igniting one's personal energy that will lead to eliminating patterns that no longer serve the clients best interest.
Amy Contreras's background came from growing up in a metaphysical household. The daughter of a clairvoyant, Amy's interest and inherent metaphysical abilities allowed her to develop, rather than resist her intuitive skills. Growing up in an Exotic Plant Nursery she believes there is a special bond between plants, nature and animals. After living in Encinitas for over 10 years she left her corporate job to fulfill her career as an Intuitive Counsellor & Spiritual Fitness expert. www.theholisticbabe.com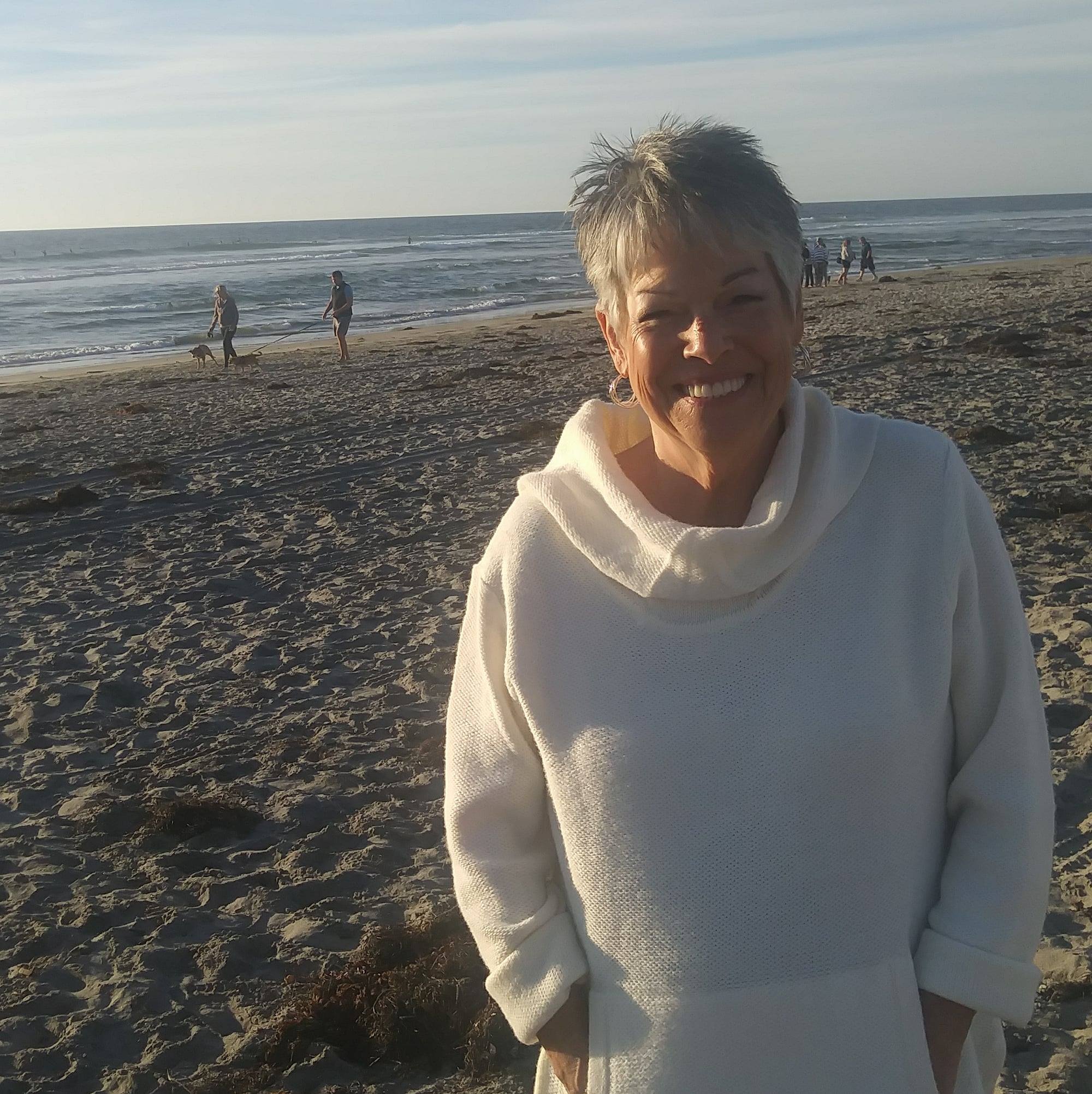 Nancy, a well-known clairvoyant, has been helping people on this path for over 41 years after having her daughter. Her heart grew strong back in 1995 after helping a friend move to Idaho where her choosing to leave California to start her journey to Idaho she's thrived within the community meeting some of the most long-term friend and creating a community.
Nancy Contreras was born into a long line of Spirituality within the family starting with her mother exposing her to astrology at the age of 5 years old. In the 70's her mother knew it was time and introduced her to Dr. Beverly who validated her with her abilities and gifts, from then on Nancy knew there was no turning back as a psychic healer. Dedicated Nancy would drive an hour and a half to Dr. Beverly who became her first mentor to help her tune into her gifts and psychic abilities. In 1999 Nancy became an ordained minister performing hundreds of weddings and building The Haven in Nampa where she taught hundreds of classes on meditation, healings, psychometry and how to do readings amongst many more. Since then she's been featured weekly on the radio helping the masses and now doing collaboration Pop-Up Workshops with her daughter Amy.
Click Below to connect to Us on Social Media and the Inter-web.
Together both Amy and Nancy share a special education, guidance and support to help you thrive in life bringing an expanding experience to grow and prosper with positivity and good energy.
Let's Connect and get to know each other ! How to find both of us! FACEBOOK EVENT PAGE CLICK HERE

Connect with Amy Contreras

Google Reviews : Amy's Google click here to read Reviews
Connect with Nancy Contreras
Click below for Nancy's Facebook Page
Spiritual Intuitve & Psychic Readings by Nancy Contreras
FAQs
What are my transportation/parking options for getting to and from the event?
Free parking with your ticket to the event.

How can I contact the organizer with any questions?
Absolutely, we have provided many ways to contact us prior to the event. Can't wait to see you there.