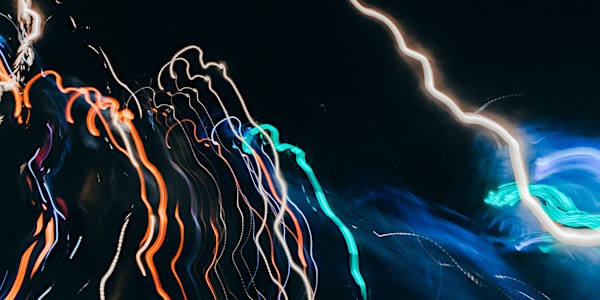 Psychic Development Circle
Join Tor for your Psychic Development Journey to improve your intuition and healing abilities.
Refund Policy
Contact the organiser to request a refund.
Eventbrite's fee is nonrefundable.
About this event
The Psychic Development Circle is a safe space for developing your innate healing and psychic abilities to benefit your life today. You do not need any prior experience to join.
You will be taken on a journey where you will expand the breadth of your consciousness and connect with your spiritual self.
In this space, you will experience past lives, learn about the chakras, aura, divination tools such as the tarot, pendulum and extrasensory perception, connect with your Spiritual Guides and receive messages from Spirit.
The primary purpose of this process is for you to learn how to trust your intuition, healing and psychic abilities.
As we venture through this journey you feel more confident, balanced and at ease with your journey as a spiritual being here on earth.
The Psychic Development Circle Explained
At each session:
I will introduce you to a new area of Psychic Development, guide you through a visual meditation and take you through a psychic exercise
The circle is a protected vessel of exploration, a space to deepen your innate wisdom and develop your psychic abilities. I have been journeying with spirit for most of my life and am here to hold and guide you through this expansive experience.
Over the sessions I will cover a wide range of topics:
Visual Meditation
Chakras
Aura
Past Lives
Extra Sensory Perception
Crystals
The Tarot
Karma
Clairvoyance
Intuition
Divination
Spiritual Guides
Healing
Energy
After the sessions, you will feel:
Balanced
Confident
Connected to Intuition
Developed Psychic Abilities
Part of a Spiritual
Community
You want to join this circle because:
You are curious about the benefits of expanding your intuitive and healing gifts and what your psychic abilities can do for your journey here on earth
You may have had mystical or intuitive experiences that you cannot make sense of on your own
You are highly sensitive to your external environments, including the energies of people, and feel you need to cultivate more balance and grounding
You can read other people and situations well
You want to be part of a spiritual community that is rooted in developing the inner psychic and intuition
The circle is non-denominational; this is a journey to discover your spiritual connection. There are many different spiritual philosophies circulating; here, you will find your own.
I will hold space to explore and safely guide you to your innate gifts.
Pre-christmas dates:
19 September
3 October
17 October
31 October
14 November
28 November
12 December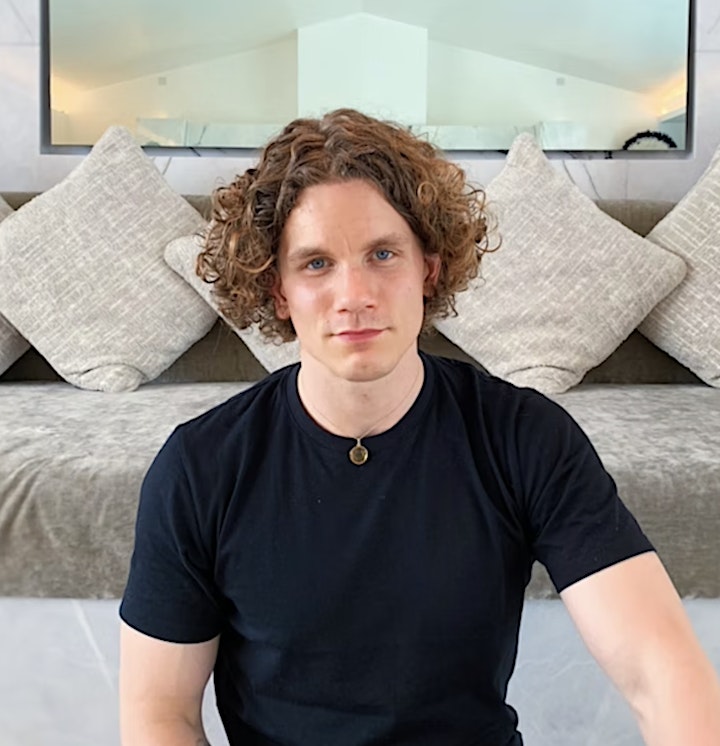 About your guide:
Tor is a Spiritual Educator, Psychic Tarot Reader and Spiritual Healer. His grandmother was a clairvoyant medium, and he has sat in a Psychic Development Circle since 2014.
He now runs Esoteric Studies Institute with his primary spiritual teacher Ines Nicholson. Esoteric Studies Institute is a space where you can receive Spiritual Healing, Psychic Tarot Reading and learn how to develop these abilities yourself.