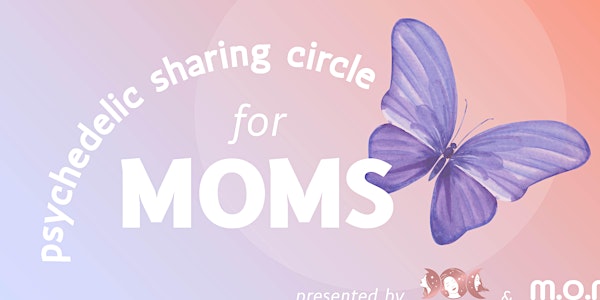 Psychedelic Sharing Circle for Moms / August
A monthly sharing circle just for moms interested in microdosing created in sisterhood with Sisters in Psychedelics and Moms on Mushrooms.
About this event
If you're a mom who is currently microdosing or is interested in microdosing but not sure where to start, or if you've just completed a large dose journey and are looking to share - please join our monthly Sharing Circle!
Joining in community around the sacred use of plant medicine is one of it's most important aspects, and we are honored to bring you a Sharing Circle circle that is a safe, open-hearted, soul-led space for mothers to gather and share their experiences, ask questions and support each other.
Created in sisterhood with Sisters in Psychedlics, this 90 minute Circle is lead by the steward of Moms on Mushrooms, Tracey Tee, and will feature a short "myco-meditation," journal prompts (because no mom really has time to journal) and plenty of time to talk in community.
Whether you've been working with plant medicine for a while or are just starting to learn about it all, join us and let's start talking!
If you are a member of Moms on Mushrooms or Sisters in Psychedelics this circle is 100% free for you to attend.
**Disclaimers:**
SIP/MOM Sharing Circles are a container for support and engaged intrapersonal reflection. This is not a drug marketplace, an advertisement forum, or an informational seminar on legal, political, medical, or scientific concerns. SIP/MOM does not encourage or condone any illegal activities, including but not limited to the use of illegal substances. We do not provide mental health or medical services. We are not a substitute for medical, psychological, or psychiatric diagnosis, treatment, or advice. We recognize the need for harm reduction, education, and community support. Please do not offer or ask for illegal substances.
ABOUT TRACEY TEE / MOMS ON MUSHROOMS
Tracey Tee has been actively involved in the momosphere for over 10 years, first co-creating and staring in the nationally touring cult-hit comedy show for moms: The Pump and Dump Show while simultaneously co-producing Band of Mothers Podcast and serving as co-founder and CEO of The Pump and Dump Show's umbrella brand: Band of Mothers Media. During the pandemic, and during her own journey with psilocybin Tracey began to feel called to support moms in a deeper and more meaningful way. In 2022 she launched an online microdosing course created exclusively for moms called (haha) M.O.M. which stands for "moms on mushrooms." Tracey's goal is to bring moms together through the sacred use of plant medicine for a shared journey of personal growth and healing.
Moms on Mushrooms is 100% the most fulfilling, challenging and aligned pursuit Tracey has ever embarked upon, and she is dedicated to crafting a supportive container for mothers that embodies the Divine Feminine, gives reverence to our elders and original cultures, and hopefully acts as an example of a redefined way to engage in a New Earth, consciously created model of "doing business."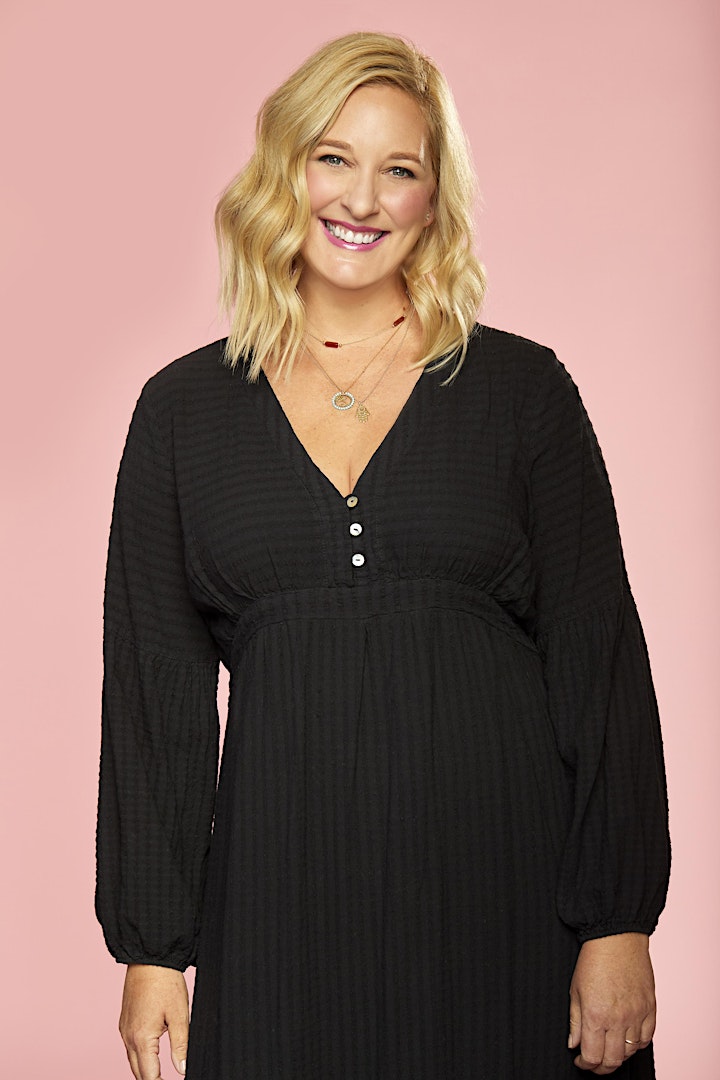 ABOUT SISTERS IN PSYCHEDELICS
PURPOSE: to create a more balanced, inclusive and accessible psychedelic ecosystem for today and for generations to come.
MISSION: to create a community and a platform that empowers people to elevate the divine feminine and other underrepresented voices in the evolution of the psychedelic ecosystem
Dana Harvey and Bea Chan came together in their search for like-minded women to connect with around their shared interests in psychedelics and self development. When they couldn't find the community they desired, they created their own!
Birthed in November 2021, Vancouver Women In Psychedelics (VWIP) launched with 15 ladies showing up at Bea's apartment complex for a potluck dinner. They connected, shared stories, and learned about each others' interests. By the end of the evening, they knew we wanted to meet again…and again. By the end of the year, just by word-of-mouth, the group had more than 50 members.
More local events and initiatives were launched in 2022 as the group continued to grow and to gain recognition in psychedelic communities around the world. The feedback was that there were women everywhere who were craving this kind of community.
In April 2022, VWiP rebranded into Sisters In Psychedelics (SIP), removing geographical barriers to create a global sisterhood.