Session Four in the Celebration Of The Pioneering Legacy of Sasha and Ann Shulgin
About this event
Moderator: Dr. Janis Phelps - Former Dean of Faculty at CIIS for the graduate departments in the School of Humanities and Social Science; founder and director of the CIIS Center for Psychedelic Therapies and Research, currently full professor at CIIS.
Dr. David Presti - David Presti Ph.D. is a neurobiologist, psychologist, and cognitive scientist at the University of California, Berkeley, where he has taught since 1991.
Dr. Kile Ortigo - clinical psychologist and founder of the Center for Existential Exploration, author of Beyond the Narrow Life: A Guide For Psychedelic Integration and Existential Exploration
Dr. Bill Richards - psychologist in the Psychiatry Department of the Johns Hopkins University School of Medicine, consultant/trainer at sites of psychedelic research internationally
Annie Oak - Managing Editor, Lucid News, journalist, long-time public health activist, developed risk reduction strategies for event organizers; cofounder of Woman's Visionary Council
Presented by City Lights in conjunction with Synergetic Press and Transform Press
Special thanks goes out to Beckley Foundation, California Institute of Integral Studies (CIIS), Chacruna Institute for Psychedelic Plant Medicines, Erowid Center, Firside Project, Lucid News, McKenna Academy, Multidisciplinary Association for Psychedelic Studies (MAPS), Psychedelic Sangha, Psychedelic Society San Francisco, Psychedelic Society UK, Psychedelic Seminars, Psychedelics Today, and the Usona Institute for their support of this event.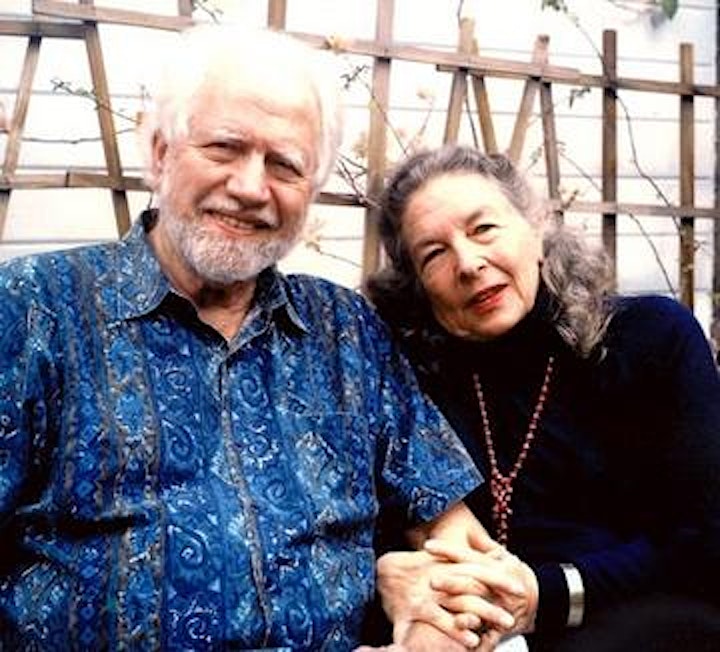 Bold explorers of the frontiers of neurochemistry, Alexander "Sasha" Shulgin, master psychopharmacologist, along with his wife Ann, during their lifetimes, helped usher into being a major paradigm shift in the way we view the exploration of human consciousness. In June 2021, Synergetic Press and Transform Press will publish The Nature of Drugs: History, Pharmacology, and Social Impact. This will be the first book by Sasha since 2011. Together, Transform and Synergetic have scheduled an exceptional new series of books for release over the next two years celebrating Professor Shulgin's life and work.
To coincide with this auspicious occasion, a consortium including his publishers and numerous supporters of his work present a weekend Virtual symposium (June 26 & 27, 2021) exploring the many aspects of Alexander Shulgin's life and legacy. Through a series of sessions comprising lectures and panel discussions, we will pay tribute to a man known to many as one of the great pioneers of the exploration of human consciousness.