About this Event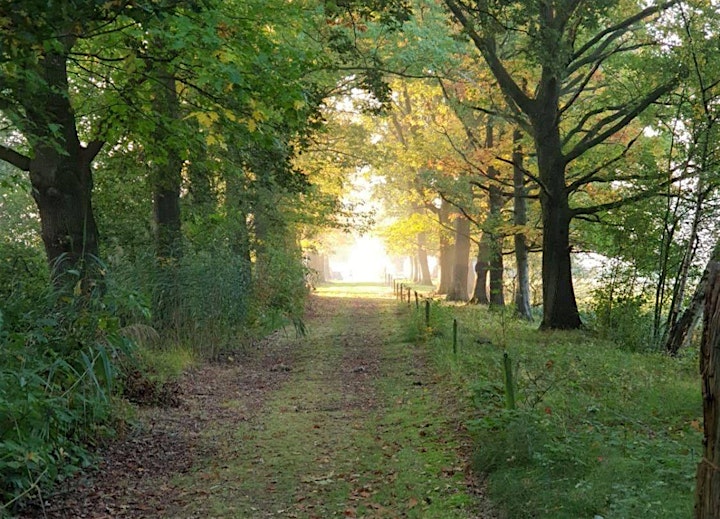 We'll practice guided and silent meditations in a small group of like-minded people. A gathering of experienced mediators who align to go deeper into meditation. We will combine the meditation with a micodose of Magic Truffles to explore their strengthening synergy. Two powerful tools of awareness which helps us to cultivate presence and stillness in this every busy world.  
For whom?
You have experience with meditation, for example you attended an 8-week Mindfulness course or a multi-day meditation retreat before. This is not a retreat to learn meditation, we will organize events aimed at beginners later this year.
Microdosing Psychedelics
Microdosing Psychedelics is the act of consuming sub-perceptual (unnoticeable) amounts of a psychedelic, while still producing a detectable benefit. While the effect are (almost) unnoticeable, it can influence the sense of awareness during meditation, and allow one to go deeper into meditation.
Note that Magic Truffles are legal in the Netherlands
Your participation and the dosage will be discussed in mutual agreement based on your previous experience with meditation and psychedelics
People who take specific types of medication or have a history of depression or strong trauma are not able to participate
This is not the place and time to consume medium or higher doses of psychedelics
Looking forward to connecting with all of you! ♥
Highlights
Guided mindfulness meditations
Microdosing Magic Truffles (optional)
30-minute intake call (video call)
Beautiful calm retreat center at the countryside in the Netherlands (Limburg)
Healthy biological vegetarian meals
Coffee and tea included
Experienced and certified MBSR instructor
2 nights accommodation (2 persons or shared)
COVID Measures
The meditation room is 90 m²
Depending on the weather program we can move to meditations to outdoors
Everyone must respect a 1.5 meter distance from one another
Please do not attend this event if you are feeling at all sick. We will survey you before the event according to the Dutch regulations.
More information: https://timcools.net/toolsofawareness