Description
We are thrilled to invite you to "Psychedelic Medicine: New Modalities and Opportunities for Healing" an afternoon

b
enefit for psychedelic research on Long Island's East End - where creativity and the unexpected have thrived for decades! Please join visionaries of the psychedelic research movement for a conversation about the future of psychedelic research and therapy.
Featuring a
free panel discussion with researcher Anthony P. Bossis, Ph.D., psychologist Neal M. Goldsmith, Ph.D. along with the New School's Ingmar Gorman, Ph.D., who will describe MAPS' upcoming Phase 3 clinical research program. A "Meet the Panelists" reception will follow.
Saturday, August 19th, 4:30-7pm
Unitarian Universalist Church of the South Fork
977 Sag Harbor Turnpike
Bridgehampton, NY 11932
RSVPs are required - space is limited.
Admission is complimentary, contributions welcome.
---
About the Panelists: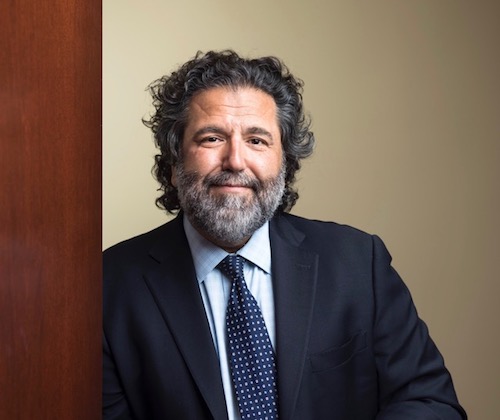 Anthony P. Bossis, Ph.D. "Psilocybin and Mystical Experience Research: Implications for End-of-Life Distress and Consciousness and Religious Studies
"
Anthony P. Bossis, Ph.D. is a clinical psychologist and clinical assistant professor of psychiatry at NYU School of Medicine conducting FDA-approved psychedelic research investigating the therapeutic efficacy of psilocybin (a naturally occurring psychedelic compound found in specific species of mushrooms) upon existential and psycho-spiritual distress at the end of life. Subjective features of a mystical experience include unity, sacredness, transcendence, and a greater connection to deeply felt positive emotions including that of love. He was director of palliative care research, co-principal investigator, and a session guide for a landmark clinical trial that demonstrated a significant reduction in anxiety and depression from a single psilocybin-generated mystical experience in persons with cancer. He is also the lead investigator for the Psilocybin Religious Leaders Study, a clinical trial with implications for religious and consciousness studies evaluating psilocybin-generated mystical experience upon religious leaders. Dr. Bossis is a clinical supervisor of psychotherapy training and the co-founder and former co-director of the Palliative Care Service at Bellevue Hospital. Hemaintains a private psychotherapy practice in New York City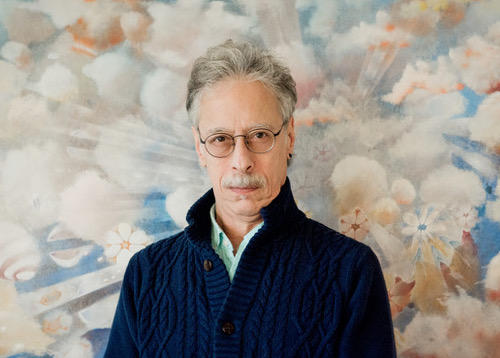 Neal M. Goldsmith, Ph.D., "Psychedelics, Personality Theory, and Developmental Psychology
"
Neal M. Goldsmith, Ph.D. is a psychologist specializing in psychospiritual development. He is a popular speaker and author of Psychedelic Healing: The Promise of Entheogens for Psychotherapy and Spiritual Development. He conducted research on the utilization of policy research at Princeton, consults on innovation and change to corporations such as AT&T and American Express, and hosts conferences [horizonsnyc.org] and salons to disseminate the latest post-modern science and scholarship. Trained in humanistic, transpersonal, and Eastern traditions, he maintains a private practice in New York and Sag Harbor, NY.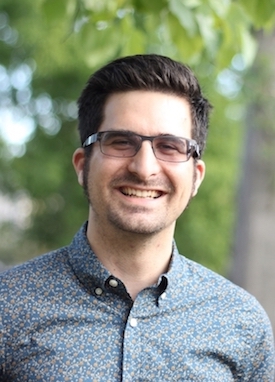 Ingmar Gorman, Ph.D. "The Multidisciplinary Association for Psychedelic Studies: Phase 3 Research Leads to Legal Therapeutic Access
"
Dr. Ingmar Gorman is a clinical psychologist who specializes in assisting populations who have had experiences with psychedelics and other psychoactive compounds. He is the Administrative Director of the Psychedelic Education and Continuing Care Program at the Center for Optimal Living, where he leads groups, trainings, and works with individual clients. Additionally, Dr. Gorman has extensive training in treating substance misuse, drawing upon mentorship by Dr. Andrew Tatarsky and Dr. Jen Talley, in Harm Reduction Psychotherapy and Mindfulness based approaches. Dr. Gorman received his PhD in clinical psychology from the New School for Social Research. He completed his internship at Bellevue Hospital Center and is currently an NIH funded postdoctoral fellow at New York University's Behavioral Sciences Training in Drug Abuse Research Program (BST), which is NIDA's largest and longest-standing training program. Dr. Gorman is also site Co-principle Investigator and therapist on a Phase 3 clinical trial studying the potential psychotherapeutic utility of MDMA for post-traumatic stress disorder.
---
In partnership with: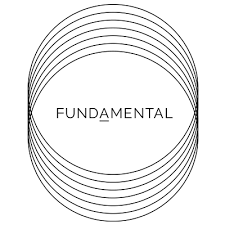 A new era of psychedelics is here, one steeped in science and progress. Scientists at prestigious research institutions are conducting rigorous studies on using psychedelic-assisted therapies to treat mental health issues, and so far the results have been remarkably promising. But in order to build on their momentum and to see their work through to medicalization, these government-approved trials must receive a continuous influx of money — yet for political and profit reasons, no federal agency or pharmaceutical company will fund them..
That's why we started
Fundamental, the first-ever campaign to finance medical research through crowdfunding. We're giving everyone the chance to contribute to these incredible studies:
Psilocybin treatment for end-of-life distress in patients with life-threatening cancer, led by NYU School of Medicine's Dr. Stephen Ross
Psilocybin treatments for addiction, led by NYU School of Medicine's Dr. Michael Bogenschutz
MDMA treatment for PTSD patients, led by Multidisciplinary Association for Psychedelic Studies (MAPS) founder & executive director Dr. Rick Doblin
Microdosing with LSD for cognitive enhancement, led by Beckley Foundation Founder & Director Amanda Feilding
Now anyone can directly contribute to finding a solution for America's mental health crisis. That includes you. Join the mental health revolution at
fundamental.nyc.
---
In partnership with: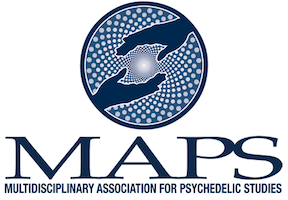 Founded in 1986, the Multidisciplinary Association for Psychedelic Studies (MAPS) is a 501(c)(3) non-profit research and educational organization that develops medical, legal, and cultural contexts for people to benefit from the careful uses of psychedelics and marijuana.
We further our mission by:
Developing psychedelics and marijuana into prescription medicines
Training therapists and working to establish a network of treatment centers
Supporting scientific research into spirituality, creativity, and neuroscience
Educating the public honestly about the risks and benefits of psychedelics and marijuana
We envision a world where psychedelics and marijuana are safely and legally available for beneficial uses, and where research is governed by rigorous scientific evaluation of their risks and benefits.
Our highest priority project is funding clinical trials of 3,4-methylenedioxymethamphetamine (MDMA) as a tool to assist psychotherapy for the treatment of posttraumatic stress disorder (PTSD).We are also sponsoring ongoing clinical trials of MDMA-assisted psychotherapy for anxiety associated with life-threatening illness, and MDMA-assisted therapy for social anxiety in autistic adults.
Visit www.maps.org to learn more.
---
Questions? Comments? Contact events@maps.org for support.
Date and Time
Location
Unitarian Universalist Church of the South Fork
977 Sag Harbor Turnpike
Bridgehampton, NY 11932
Refund Policy