We will work with imaginative journeys, creative techniques and sharing rounds in a small, private and supportive setting. Max 7 guests.
About this event
About Integration
So-called "Integration" is an essential part of every psychedelic journey. Psychedelic substances have had a long tradition of serving as powerful catalysts for personal growth and well-being. Be it scientific research, modern therapeutic practices or shamanic rituals—the integration of the psychedelic experience is considered essential. Integration means, taking a closer look at the thoughts and feelings you had during such an experience and integrating them into your "normal" everyday life. It doesn't matter whether the experience was positive or difficult—both can carry valuable insights.
Your Facilitator
Marlene has been one of the founding mothers of the Psychedelic Society Vienna and PsyCare Austria. She has started running Psychedelic Integration Circles in 2018 in Vienna and is currently in training to become a mental health professional.
Important Notes
You will need a valid 3G confirmation (getestet, genesen, geimpft) and a mask until you have taken your seat. We start on time and you will interrupt the flow of the group if you come late. Thus, with respect to the group, please arrive 5-10 minutes early to allow everyone enough time to settle in.
Cost
This Integration Circle is offered on a free donation basis. (recommended €10-20) Your contribution will be donated to the non-profit organization PsyCare Austria - Harm Reduction for Users of Psychoactive Substances, which is providing "psychedelic first aid" at parties and festivals.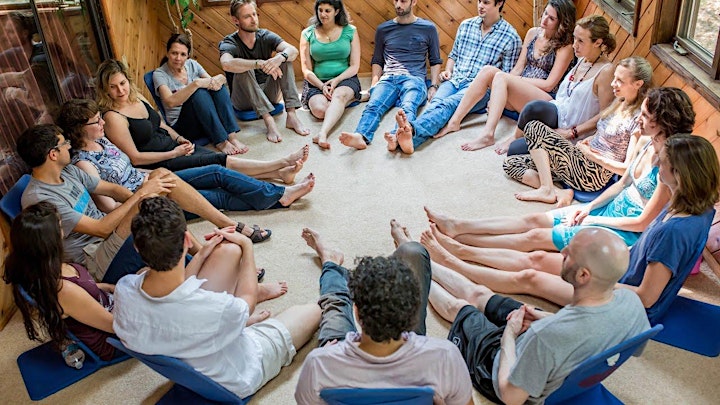 Organizer of Psychedelic Integration Circle