This is a beautiful & powerful Breathwork practice combined with uplifting & heart opening ceremonial grade cacao
About this event
✨PSYCHEDELIC BREATH®✨ LIVE
Change the story of your past, open up to a new future by releasing limiting beliefs, tap into the only source of true knowing: your heart.

PSYCHEDELIC BREATH® is a mix of breathing techniques that combine elements from ancient yoga traditions and findings of contemporary neuroscience. Within the breath meditation you alter your brain frequencies into deeper states of meditation.
Touching upon your subconscious mind as well as your emotional body, you clear out mental, emotional and physical blockages.
This powerful breathing technique may impact your body, mind, emotions, heart & energy.
Because I'm so happy to see you we will start with a Cacao Ceremony with cacao from @purekawkaw.

Workshop - 120 Minutes Including- warming up breathing, explanation of technique, breathing and settling/ if wanted sharing at the end.
If you have any questions just send me an email hello@aileenkennedy.nl .

This Workshop is at the beautiful location of Meditatietuin in the green Amstelpark

Contraindications:
Pregnancy, Epilepsy, High Blood pressure, High inner eye pressure, Detached Retina, Cardiovascular problems, Strokes, Clinical anxiety, panic attacks or psychosis, recent surgery (broken bones/ wounds). If you are experiencing one of the above this technique is too strong now.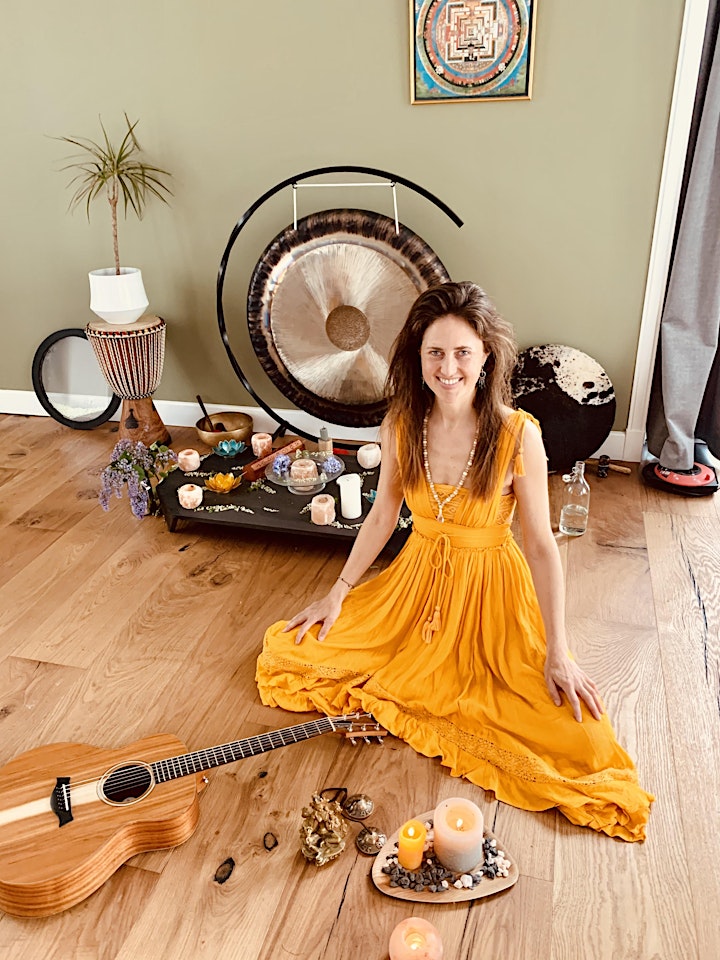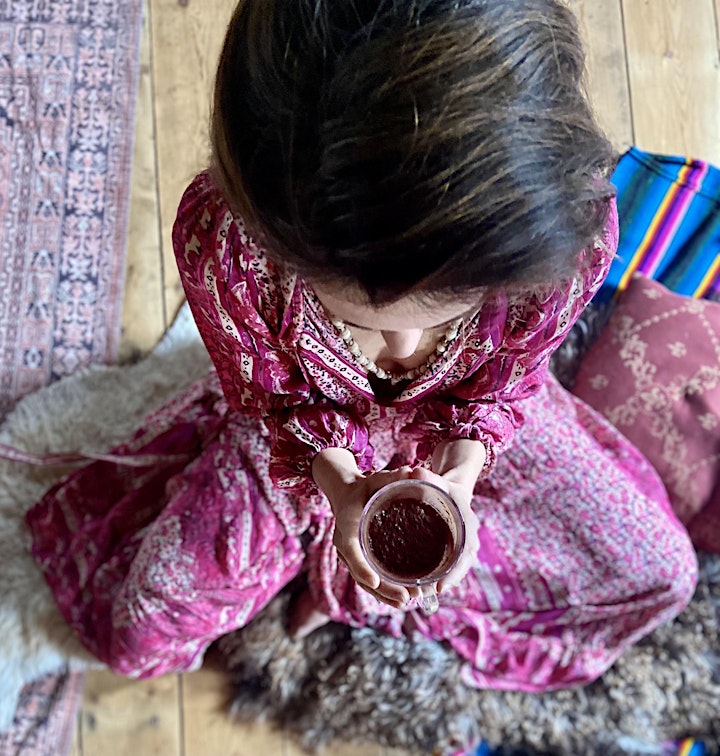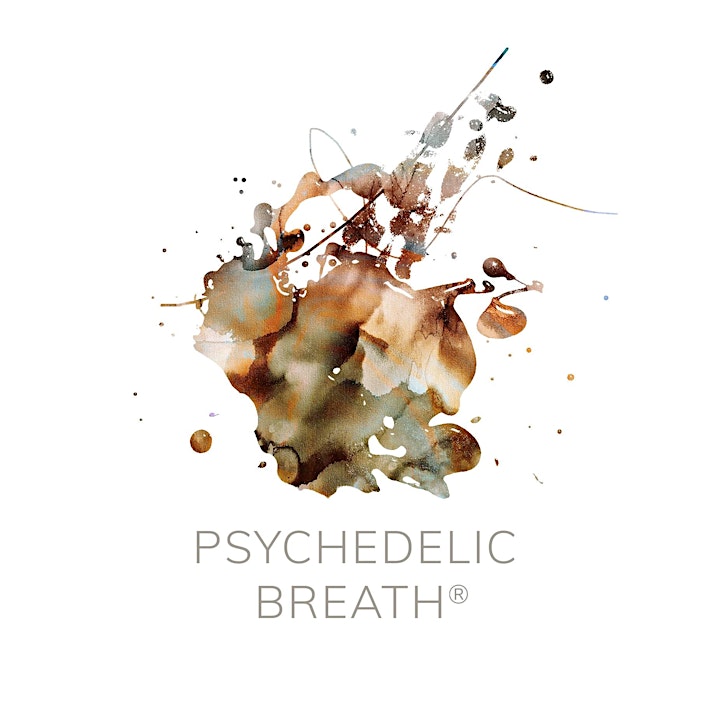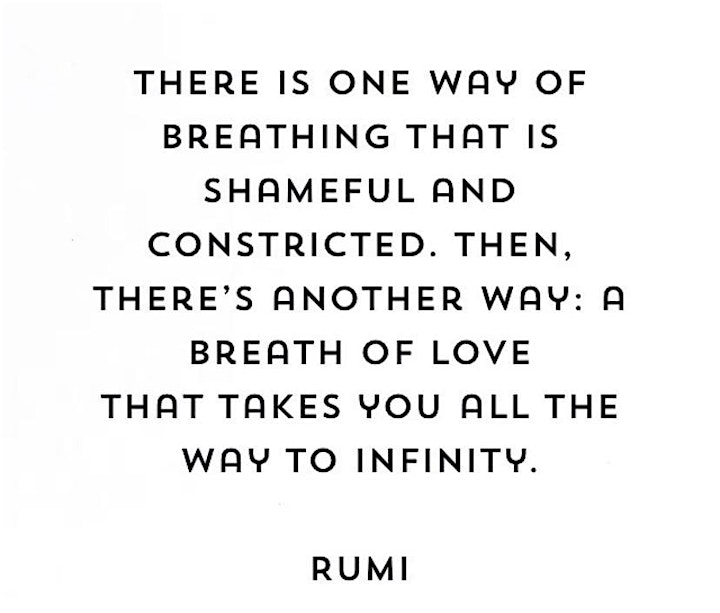 Organizer of PSYCHEDELIC BREATH®️ & Cacao Ceremony
About the Teacher:
I'm Aileen Kennedy, I'm a Holistic Coach for Pregnant Women and Mothers, a Doula and Mindfulness Based Childbirth and Parenting Teacher.
My background is in Clinical Psychology. I'm the proud mother of two amazing girls.
My birth experiences where life changing and made me shift from the clinical work to supporting women in their transition into motherhood.I have a mixed cultural background, I love yoga, cooking and nature.

For any questions do get in touch!I would love to hear from you,
hello@aileenkennedy.nl
For more about my work: www.aileenkennedy.nl
Over de Trainer:
Mijn achtergrond ligt in de psychologie, mindfulness en massage. Ik ben bijna gecertificeerd als Doula. Ik ben moeder van twee dochters en geef les omdat ik een positive impact wil hebben op moeders en gezinnen die aan het ontstaan zijn. Mindfulness heeft een enorm positieve impact gehad op mijn bevallingen en helpt mij nog steeds in het ouderschap. Ik geloof dat een geboorte ervaring lange termijn impact heeft en ik doe mijn best je te steunen in jou weg van zwangere naar moeder, en ouder. 

Ik geef Mindfulness cursussen Rondom geboorte en Moederschap en ik heb een eigen praktijk als Holistische Coach voor Moeders en Zwangeren.