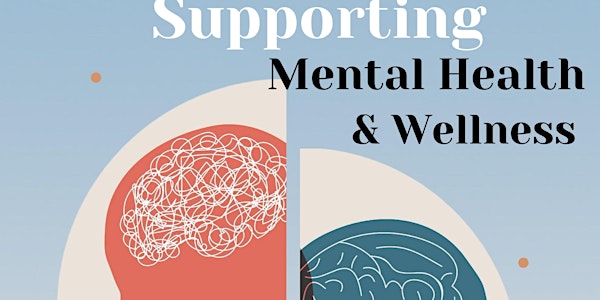 PSP Mentor Training: Supporting Mental Health & Wellness
2nd iMentor PSP Mentor Training is happening Friday, October 21st for 1st year and 2nd year mentors.
About this event
The conversation on mental health and wellness has increasingly become of a part professional, academic, and community spaces, especially in these last two years. That is no different here at iMentor. And while the conversation as grown, at times navigating these conversations can feel challenging for a number of reasons.
Our second PSP mentor training will focus on identifying tangible ways to support your mentee and give you an understanding of our roles when supporting mentee's wellness.
We are looking forward to seeing you all *virtually* on:
Friday October 21st
10:30am-11:30am PT
12:30pm-1:30pm CT
1:30pm-2:30pm ET