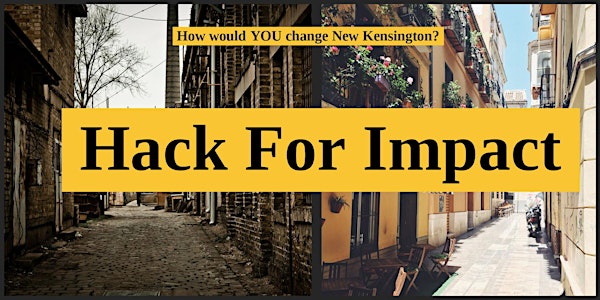 PSNK Hack for Impact
If we wanted to transform New Kensington from a Rustbelt to a Cyberbelt town, what would you create?
When and where
Location
The Corner 701 5th Avenue New Kensington, PA 15068
About this event
Hackathon is a design sprint-like event in which teams collaborate intensively to hack through a problem to a workable solution. Hacking for impact, a social impact, is a significant positive change that addresses a pressing social challenge. By bringing together diverse individuals with different areas of interest, expertise, and perspective to spend the day collaborating intensively in teams to develop solutions to a pressing social challenge. These impact solutions DO NOT need to be software, hardware, or other technology-based, in fact, they often are not. Technology may and can be a part of a social impact solution.
What will you create?