PSi Mid-Year Capstone Consultancy Day - January 18, 2019
Description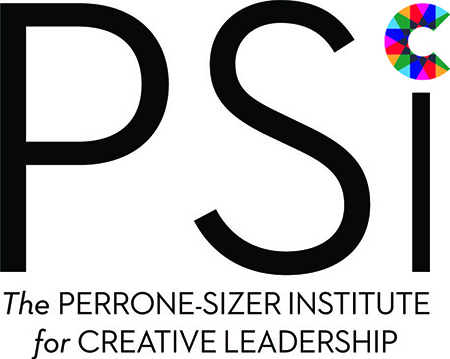 What:
PSi 2018-2019 Cohort Mid-Year Capstone Consultancy
When: Friday January 18, 2019, 8:30 a.m. - 4:45 p.m. You are welcome to register to attend, even if you can only be present for part of the day.

Who: 2018-2019 Cohort of the Perrone-Sizer Institute of the Center for Artistry and Scholarship and guests
See schedule of individual presentations here.
Why: The Perrone-Sizer Institute for Creative Leadership's 2018-2019 cohort of emerging leaders in education have reached their mid-year point and have identified key questions and challenges arising out of their Capstone Projects—collaborations each of them is developing between a community-based organization and their current workplace to address a common goal. The purpose of this event is to give PSi cohort members the opportunity to present and—with your help—further explore their question/point of inquiry. Using a structured protocol, you will engage in facilitated discussions about their work, and they will have the opportunity to think more expansively and deeply about the issues they have identified.