Description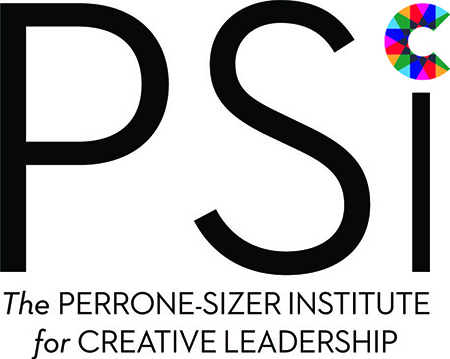 What: PSI Cohort 2 Mid-Year Capstone Consultancy
When: Friday January 19, 2018, 9:00 a.m. - 4:00 p.m. You are welcome to register to attend, even if you can only be present for part of the day.
Who: Second Cohort of the Perrrone-Sizer Institute of the Center for Artistry and Scholarship and invited guests
Why: The purpose of this event is to give every student the opportunity to present a dilemma/question that has emerged from their studies at the mid-year point of their participation in the Perrone-Sizer Institute, particularly questions related to their Capstone Project. Using a structured protocol to engage with their guests in discussion about their project, students will have the opportunity to think more expansively about their issue. The goal for the students at this point is not necessarily to come up with solutions, but rather to delve more deeply into an analysis of the issues. We are asking for your help by inviting you to engage in the steps of the protocol with them, through listening and structured conversation on behalf of the presenter's questions and their work.
Note: Although this event is public, we have very limited capacity. Paticipants invited by the Center for Artistry and Scholarship and current Perrone-Sizer participants will have registration priority.